A leader in bi-metal solutions
06 August 2021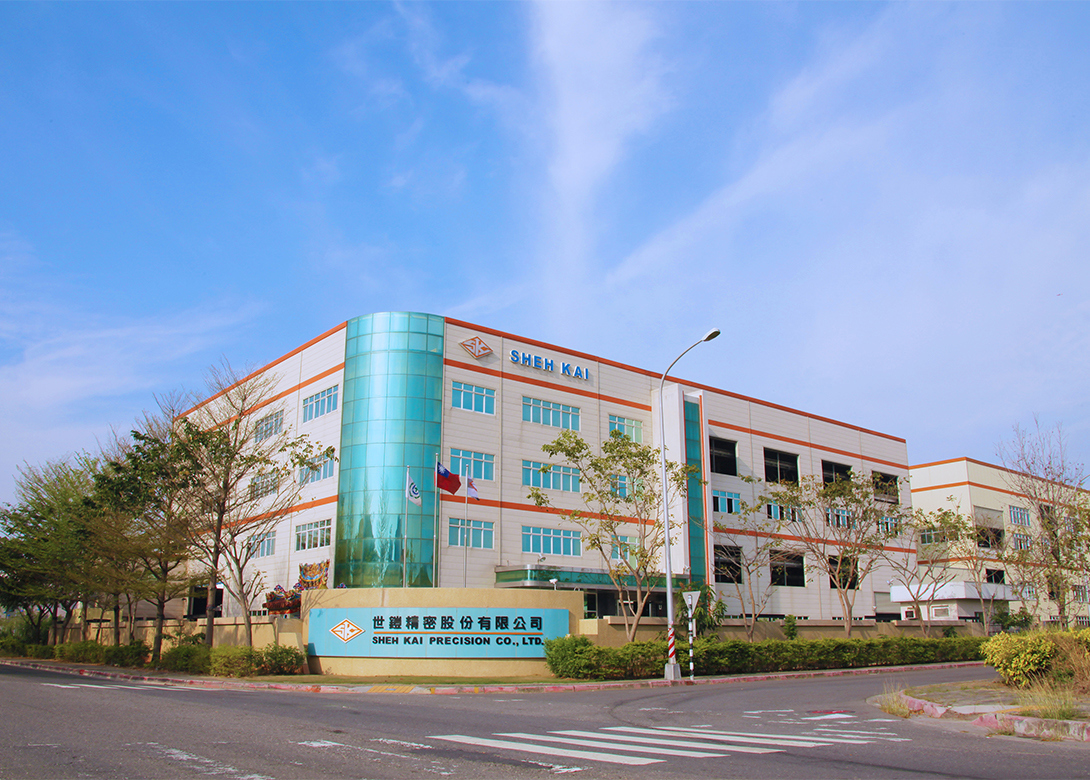 Sheh Kai was founded in 1992 and is a leading manufacturer of bi-metal screws and bi-metal screw anchors – offering a first class strategic partnership for customers in cooperation with the best quality and service.
Sheh Kai Precision Co Ltd states that it exclusively owns its manufacturing technique for its bi-metal products, which enables it to stand out from competitors and provide unique and reliable solutions to meet customers' requirements. In addition, its research and development team is committed to continuous innovation to help achieve better quality and added value.
"Our fasteners are essential for building high-level corrosion resistant structures. In addition to our excellent research and development, we also look to work closely with our csutomers so that we can understand their needs and requirements, so we can guarantee we are supplying the correct products and solutions," states Sheh Kai.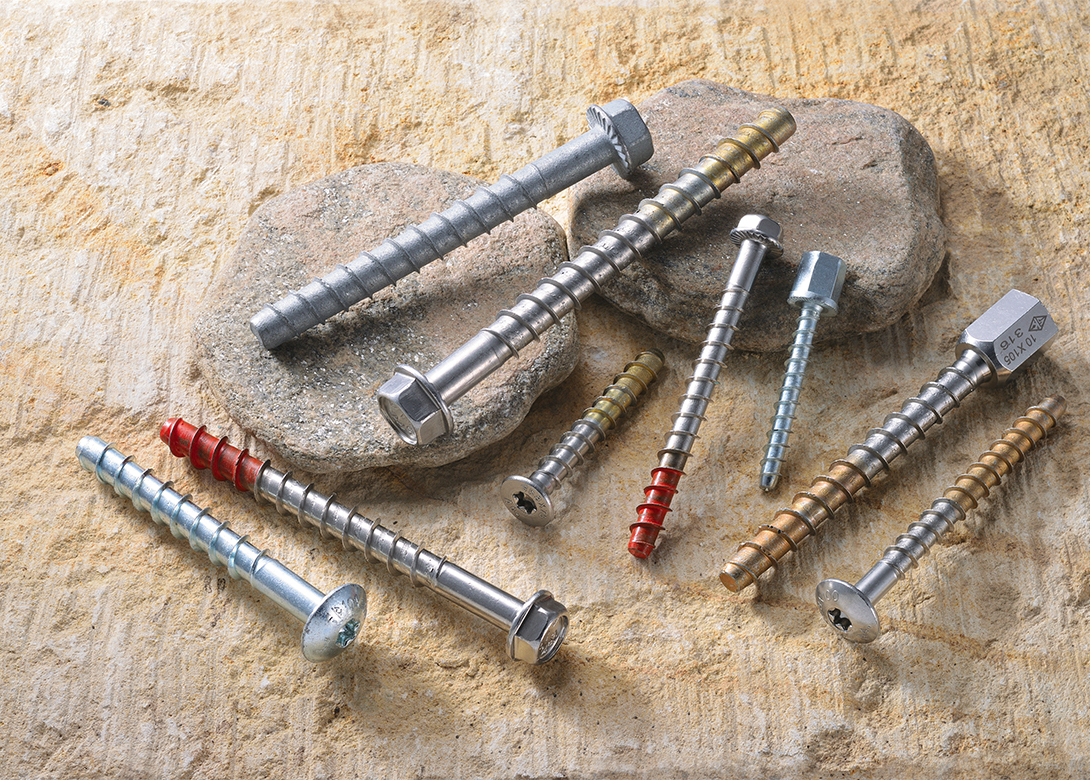 Sheh Kai is able to produce bi-metal self-drilling screws in diameters 4.2mm to 6.3mm and lengths from 16mm to 300mm; bi-metal concrete anchors in diameters M6 to M12, which have ETA certification; dual hardness concrete anchors with ETA certification; as well as hammer drill bits from 3.2mm to M35 in lengths from 50mm to 1,000mm.
When it comes to its hammer drill bits, Sheh Kai has also invested in its production factory and is looking to develop its inventory of products within this range – so that it can work closely with OEM and ODM customers. "As a company we always want to make sure that we are able to supply the products our customers' needs when they need them," comments Sheh Kai. "By investing in the production factory for hammer drill bits, we can increase our capabilities when it comes to these products and work with more customers."
Sheh Kai is also looking to further develop inventory in other products, especially after the impact of the Covid-19 pandemic. "Ensuring you have the inventory for customers and the necessary production capacity to meet needs is a crucial factor at the moment," points out Sheh Kai. "We have always looked to create inventory for customers so that we are able to quickly meet their needs. However, with the current market we need to try and forecast for customers in advance. We need to step away from our manufacturer view and put ourselves in the mindset of a wholesaler. By doing this we can look to develop our inventory and ensure we can provide solutions for all requests."
Sheh Kai concludes: "Thanks to our capabilities and investments, customers can be confident that they will receive a stable supply of quality products at a reasonable price, which have received the necessary approvals and certificates. As a business we will continue to focus on developing patented technology and to create a new range of solutions, as well as develop updates for exisiting applications."
www.shehkai.com