A benchmark in fixings
16 January 2019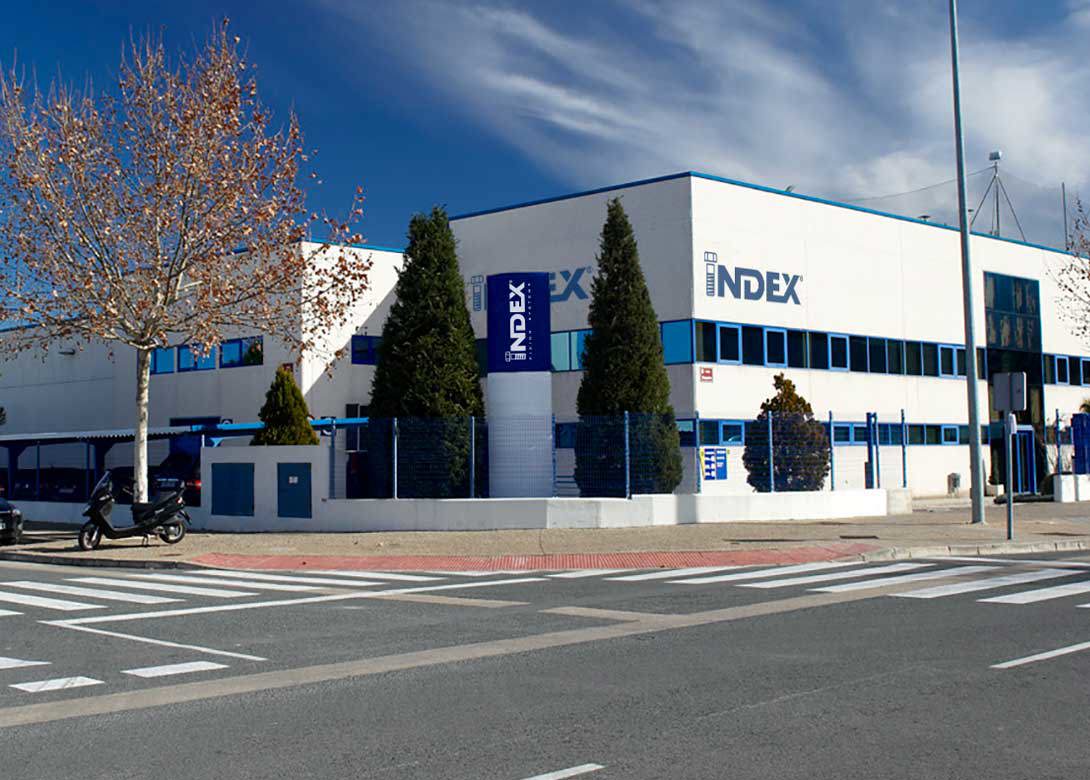 Based in the north of Spain in Logroño, La Rioja, INDEX Fixing Systems has established itself as an industrial manufacturer and supplier of fixing systems – selling products in 95 countries via distribution partners.
With a product range that includes metallic, plastic and chemical anchors, screw fixings for different materials, as well as metallic and plastic clamps and DIY formats, INDEX Fixing Systems is recognised in the market as a reliable supplier of a wide range of high-quality, approved products – supported by a first-class service.
Here Oscar Cañas, export manager at INDEX Fixing Systems, talks about recent developments at the company and how growing alongside its customers has enabled it to become a reference point in the fixing sector.

How has INDEX Fixing Systems developed over the last five years? What have been the key points in its development?
"In the last five years, the company has exceeded growth expectations, in an organised and structured manner, which has allowed us to position ourselves as a market leader. From an internal point of view, we have doubled our staff in all business areas – in both the domestic and export market – to ensure a solid structure that allows us to provide the highest levels of customer service.
We have supported this with investment in high value-added areas such as approved products, flexibility and new markets. We have also made significant investments in innovation, both in terms of product and processes, and made a commitment to a quality strategy endorsed by the most prestigious assessments
and certifications.
All of us who make up INDEX Fixing Systems work towards customer satisfaction and guaranteeing mutual trust based on respect. We are committed to our products, ensuring a maximum level of quality, thanks to compliance with the most rigorous standards of control and inspection at all points of the production process.
Starting from the principles of our philosophy, and thanks to continuous improvement in all areas of the company, services, and production processes, we are able to offer products of the highest quality adapted to our customers' needs.
That is why we are always looking to launch new products onto the market to ensure the fulfilment of objectives. We work hard to provide our customers with, new solutions and opportunities."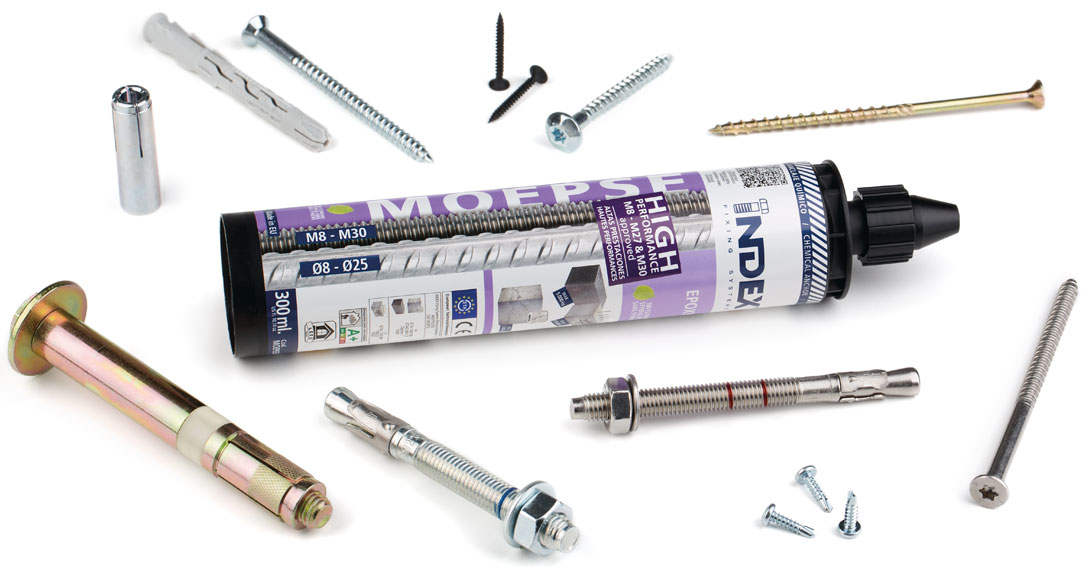 What is the production structure at INDEX Fixing Systems?
"We have two plants, with the first in Logroño, La Rioja, which covers an area of more than 20,000m2 and has a capacity for more than 35,000 pallets – thus ensuring permanent stock availability. At the Logroño site we also have a research and development centre where new projects are undertaken and the most rigorous quality tests analysed.
In 2004 we created a manufacturing unit in China, to strengthen and increase production capacity.
Located in the city of Cixi, Zhejiang Province, to ensure the best location to reach all our customers worldwide, our Chinese operation is 22,000m2 and is one of the leading sites for fastening systems on the Asian continent.

The same European regulations as our Logroño site have been implemented in production, such as environment and safety concepts, to obtain the same results and ensure the highest product quality and employee welfare.
Both plants have the necessary machines and production processes to develop the products we manufacture from start to finish. In order to guarantee maximum product quality and our quality commitment to our customers, we exercise strict control of the manufacturing processes – guaranteed by the ISO 9001 certification."

How have customers' demands changed with respect to production requirements? How do you ensure you are supplying the products your customers' need?
"Over recent years we have definitely noticed a trend towards higher quality products that have assessments and certifications (ETA, CE Marking, seismic, fire resistance, etc). There is also a drive for new finishes and coatings to ensure maximum durability in outdoor environments.
As a business we ensure we are able to meet these demands by having a close partnership with our customers and guaranteeing products comply with mandatory requirements of the highest defined quality standards.
To do this we have project work teams that look to generate new ideas and develop new products. We also have training programmes at the company to generate knowledge and foster internal talent. We have a platform to capture suggestions, in which all company members may introduce their improvement suggestions for any area of the company (safety, quality, production, design, IT, etc). This helps us continuously innovate, which is a vital part of INDEX Fixing System's philosophy."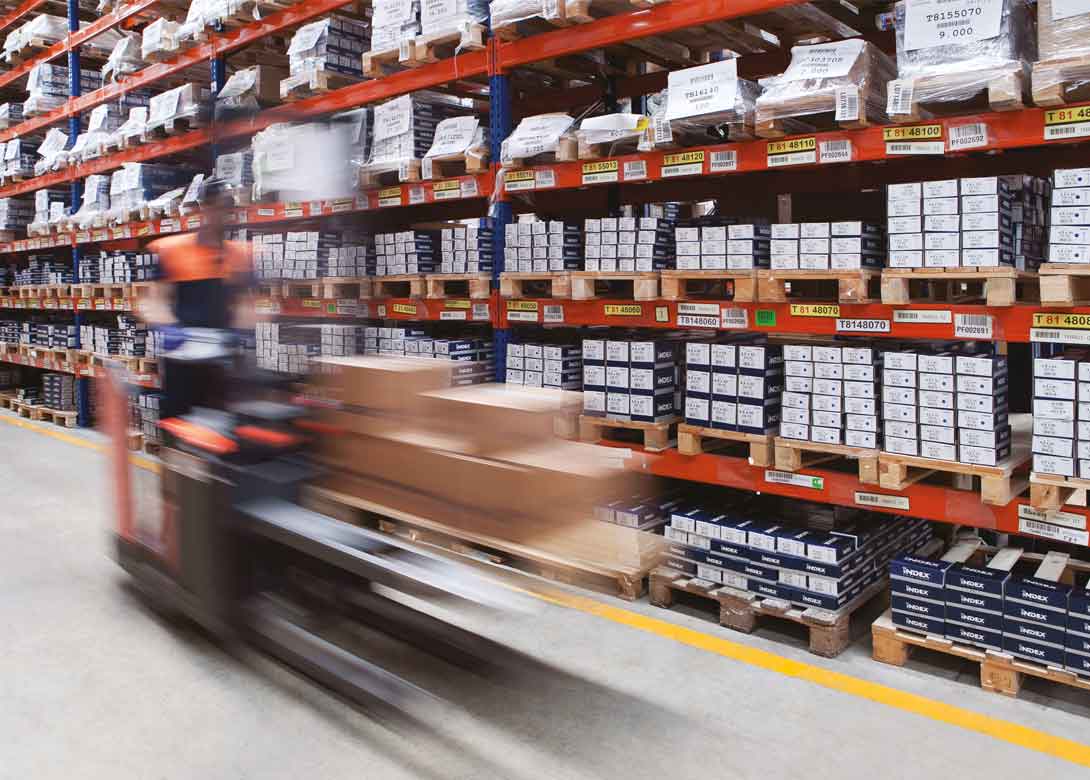 How do you guarantee a consistent delivery service to customers throughout Europe?
"To guarantee a consistent service to customers you need to have a good stock availability and you need to be flexible to customers' needs. We have sales in over 90 countries, with 98% of lines served, so providing a reliable service is crucial.
To do this we have efficient and safe production processes, with regular checks to ensure the highest quality products are consistently produced. This helps provide the flexibility to provide an excellent service to customers."

What plans does INDEX Fixing Systems have for the upcoming 2 – 3 years?
"As always, we will be developing and introducing new products, as we are committed to continuously introducing approved products of the highest quality – endorsed by the most prestigious laboratories. We will also continue to guarantee excellent service by adapting to the needs of our customers and looking to reduce customer delivery times were feasible. A key factor in this is building the relationships and trust with customers and contacts and understanding their needs.
We will also continue to prepare for Industry 4.0, by developing projects in relation to 'big data', Internet of Things. (IoT), cloud computing, augmented reality, and 3D printing, as we see these areas as big opportunities for the future, which should also help us improve our overall productivity.
Our aim is to be a benchmark in the fixing sector and to develop new markets by increasing our brand presence at the point of sale, as well as our presence at the main fairs for the sector."

What are your plans for Fastener Fair Stuttgart? How important is the fair for INDEX Fixing Systems?
"For INDEX Fixing Systems exhibiting or being present at shows always means, above all, a great opportunity to appreciate and thank customers for the trust and confidence they put in us. It also helps us to continue to strengthen our cooperation and ties with customers in order to grow together. Of course, it is also a platform to develop markets and to open new doors for business.
We need these forums, as meeting points where we can get closer to customers, to bring us up to date with their developments and to feel the pulse of the market. Fastener Fair Stuttgart is undoubtedly the most important European trade fair for fasteners and fixings – with a worldwide international impact. It is a magnificent opportunity to consolidate the INDEX brand and transfer the image and essence of who we are."
Find INDEX Fixing Systems at Fastener Fair Stuttgart on Stand 1.912