Würth Group sales up 5.2% in H1 2019
11 September 2019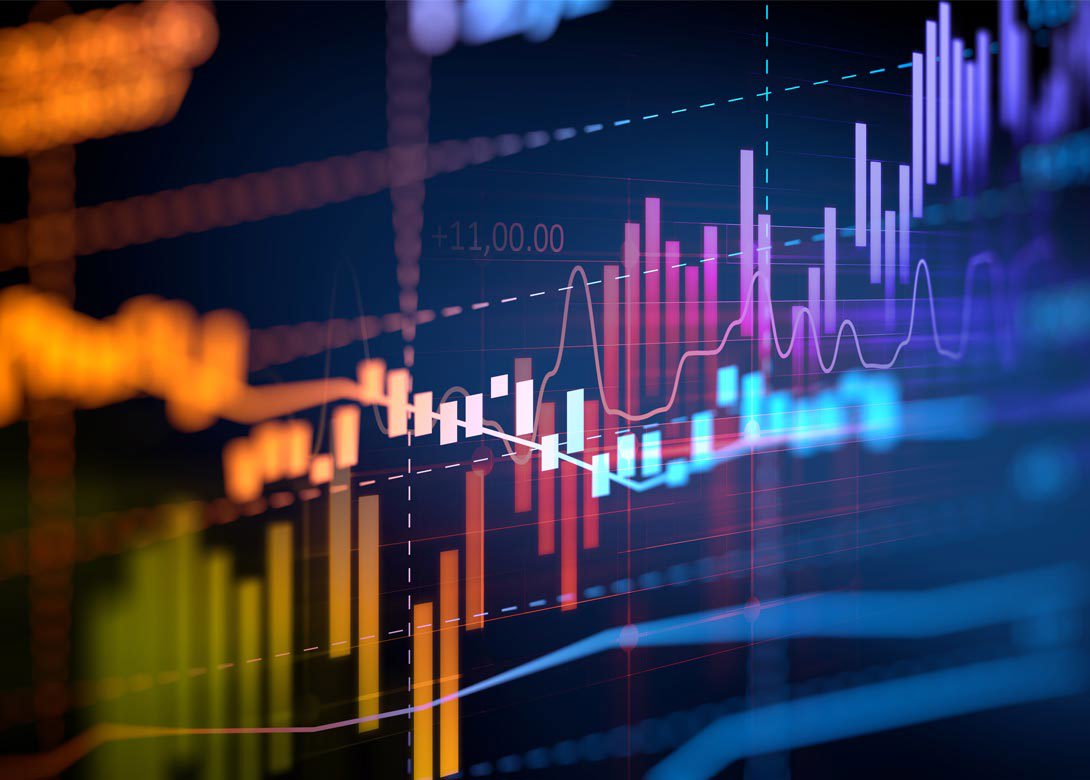 In the first six months of 2019, Würth Group reported sales of €7.2 billion, a 5.2% increase over the same period of 2018. However, operating results declined.
In Germany, Würth generated sales of €3 billion, corresponding to 3.6% year-on-year growth. Southern European companies reported the highest growth rate at 11.8%. Adolf Würth GmbH & Co KG, the parent company and the largest in the group, reported sales of €1.035 billion (+ 6.6%) and says it is firmly convinced it will surpass the €2 billion mark for the full year.
Würth's electrical wholesale unit reported the strongest growth overall, at 13.8%, partially attributable to acquisitions. Organic growth was 6.5%. In June the unit signed a contract to acquire Grupo Electro Stocks S.L.U. (GES), a leading electrical wholesaler in Spain reporting 2018 sales of €261.5 million in 2018. The transaction is subject to anti-trust approvals.
At €340 million at the end of the first half of 2019, the operating result of the Würth Group is down on the previous year (2018: €400 million). "Our gross profit margin has come under pressure. We cannot fully pass rising purchasing prices on to our customers in the market," Robert Friedmann, chairman of the central managing board, explained. "In addition, our continued high investments in the expansion of our business units have an impact on the result, yet they are a means to prepare the ground for future growth. Nonetheless, we expect to close the financial year 2019 reporting an operating result comparable to last year."
In 2018, the Würth Group's operating result amounted to €870 million.