Würth Group achieves record results
14 March 2023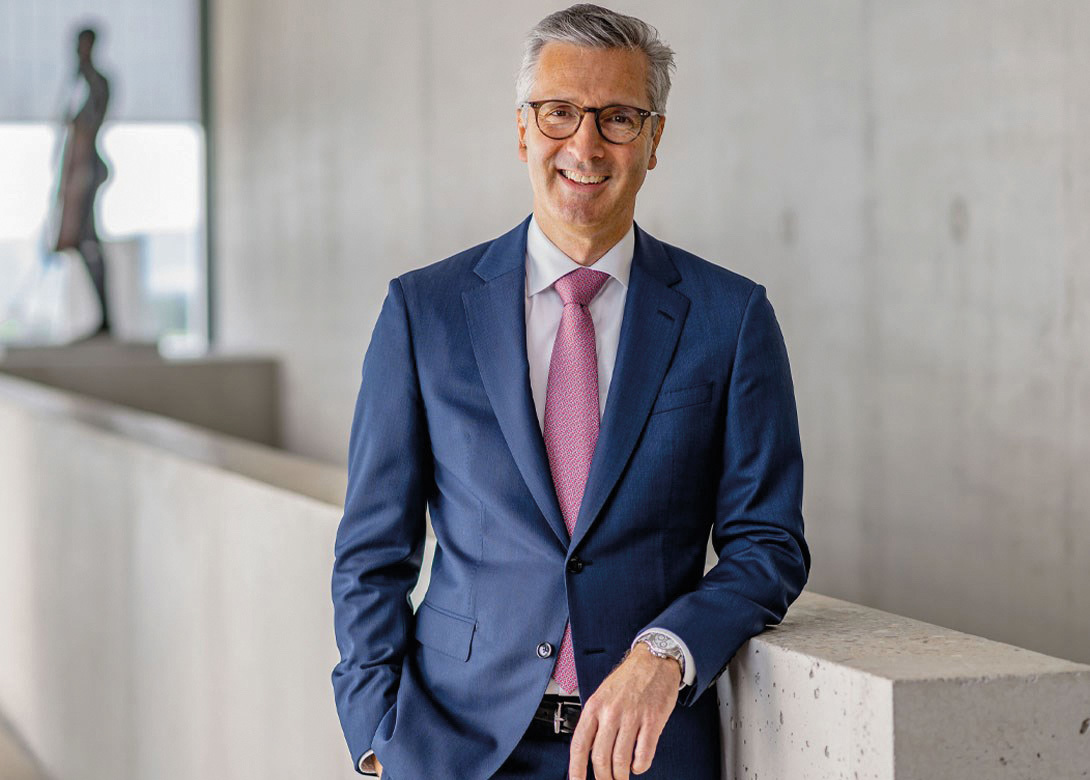 Würth Group ended the financial year 2022 with record results, according to its preliminary annual financial statements. Annual sales for the year of €19.95 billion were well above the 2021 figure of €17.06 billion, corresponding to growth of 16.9%. Adjusted for currencies, sales grew by 15.1%. The operating result rose from €1.27 billion in 2021 to €1.5 billion in 2022. 
Robert Friedmann, chairman of the Würth Group's central management board, commented: "We are operating in difficult economic and political conditions. The war in Ukraine, material and supply shortages, and price increases, continue to be challenging. I would, therefore, like to thank our more than four million customers, worldwide, for their trust in our services, and our suppliers for their co-operative partnership. At the same time, we can rely on the strength of our corporate culture, the solidarity of all employees and, of course, the support of a family business in times of crisis. This gives us the necessary stability."
For Würth Group in Germany, sales volumes increased to €7.85 billion compared with 2021's €6.94 billion. The group's companies outside Germany generated €12.10 billion compared with 2021's €10.12 billion. The company's Electrical Wholesale unit was particularly successful, reporting growth of 25%. Service leadership, a very high level of product availability, combined with above average logistics expertise, were cited by the group as reasons for this development, as well as the sector benefitting from the renewable energy boom. The Electronics Group – selling passive electronic components, circuit boards and electronic and electromechanical solutions – also showed very strong business development, achieving sales growth of 22.5%. Würth's Industry Division also reported above average sales growth of 20.1% and E-business sales grew by 21.2% compared to the previous year, accounting for 20.7% of total sales.
Confident for 2023 despite crises
According to the German ifo Institute (the Leibniz Institute for Economic Research at the University of Munich), material shortages in the industrial sector have improved to an extent and bottlenecks are easing in many sectors. Mechanical engineering and the automotive industry, however, remain the sectors most affected by material shortages and in the construction sector projects are still being cancelled or postponed due to rising construction costs and interest rates. Robert Friedmann concluded by predicting that current challenges will continue to be an issue in 2023, adding: "It remains to be seen how consumer behaviour and energy prices will develop, and what impact China's relaxed zero Covid-19 policy will have on supply chains. Operating in this fragile, interdependent environment will remain a key challenge in 2023. Despite all crises, we will maintain last year's momentum and positive spirit, as well as staying optimistic and acting with caution."