Würth France invests €60 million in logistics
01 April 2021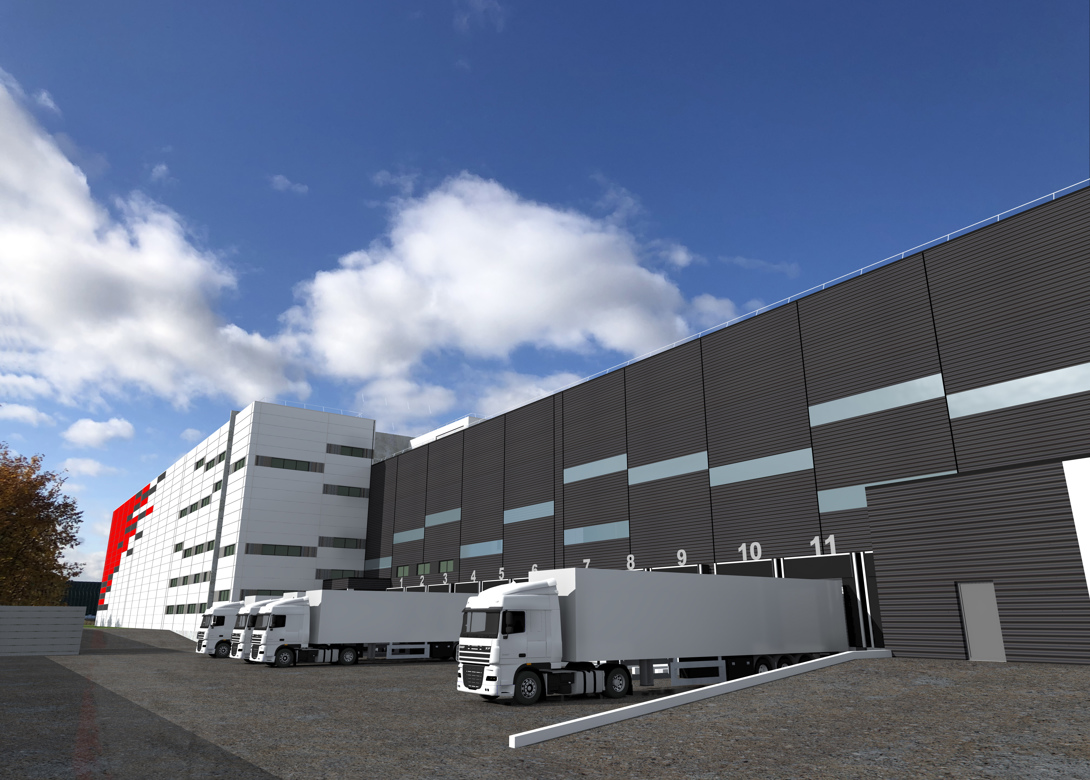 Würth France, the largest single company of the globally operating Würth Group outside Germany, is set to invest in the modernisation of its Erstein logistics hub, thus strengthening Würth's footprint in the Bas-Rhin region and increasing the hub's size by 6,000m2.
Among others, the company plans to build a fully automated high-bay warehouse. For Würth France, this expansion constitutes the largest investment since the company's foundation in 1967. In the main, the optimised logistics strategy aims to increase productivity, shorten delivery times, improve order handling and create workstations that are more ergonomic. With this step, the company strives not only to step up customer satisfaction and remain a competitive player in the market, but also to safeguard jobs in the long run.
Temporary parcel storage allows for the consolidation of customer orders in the fully automated warehouse. The specialist for fastening and assembly materials thus creates its own base for the handling and consolidation of flows of goods. If orders comprise several packages, the packages already prepared wait for the remaining packages in the shuttle. Customers will thus receive fewer individual packages. This internal consolidation also reduces environmental impact.
The total investment volume for the modernisation project and the entailing reorganisation of logistics processes amounts to over €60 million. Construction works are set to start in 2022 and completion is scheduled for 2024. In the 2020 fiscal year, Würth France generated sales of €576 million with more than 4,000 employees.
"At the end of 2020, we got the go ahead for this immense project to modernise our logistics hub. It goes to show the close ties the Würth family has to the Alsace site and also illustrates the willingness to continue the successful operation of our company. Thanks to our sound cash flow and sufficient equity capital, we can finance the project from our own resources," commented Claude Kopff, managing director of Würth France.