Tecfi continues work
20 March 2020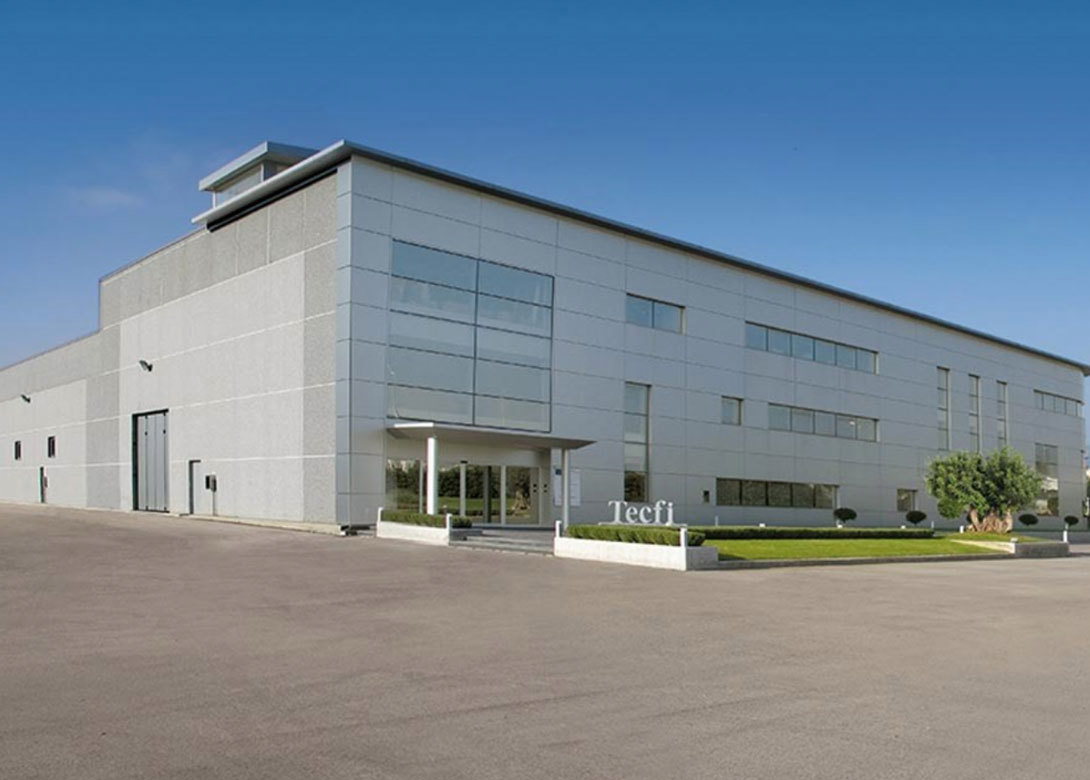 In compliance with Italian government decrees (March 2020 and before), and with a sense of responsibility, Tecfi SpA has taken the difficult decision to leave its company and industrial plants open, in order to continue to guarantee national and international supplies.
In order to protect the health of Tecfi personnel, in compliance with the Italian government decrees and with the 'Protocol Government and Social Parties', Tecfi has undertaken all the necessary actions to handle and reduce the risk of spreading the virus.
Therefore, all of its production and logistics departments and offices are open until any changes that may occur in the coming days based on unforeseen circumstances.