Sundram Fasteners 2017-18 profits up 16.47%
11 May 2018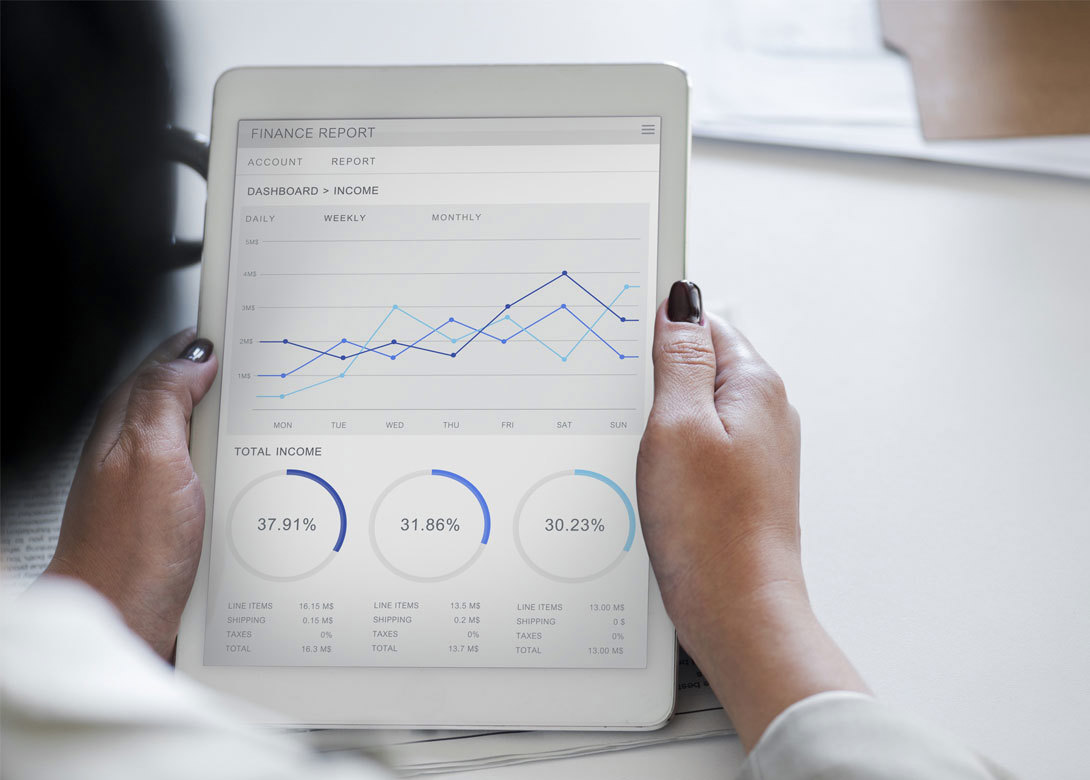 Sundram Fasteners, part of the TVS Group, reported a 8.62% rise in its standalone net profits for its fourth quarter ending 31st March 2018. Net profits were 950 million rupees (around €12 million). For the full financial year, standalone profits increased 16.47% to 3,670 million rupees, (€46 million).
Full year income was 34,786 million rupees (€435 million). Domestic sales were 21,467 million rupees, up 17% - credited largely to production increases across the automotive sector, including commercial vehicles and two-wheelers. Export sales were 11,445 million rupees, up 9.6%.
Sundram noted it had achieved a double-digit compounded annual growth rate of sales for the last five years. It expects to make investments of around 3500 million rupees this year.
In April, Suresh Krishna, founder of Sundram Fasteners, handed over the executive functions of the company to his daughters, Arathi Krishna and Arundathi Krishna, as joint managing directors. Suresh Krishna continues as Chairman.
Arathi Krishna told media the Company wanted to expand its export sales to the North American automotive sector, which already represents some 80% of the Sundram Fasteners' export business. She said the company was working with most electric vehicle manufacturers to understand the shift to alternative fuel vehicles. She estimated the company had around twenty years to make the transition, and said Sundram Fasteners will be ready.
Younger sister, Arundathi Krihsna, is responsible for domestic operations, and those in China and the United Kingdom. Sundram Fasteners has just announced a new 10,000 tonne capacity foundry in China - a investment of 1 billion rupees. Chinese operations currently contribute more than 2.5 billion rupees of revenue annually.