PennEngineering® wins US$14m patent infringement judgement
03 September 2018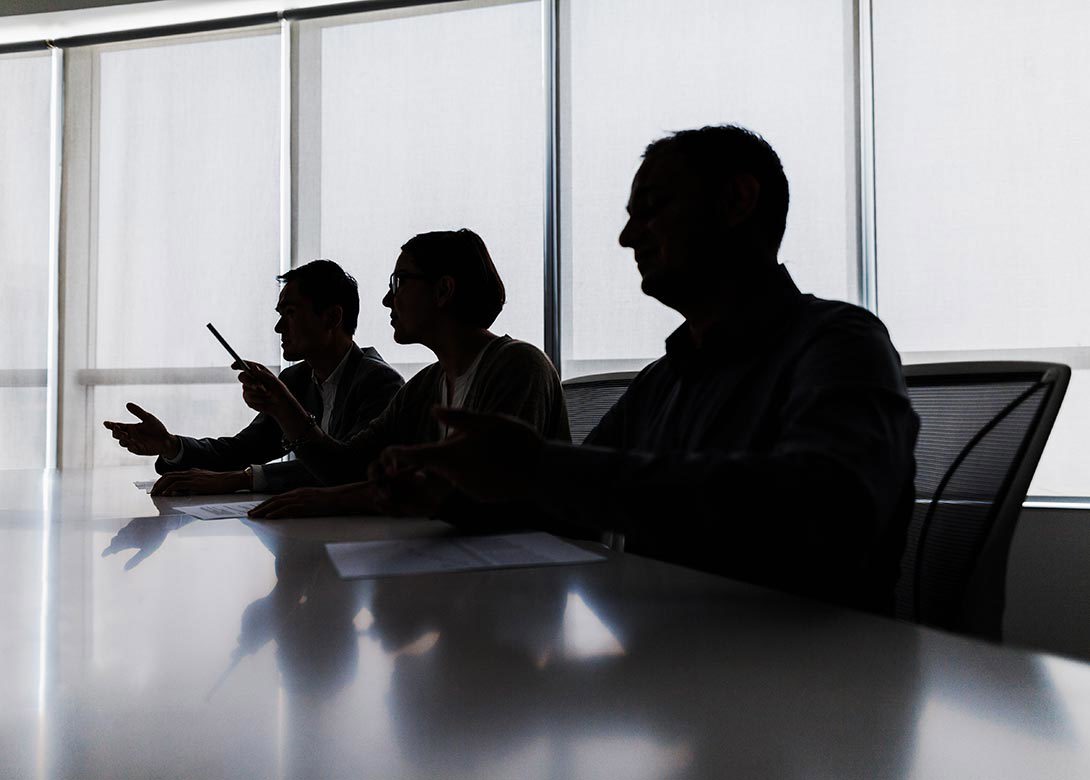 PennEngineering® has obtained a $14,000,000 judgment and permanent injunction against Dongguan Fenggang Pinconn Hardware Factory trading as "Pinconn," based on Pinconn's counterfeiting and infringement of more than 12 PennEngineering patents and trademarks.
In addition to being permanently restrained from selling the infringing products and being ordered to remove the infringing content from its website, Pinconn was ordered to pay PennEngineering $14,000,000 for statutory damages. The final order has been recorded with Customs to prevent importation to the U.S. of Pinconn products.
The original complaint was filed against Pinconn on October 13, 2017, in response to Pinconn's scheduled appearance at the Las Vegas International Fasteners Expo, where PennEngineering enforced against Pinconn a Preliminary Injunction Order issued by the U.S. District Court for the Eastern District of Pennsylvania, resulting in the removal of all of Pinconn's signage, advertising materials, and infringing product at its trade show booth. The Preliminary Injunction also forced Pinconn to abandon its booth at the 2017 Design & Manufacturing Expo in Minneapolis.
PennEngineering says, as in the past, that it will continue to enforce its intellectual property rights worldwide.