NORMA to acquire Statek
07 June 2018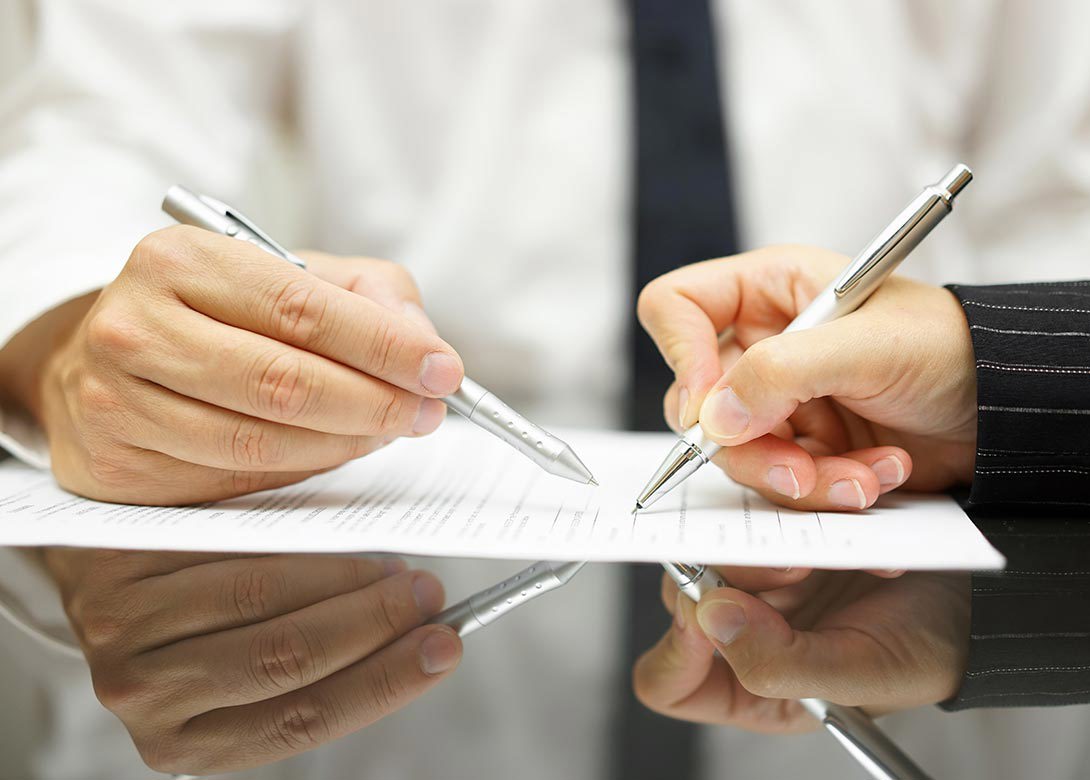 NORMA Group signed an agreement to acquire Statek Stanzereitechnik GmbH ("Statek") on June 5, 2018. Statek has many years experience and a high level of production expertise in stamping, bending and forming technology for almost all commonly used metals.

The parties have agreed not to disclose the details of the agreement. Completion is expected after antitrust approval in mid-2018.

Base in Maintal, where NORMA has its headquarters, Statek was founded by Dieter Anton in 1980 and produces contact and stamped parts, housings, wave springs and other products. It has around 60 employees and supplies well-known German and international customers in the electrical engineering, automotive and reactor technology industries. NORMA Group has conducted business with Statek for many years, buying housings and spring inserts for worm-drive hose clamps. Statek generated sales of around EUR 17.2 million in fiscal year 2017, around 70% of which came from NORMA Group, its largest customer.

"We are delighted to have signed this agreement with Statek, adding a reliable business partner to NORMA Group," said Bernd Kleinhens, Chairman of NORMA Group. "Statek's technological expertise enables us to systematically expand our value chain while increasing our flexibility in important product areas. This will enable us to further strengthen our market position as a reliable partner for our customers in the future."

Targeted acquisitions contribute to diversifying business activities and strengthen the growth of NORMA Group and are, therefore,  an integral part of its long-term growth strategy. Since its IPO in 2011, NORMA Group has acquired a total of thirteen companies and integrated them into the Group.