NORMA downgrades 2019 sales expectations
18 October 2019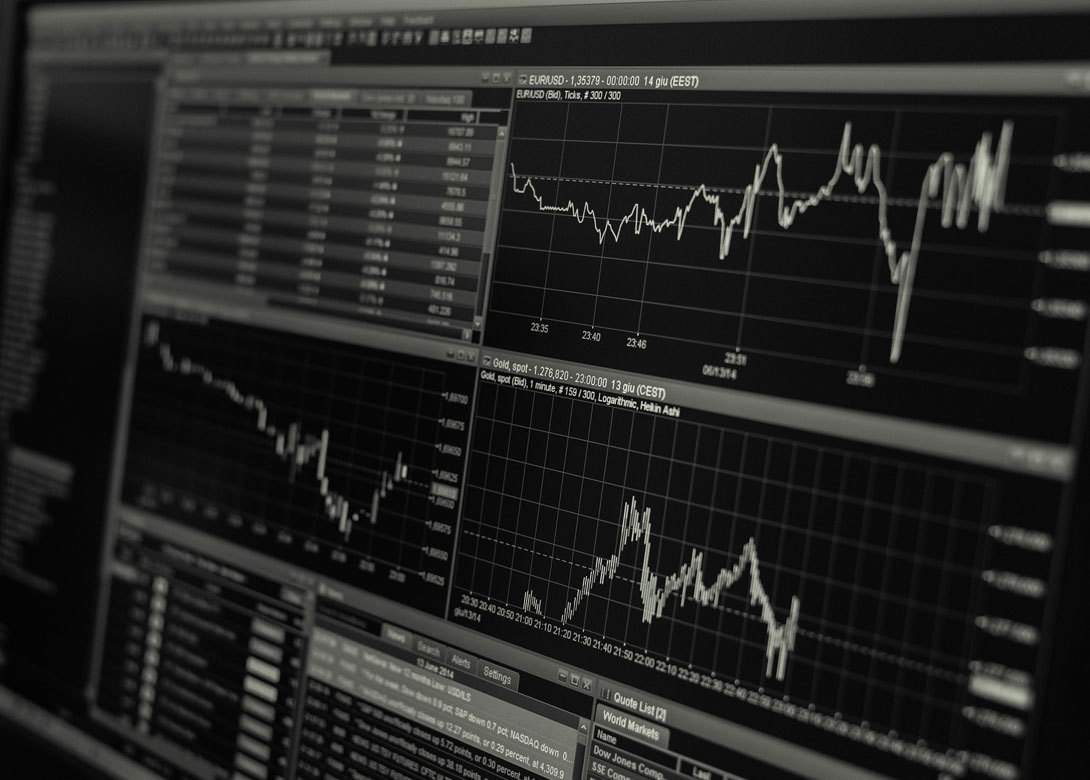 NORMA Group has adjusted its organic sales growth expectations for full year 2019 downwards based on third quarter results and, particularly, the negative effect on demand of labour disputes at North American automotive customers.
Based on its current state of knowledge, the management board of NORMA Group SE now expects the group organic sales growth to reduce by between -2% and -4% in the full year 2019. Previously the group had forecast organic sales growth of between -1% and +1%.
NORMA says the main reason is a strong decline in the US-American Engineered Joining Technology business, among other things due to strikes at key customers in the passenger and commercial vehicle sector. EMEA and Asia-Pacific regions are also slightly below the previous expectations from July 2019.
NORMA management now expect a noticeable organic decrease in the Americas region, compared with previous expectations of moderate decline. It expects the Asia-Pacific and EMEA regions to swing from previously forecast moderate organic to moderate organic decline.
Based on preliminary, unaudited figures, NORMA Group achieved sales of €274 million in the third quarter 2019, 2.2% up on the same quarter 2018 (€268.1 million). That reflected a 0.1% decline in organic sales, with revenues from acquisitions contributed 0.2% to growth. Currency effects had a positive impact of 2.1%. In the third quarter 2019, the adjusted EBITA margin was 14.1% (Q3 2018: 16%).
NORMA continues to expect an adjusted EBITA margin greater than 13% for the full year 2019. It says the remaining components of the full year 2019 forecast, made as part of its 2018 Annual Report and adapted in July 2019, remain unchanged.