Nord-Lock Group welcomes new CEO
08 June 2018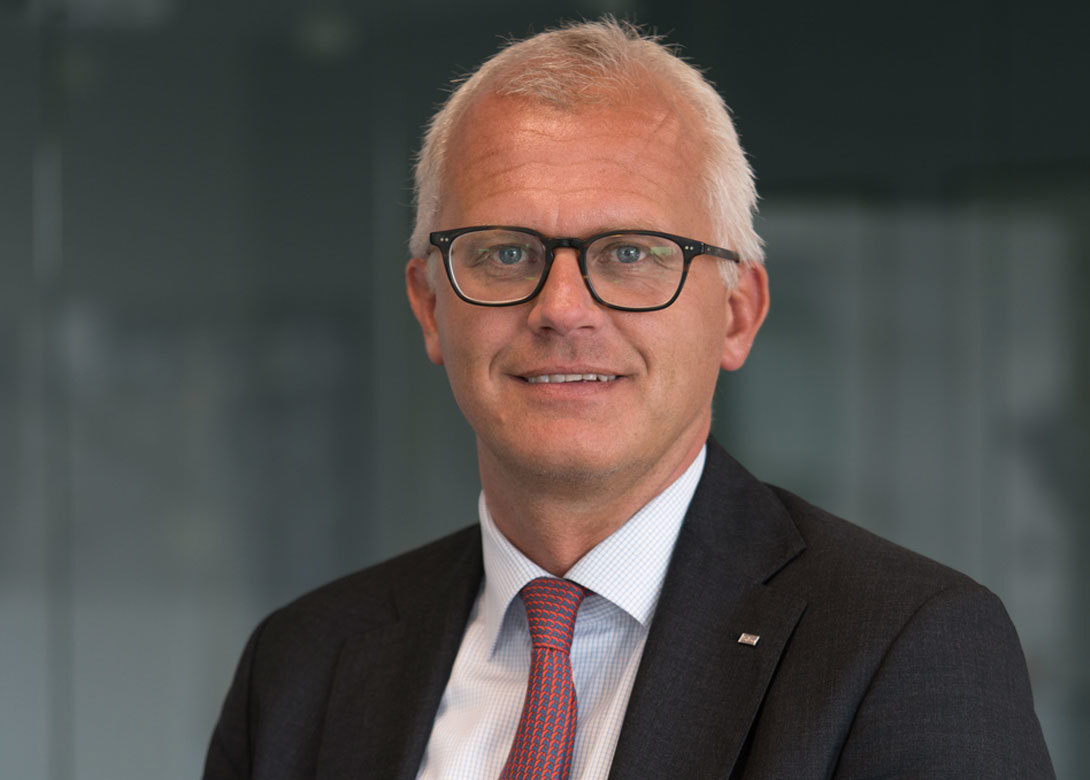 Nord-Lock Group has announced the appointment of its new Chief Executive Officer Fredrik Meuller - succeeding Ola Ringdahl, who has stepped down after five years to become the CEO of Lindab Group.
The Nord-Lock Group is the world-leader in secure bolting solutions with clients including NASA and Shinkansen. This announcement comes on the heels of another successful year in which the company exceeded SEK 1 billion (€97.4 million) in sales.
Meuller brings with him a wealth of managerial experience from the industrial sector, which he has been working in for more than 16 years. He has held various positions at the engineered polymer giant, the Trelleborg Group, most recently as Business Area President for Trelleborg Offshore & Construction, where he was a driving force in the globalisation of the business area and the development of customer offerings.
Meuller aims to utilise his vast experience to further accelerate the Nord-Lock Group's growth agenda and bring new value-adding solutions to existing and prospective customers. "I am very happy to have joined the Nord-Lock Group," says Fredrik Meuller. "It is the market-leader within secure bolting solutions and has achieved tremendous growth and profitability over the past few years. The company is now entering a very exciting phase in its development and there are many attractive opportunities to accelerate its profitable growth including moving into new markets, developing new products and providing even more services to our customers and partners. I look forward to working with the entrepreneurial team at the Nord-Lock Group to build on everything that the company has already achieved."