Nominee for Bossard Holding board
29 November 2018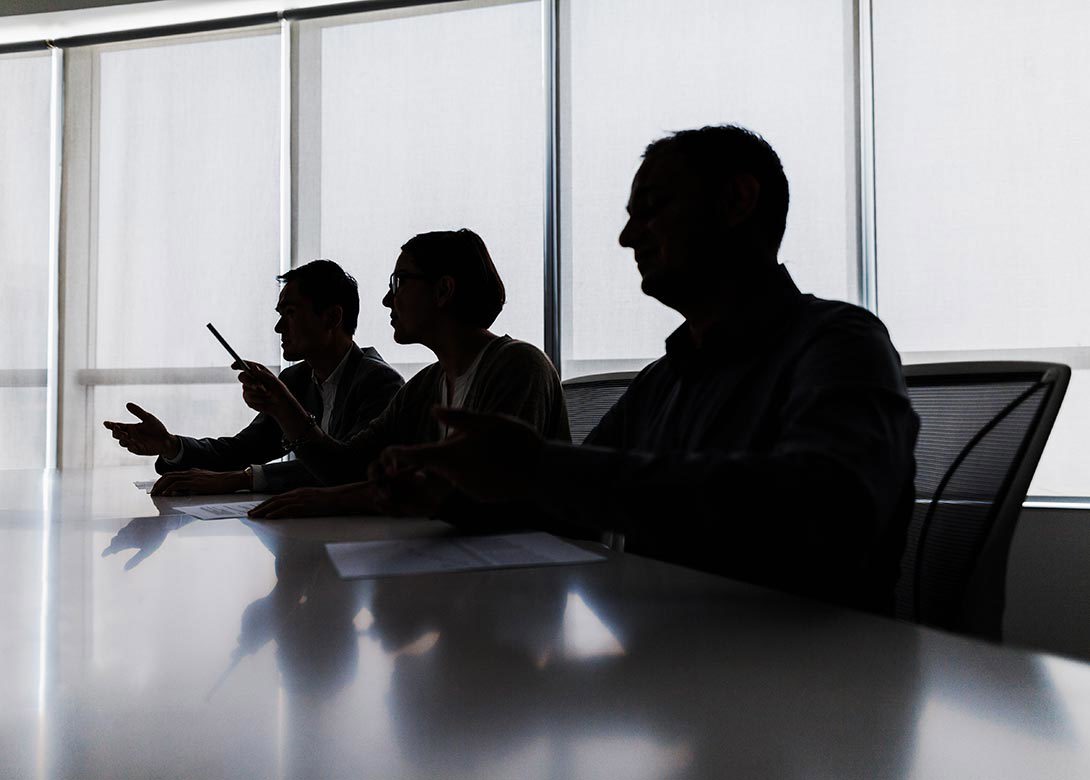 The directors of Bossard Holding AG have nominated Patricia Heidtman for election to the board at the annual general meeting on 8th April 2019 – when Daniel Lippuner is slated to step down.
Patricia Heidtman, a dual Swiss-US citizen, has been with Sika for 20 years. Among other roles, she served as vice-president of R&D for the global automotive technology business and head of innovation management for global cross-divisional innovation projects in Madison Heights, USA, and in Widen, Switzerland.
Since summer 2017, Patricia Heidtman, member of the Sika senior management, leads as head of technology for thermoplastics systems the global development of all thermoplastic construction products. She is a trained chemist with a degree from the Swiss Federal Institute of Technology in Zürich.
Daniel Lippuner is stepping down from the board of directors. The board expressed its deep gratitude for his dedicated and far-reaching contributions to the Bossard Group's prosperous growth.
At the 2019 annual general meeting of shareholders, the board of directors will request the re-election of current board members René Cotting, Martin Kühn, Anton Lauber, Stefan Michel, Thomas Schmuckli and Maria-Teresa Vacalli, as well as the election of proposed new board members David Dean and Patricia Heidtman.