New COO appointed by NORMA Group
25 October 2018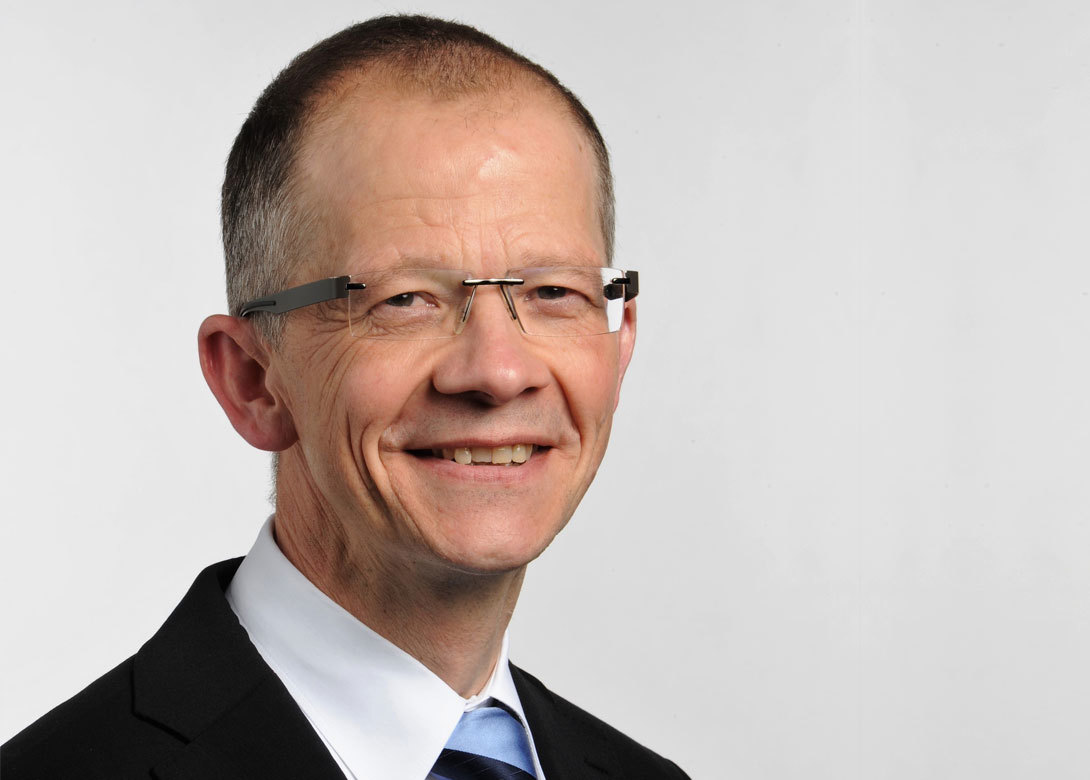 The supervisory board of NORMA Group has appointed Dr Friedrich Klein as the company's new chief operating officer.
Dr Klein will manage the business operations of NORMA Group SE together with CEO Bernd Kleinhens and CFO Dr Michael Schneider. He will assume his new role on 1st October 2018.
Dr Friedrich Klein has many years of experience and expertise in the automotive sector. He joined NORMA Group from Schaeffler Technologies AG & Co KG, a globally active automotive and industrial supplier. As director of the bearing and components technologies division, Dr Klein was responsible for the global development and production of rolling bearings. He was also responsible for restructuring the global production network and expanding production services.
"We are delighted that Dr Friedrich Klein has been appointed COO of NORMA Group SE. The supervisory board is confident that Dr Klein will continue the company's successful growth strategy with his colleagues on the management board. Dr Klein has in-depth industry knowledge in NORMA Group's fields of operation along with extensive industry experience," says Lars Magnus Berg, chairman of the supervisory board of NORMA Group SE.