New Aspray24 owners financially restructure
22 May 2019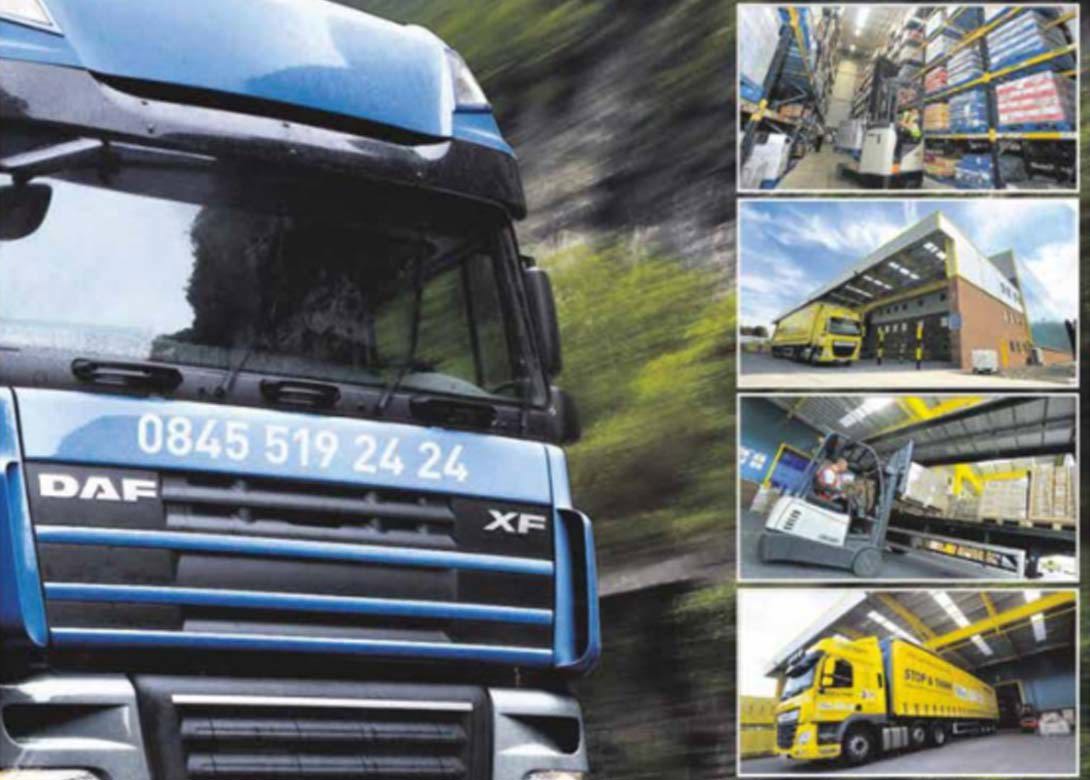 One of the main UK freight companies specialising in 24-hour delivery for the hardware sector has been sold after thirty-six years of family ownership. Subsequently, the new owners have agreed financial restructuring of Aspray Transport Limited with creditors.
Aspray was founded in December 1982 by Patrick Laight and George Aspray. In 1991 Laight bought ought George Aspray's shares, continuing as chairman until this year. In March 2019 Laight sold Aspray's company entities to a subsidiary of the Bushell Investment Group.
Aspray24 was generally known in the UK fastener industry to have faced significant difficulties during 2018, including the loss of major accounts, and to have incurred financial losses. At the end of the year Aspray initiated restructuring to reduce network capacity, which included redundancies and sale of assets. Stuart Laight, Patrick's son, who had served as managing director, left the business and resigned as a director.
At the beginning of April, Patrick Laight announced that he had severed all ties with the business, when the new owners applied for a company voluntary arrangement (CVA) for Aspray Transport Limited. Under UK law, a CVA is an insolvency procedure allowing a company facing debt problems to reach a voluntary agreement with its business creditors regarding repayment of debts. Creditors are legally bound to accept the terms of the agreement, which in this case have not been made public. The Aspray Transport CVA was approved by a large majority of creditors on 23rd April 2019. Creditors are understood to have been told by the insolvency specialists supervising the process that the alternative to the CVA could be the business entering administration or insolvency.
Throughout the process Aspray24 has maintained it is business as usual and that customers will not be affected by the process. Following the approval of the CVA, John Gillam was appointed interim CEO at Aspray. Gillam is owner and managing director of Waldron Supply Chain Solutions, which provides consultancy and interim management services.