Lueg-Stanztechnik invests in the future
03 January 2018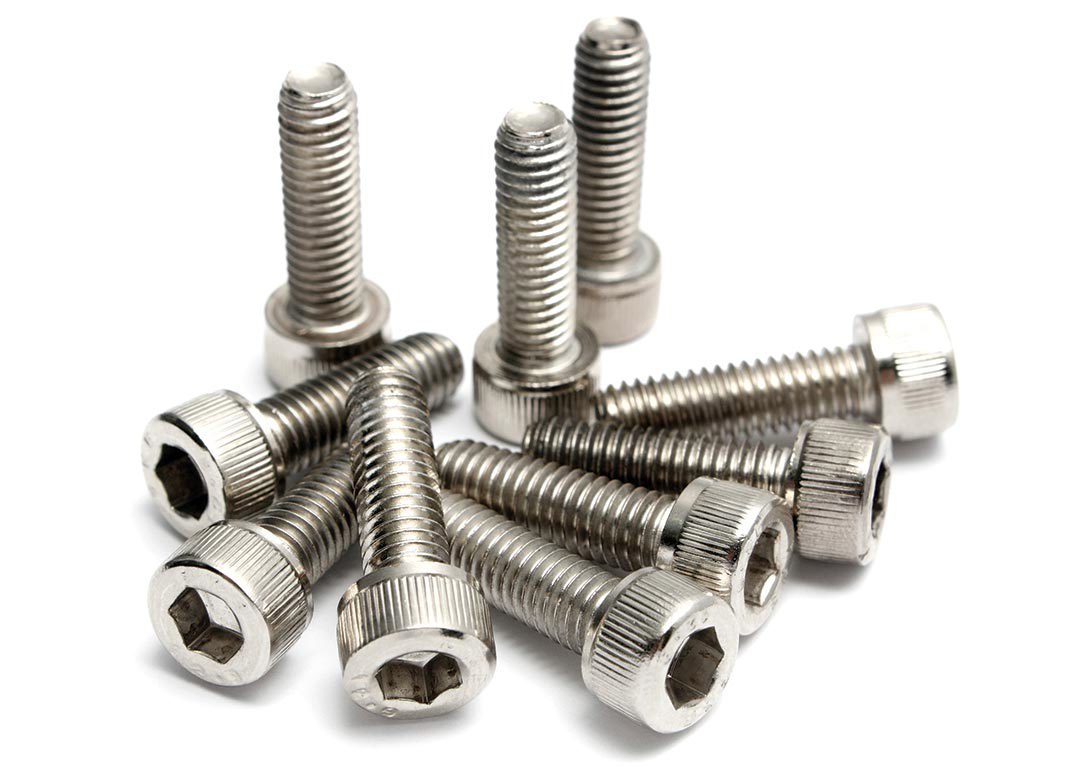 Lueg-Stanztechnik e.K has been owned by the founding family, Lueg, for 51 years and is being continued by the second generation.
Lueg-Stanztechnik has produced German-made stainless steel and special alloys fasteners since 1966, manufacturing stamped and bent parts and fasteners, including washers, according to DIN / ISO standards, customer drawings or samples. The company manufactures stamping parts for various branches and customers in more than 30 countries worldwide.
This year Lueg-Stanztechnik took on its first production trainee from outside the family. The young man was educated for three years in the company and in external education institutions. He has become familiar with the special tailor-made machines and with new high-end automatic punching presses. The company has now laid the foundation for the next generation of highly trained and dedicated employees, able to operate the existing machinery as well as being capable of taking on future requirements. 
Lueg-Stanztechnik is expanding its cooperation with various partners for the manufacture of laser cut and water jet parts. So it is able to offer small and micro series, prototypes and parts with special contours up to 20mm thickness. Turned parts supplement the product range.
Sabine Lueg, owner of Lueg-Stanztechnik, said: "Since 1966 our owner managed family business has stood for precision, flexibility and reliability. Maximum quality standards and individual solutions contribute to our international success.
Our own punching shop and our own tool shop provide sustainable value creation. We guarantee short lead times with our stock of prime material and finished parts. Small batches, large batches, prototypes – our team fulfills customer desires quickly and flexibly." 
Sabine adds: "Due to our specialisation in special alloys and special procedures and our flexible and individual production – based on customer requests – Lueg-Stanztechnik is your partner for complex projects."
Lueg-Stanztechnik has been certified according to ISO 9001:2015 since October 2016.