Lesjöfors acquires Alcomex
30 September 2021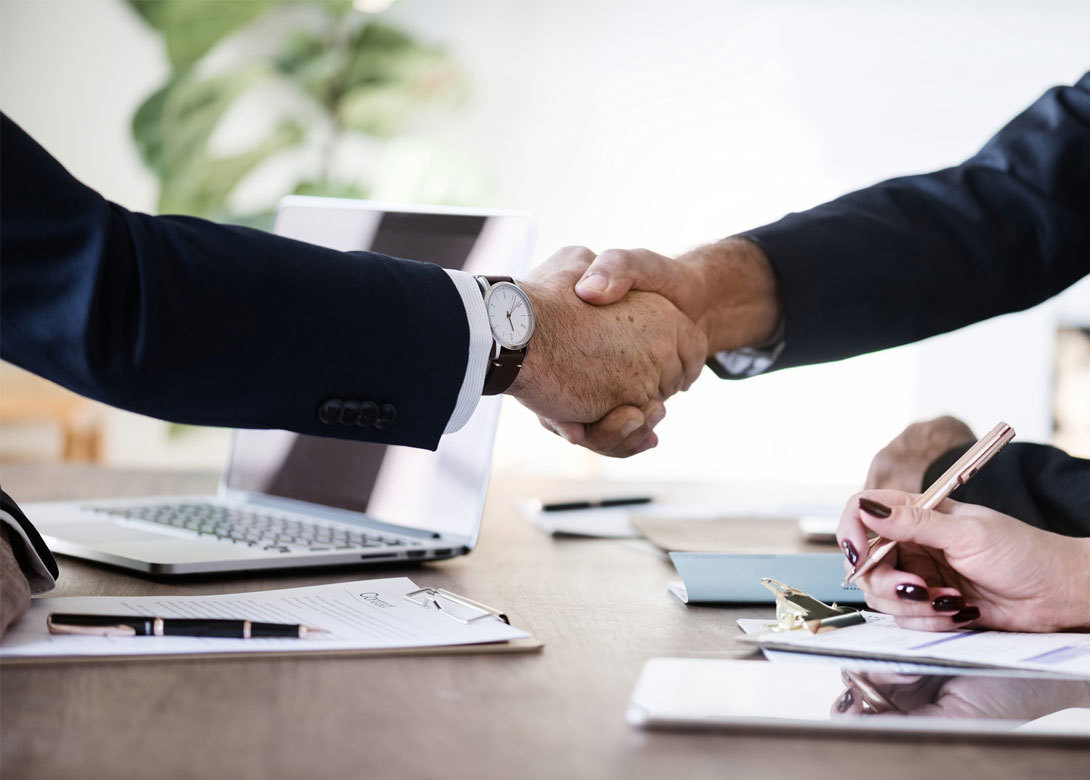 Lesjöfors has acquired 88% of the shares in the Alcomex Group, a European door and industrial springs manufacturer, giving Lesjöfors access to new geographies and a new product area.
Alcomex is a Dutch manufacturer of door and industrial springs with a stable, diversified and international customer base across various industries. The company has a leading position in door springs in Europe and a strong regional position in industrial springs – with production facilities in the Netherlands, Czech Republic, Poland and India.
Like Lesjöfors, Alcomex focuses on production of small to medium sized batches with high technical expertise and a strong emphasis on tailored solutions. The acquisition provides a platform for future organic, as well as acquisitive, profitable growth for Lesjöfors and will create ample opportunities for cross-selling, purchasing coordination and sharing best practice.
Henrik Perbeck, CEO at Beijer Alma – the parent company of Lesjöfors, commented: "This is a landmark transaction for Lesjöfors and the largest acquisition in its history. The transaction is a great fit with Beijer Alma's model for value adding acquisitions. With this acquisition, Lesjöfors has underlined its potential and ambition to increase scale internationally and build the leading spring, wire and flat strip component group."
Lesjöfors' President Ola Tengroth added: "Alcomex's performance over the last few years has been impressive and we are excited about what we can achieve together. Lesjöfors and Alcomex have well matched corporate cultures, similar operations and a complementary geographical footprint, which provides a strong foundation for cross-sales and other value creating activities. We are convinced that the companies will strengthen each other going forward."
After the transaction, Alcomex's current minority owners and managing directors, Conrad Hietink and Jelle van Vliet, will remain as minority owners and managing directors to continue to develop the business. In-line with Lesjöfors' decentralised organisation, the company will continue