Large liquidation of hardware material from oil refinery
14 June 2021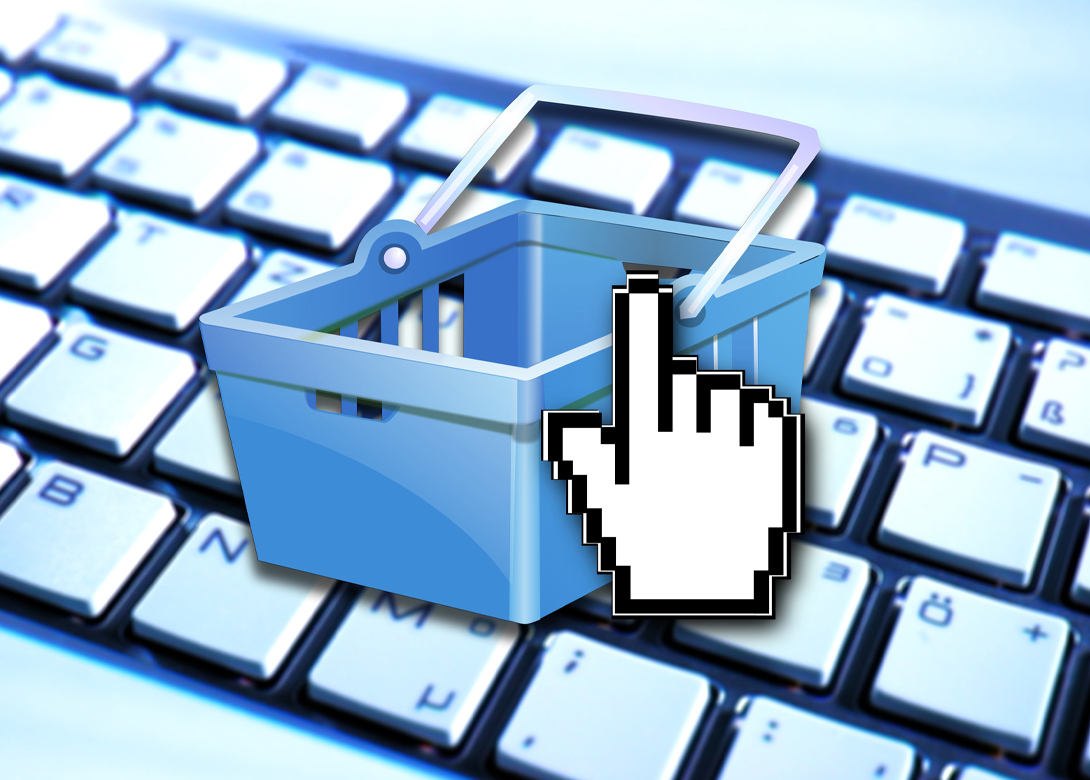 Due to the liquidation of material from an oil refinery warehouse owned by the multinational company Cepsa, Surus is managing the sale of all contents inside Cepsa's spare parts warehouse, including a large amount of hardware and industrial spare parts via a public online auction.
The sale will consist of more than 16,000 references of material and more than 240,000 units at liquidation price. All the material is new and is stored according to the manufacturer's instructions in the refinery's warehouses located in Santa Cruz de Tenerife, Spain.
All material will be published on the sales website and has been grouped by lots, along with inventory and pictures for each of them including screws, bearings, washers, studs, gaskets, pumps, rivets, plugs from 20 units to 17,000 units. There is also lots containing plumbing, pipes, as well as industrial spare parts of all kinds.The material can be visited at the facilities to verify its condition and quality from 21st – 25th June through an appointment made with Escrapalia's staff.
Participating is very simple and open to professionals, both freelancers and companies. All you have to do is register on the platform as a user, without providing any bank details or deposits. The auctions are already published and will be open to bids, which are followed in real time, until 8th July at 12:00pm CEST.
Escrapalia.com works with IBEX companies, bankruptcy administrators and public institutions, such as the Ministry of Justice or Madrid's City Council, helping them to recover the value of everything they no longer need.


Auction website