Howmet Aerospace launches as standalone company
02 April 2020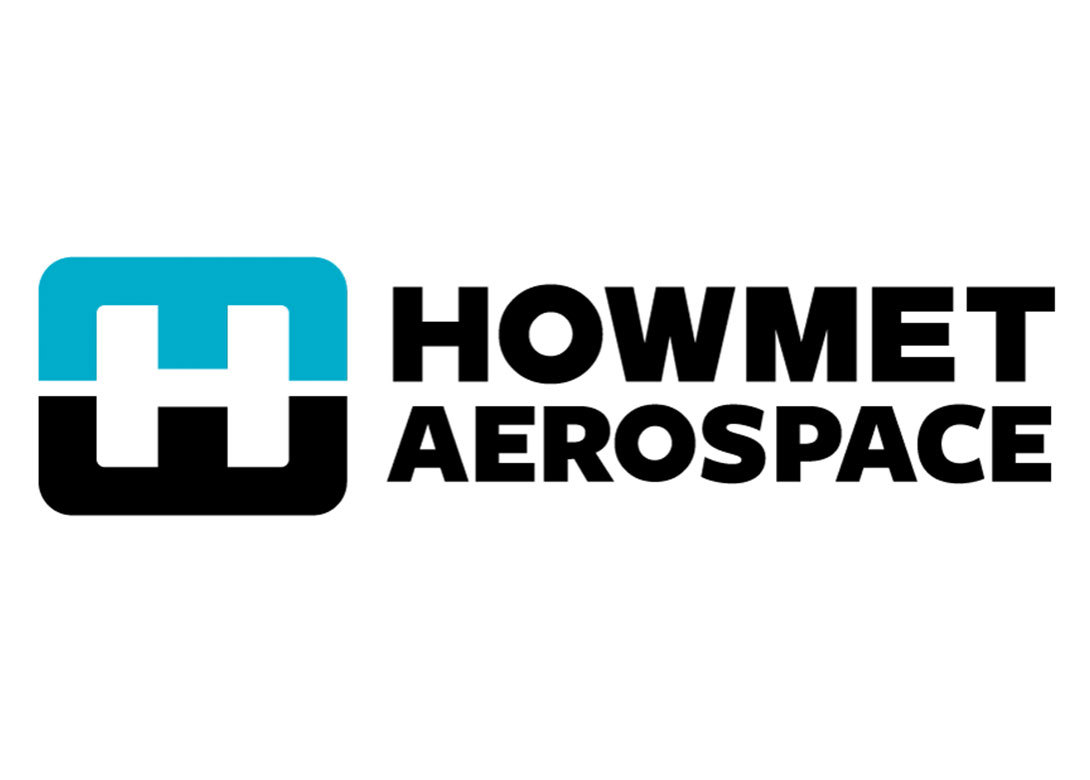 Arconic Inc has now been separated into two standalone companies - Howmet Aerospace Inc and Arconic Corporation. Howmet Aerospace, specialises in advanced engineered solutions and will start trading on the New York Stock Exchange under the ticker "HWM."
In 2019, the businesses comprising Howmet Aerospace generated more than US$7 billion in revenue, up 5% from the prior year, with more than 70% of Howmet's revenue derived from the aerospace market.
The new company will be led by co-Chief Executive Officers John C. Plant, who will also serve as Executive Chairman of the Board, and Tolga Oal, who previously served as President of Arconic Engineered Structures.
Howmet has been a trusted brand for over 90 years and has the technological capabilities to support the innovation and growth of next generation aerospace programmes. Composed of engine products, fastening systems, engineered structures and forged wheels businesses, Howmet Aerospace is transforming the next phase of more fuel efficient, quieter aerospace engines and sustainable ground transportation.
"Howmet Aerospace, an iconic and storied brand in the aerospace industry, today launches as a standalone company. With strong market positions, differentiated technology and collaborative relationships across our customer base, the Company is well positioned to benefit from a strong and growing aerospace market. Today is the culmination of a year of focus and hard work by our team to establish a strong and competitive company. We will build on that work and continue to serve our customers with precision-engineered and highly innovative products," said Mr Plant.