Hilti reports 10.7% sales growth in 2018
25 January 2019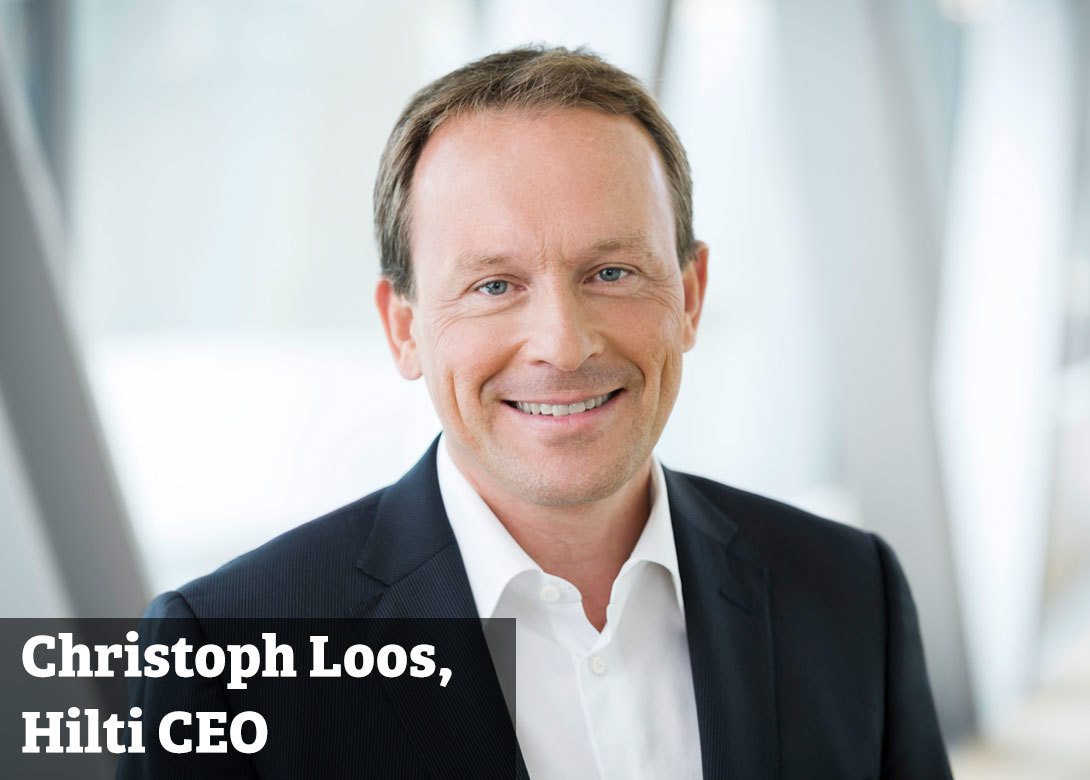 Hilti Group reported that its 2018 full year sales had increased 10.7% to CHF 5.6 billion. Factoring out acquisition effects, sales increased 9.7% year-on-year.
CEO Christoph Loos commented: "2018 was an important year for the Hilti Group. We made substantial investments into innovations, market reach and our infrastructure, laying the foundation for long-term profitable growth. With double-digit sales growth, we have reached our goal. However, due to the continuing global trade tensions, we see a reduction in growth dynamic."
In Europe, Hilti achieved strong sales growth at 10.6% in local currencies. The only exception was the United Kingdom, where "BREXIT is creating uncertainties in the construction industry". Hilti also recorded double-digit growth in North America (+10.4%), while Latin America continued an "upward swing" with an increase of 8.6%. Asia-Pacific sales grew 7%. "In spite of the challenges in countries like Turkey, Russia and Saudi Arabia" the Eastern Europe/Middle East/Africa region increased sales by 9.3%.
[CHF 100 = €88.52 at Interbank on 25.01.19]