ForgeFix announces new appointments
21 September 2022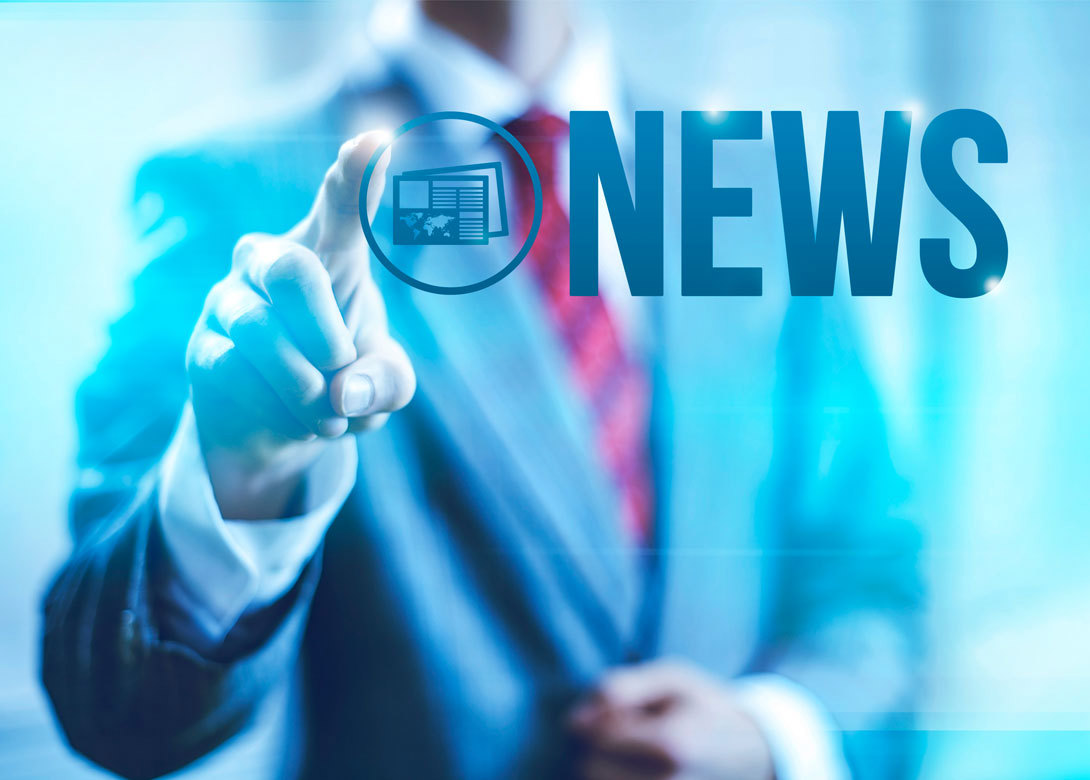 ForgeFix has made several key appointments over the last few months, including Paul Swift as managing director – who joins the company from Tyman Plc, a leading global window and door hardware manufacturer.
UK-based ForgeFix is known as a specialist for fasteners and fixings. As new managing director, Paul's main focus will be on changing how the company approaches its supply chain coupled with a return to the 'ForgeFix way', which means flexibility, excellent customer service and protecting the company's reputation as the friendly supplier that is easy to deal with, as well as always being there to support businesses.  
The company has also appointed a new head of marketing, Rebecca Fortescue-Halliwell, who has a depth of experience in the fixings and fasteners sector, including Swiftec Group, SPARKA UK Ltd and T.I.Midwood & Co Ltd (TIMCO). Rebecca will be proactively supporting merchant customers and leading the company's 'Voice of the Customer' initiative, designed to put the merchant at the heart of everything it does.
Steve Moore also joins the business as product support demonstrator and will become a familiar face in merchant branches up and down the country. Steve has a trade background and will demonstrate the ForgeFix family of brands, which includes Spectre™, Coreplus and ForgeFast.