EU fastener import licensing replaced
18 May 2020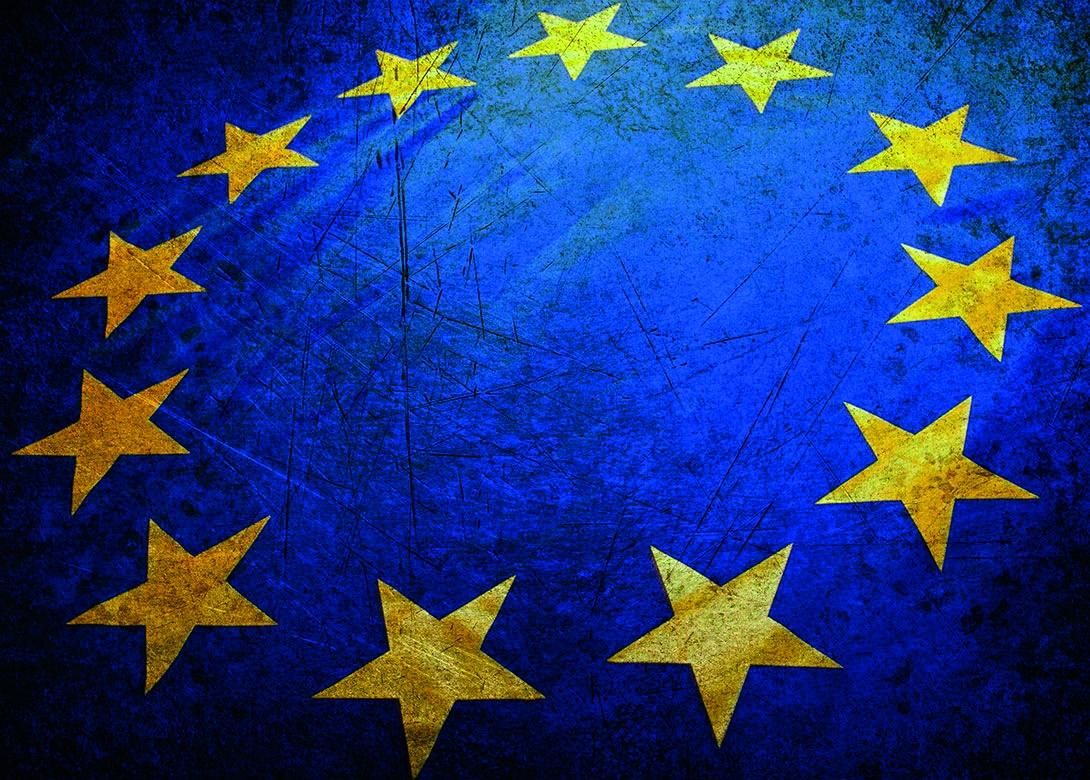 EU Prior Surveillance Import Licensing on fasteners and other steel and aluminium products expired on 16th May 2020. The regime is replaced by monitoring of actual import data collected from Member States' customs authorities.
Commission Implementing Regulation 2016/670 of 29th April 2016 introduced prior Union surveillance of imports of certain iron and steel products originating in certain third countries. Amongst the products cited in the regulation were fourteen CN codes for fasteners, covering the majority of carbon steel, but not stainless steel, threaded fastener products including nuts. Commission Implementing Regulation 2018/640 introduced similar surveillance of certain aluminium products.
Article 6 of both regulations stated: "This Regulation shall apply from the day following its publication in the Official Journal of the European Union until 15th May 2020." The surveillance regimes therefore expired on 16th May 2020 and importers are no longer required to apply for import licences on the products cited in the regulations.
The European Commission did not make any announcement about the expiry of import licensing but import licensing and customs authorities in some EU states issued confirmatory notices to importers on 15th May.
The European Commission has replaced import licensing, which effectively captured intentions to import, with a new monitoring system based on actual import data transmitted by Member States' customs authorities. The monitoring reports are updated on a monthly basis, covering the steel and aluminium products previously subject to prior surveillance, with the addition of products subject to US Section 232 measures. The new system has been introduced within the framework of Article 56(5) of the Union Customs Code, by which the release for free circulation or the export of goods may be made subject to surveillance. Announcing the new system, the Commission said: "It will respond better to the needs of the industrial sectors concerned and is completely transparent. The new system is based on import statistics available two weeks after the actual imports, thus considerably earlier than the official Eurostat data. It offers a better assessment of the import situation as compared to the previous system, which was based on import intentions, not actual imports." Further information and the first monthly data summaries are available on the Commission's website. 
The original implementation of the prior surveillance regime proved extremely complex with some EU states able to rapidly implement highly automated systems and others using bureaucratic and often painfully slow manual reporting methods. The integrity of the data was also questionable, as it captured intention to import rather than what was eventually imported.
The European Fastener Distributor Association made regular submissions to the European Commission, arguing that the licensing regime created a significant and unnecessary administrative and financial burden for European fastener importers. EFDA succeeded in getting the Commission to raise the threshold for licensing of consignments of each CN code from 2,500kg to 5,000kg net weight, but not in having the system eliminated.