David Dean elected to Bossard Holding Board
10 April 2019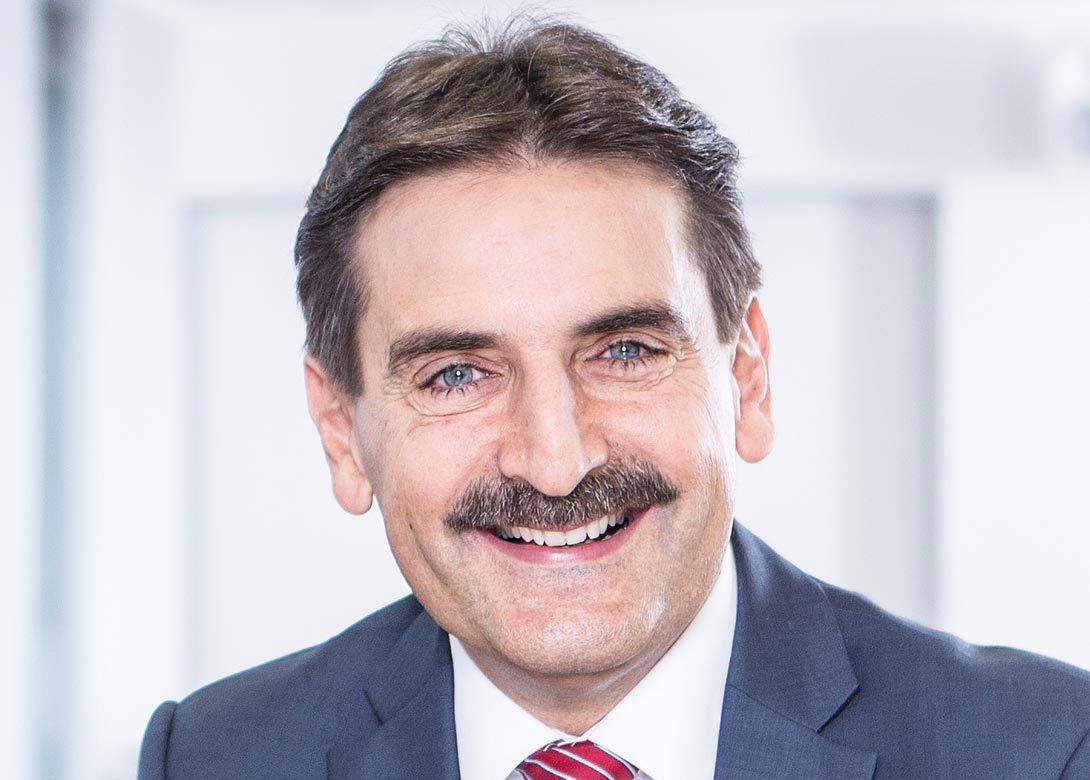 David Dean, who served for fifteen years as Bossard Group CEO, was elected to the Bossard Holding AG board of directors, at the AGM held in Zug, Switzerland. Patricia Heidtman was also elected to the board.
The AGM approved all current directors in their posts, and Dr. Thomas Schmuckli remains chairman of the board of directors. In October 2018, Bossard Holding AG announced the resignation of Daniel Lippuner and nomination of Patricia Heidtman and David Dean.
Patricia Heidtman, a dual Swiss-US citizen, has been with Sika for 20 years invarious management positions in research and development in Switzerland and abroad. David Dean recently stepped down as CEO of the Bossard Group after some fifteen years' service.