CONDAT acquires KEMNO
20 November 2020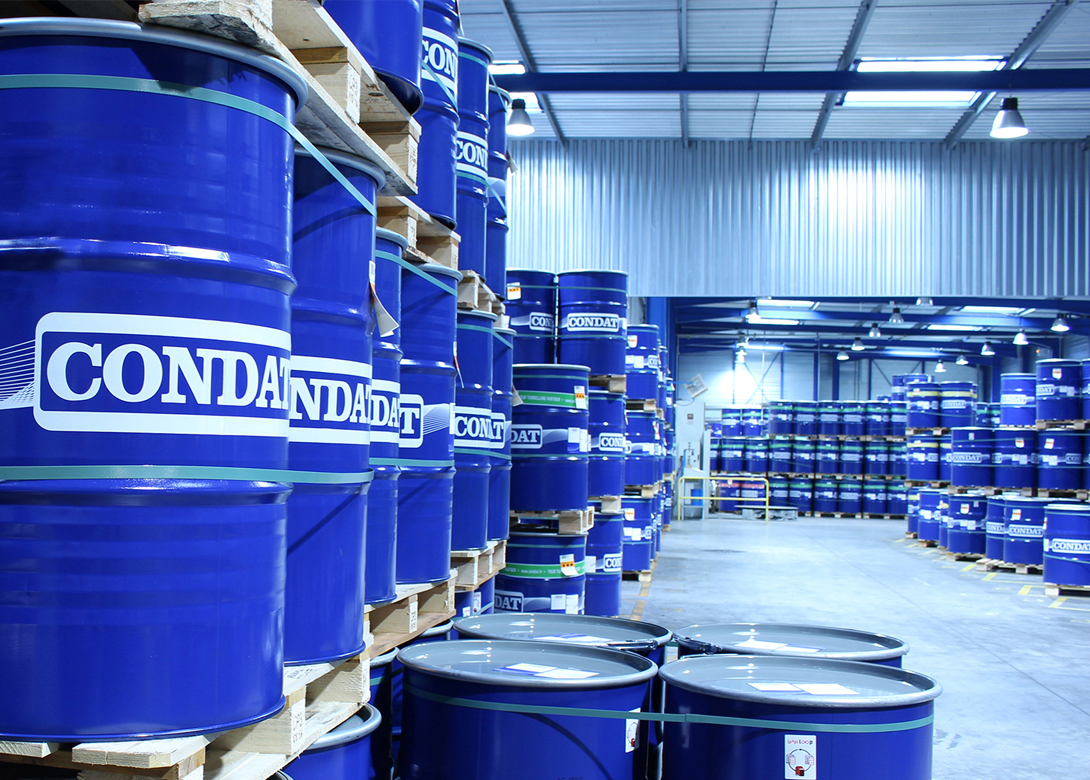 CONDAT SA and KEMNO have reached the closing date of an agreement giving CONDAT possession of the Italian-based company.
Established in 1854 and headquartered in France (near Lyon), CONDAT formulates and produces a wide range of lubricants. Its mission is to create sustainable added value for its industrial customers and partners throughout their manufacturing process. As a multi-specialist, the group has earned worldwide recognition thanks to high performance lubricants dedicated to a wide range of applications – such as wire drawing, tunnel boring, forging, glass, machining, heat treatment and industrial maintenance.
KEMNO sas di Novati Davide & C, like CONDAT, is a family-owned company. Created in 2004 the Italian firm is specialised in the production of neat and soluble coolants. Mainly active in the cold heading business, KEMNO also offers metal working fluids, maintenance oils and greases, as well as quenching oils.
This acquisition shows bright promise and is based on solid common values between the two companies, including customer satisfaction, performance and innovation. KEMNO will benefit from the acquisition as it will be able to expand whilst supported by an international and stable group. CONDAT Group will be able to strengthen its diversification strategy in Italy, particularly in the fastener and machining industry.
As proof of its commitment in this new deal, CONDAT has decided to formalise this venture with the creation of a 100% subsidiary, named CONDAT Italia. The company will be committed to guaranteeing continuity and optimum quality of service locally. With both ranges being complementary, Italian customers will therefore benefit from the largest choice of lubricants dedicated to their specific needs, whatever the field of application. They will also rely on strong services with a high-tech laboratory.