Bulten second quarter sales up 14.5%
11 July 2018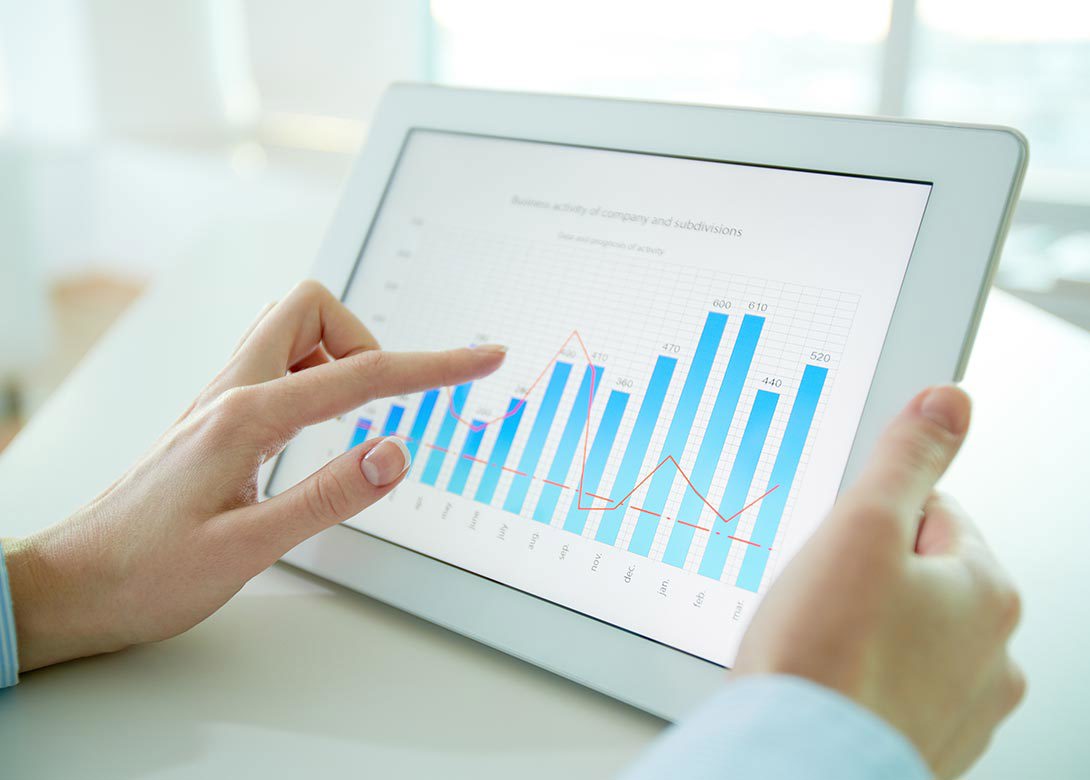 Bulten reported second quarter net sales at SEK 810 million, an increase of 14.5% on the same period last year.
Operating earnings (EBIT) totalled SEK 57 million, in line with the same quarter 2017. However, the operating margin fell from 7.9% to 7.1%, partially reflecting the impact of higher steel and other metals prices. Earnings after tax were SEK 40 million. Bulten's order book increased 11.7% compared with Q2 2017 to SEK 855 million.
CEO, Tommy Andersson, commented: "Very strong growth during the second quarter with increased net sales and order bookings of 14.5% and 11.7% respectively. Growth is primarily being driven by ramp-up in previously communicated contracts, but also by good demand in Bulten's customer segments.
Operating earnings were in line with the corresponding quarter last year, though with a lower operating margin. The lower operating margin is attributable to higher global market prices for steel and other metals as well as an uneven rate of production due to ramp-up in new models during the quarter, and the fact that last year was positively affected by a recovered claim. The negative effects on the operating earnings has however partly been balanced out by positive exchange rate fluctuations.
The financial position remains strong and our scope increased during the quarter, with a new long-term financing agreement to secure future growth. Bulten has long-standing contracts with customers and a strong position on the market, and we are well equipped to meet higher demand for our products and the increased rate of investment.
During the quarter, Bulten won another prestigious automotive industry prize: the Jaguar Land Rover Global Supplier Excellence Award – Something we are very proud of."
[SEK 100 approximately EUR 9.75 at interbank]