Bulten sales set back by automotive headwinds
20 May 2019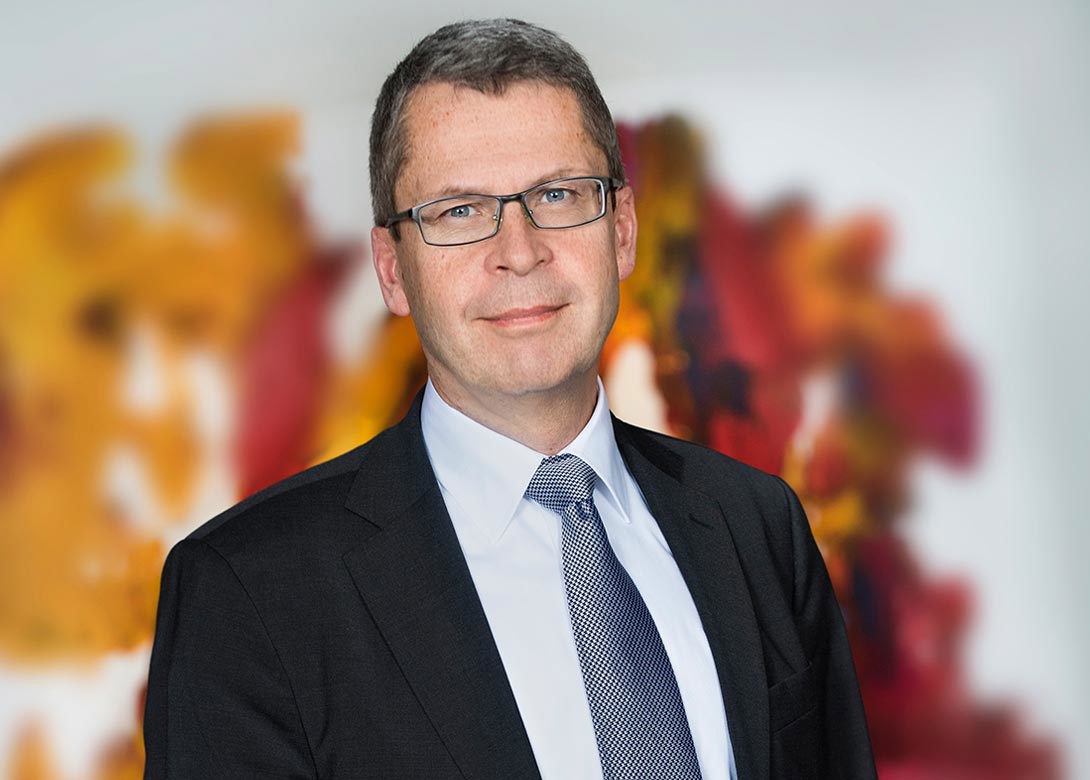 Bulten Group reported first quarter 2019 net sales at SEK 810 million, down 5.1% on a strong first quarter in 2018. Adjusted operating earnings (EBIT) fell to SEK 59 million (2018 Q1: SEK 67 million).
Adjusted operating margin was 7.3%, down from 7.8% same quarter 2018. Earnings after tax stood at SEK 44 million (2018 Q1: SEK 48 million). Bulten also reported a 5.9% decrease in its order book value to SEK 733 million (€68.7 million).
New President and CEO Anders Nyström noted that lower global sales of new cars in the second half of 2018 had continued into 2019, with the most marked slowdown in China. He attributed the slowdown in Europe's car industry to "consumer concerns about the effects of a possible hard BREXIT, as well as new environmental regulations, rather than a general economic downturn. The fact that the market for economically sensitive heavy vehicles remained strong substantiates this view."
Nyström emphasised that investments being made to increase capacity and productivity would increase longer term earning potential. The new heat treatment line in Hallstahammar, Sweden, went into production at the end of March, promising efficiency enhancements during the second quarter. He noted that increased capital had been tied for six months due to the relocation of operations in China, which was proceeding as planned; preparedness for BREXIT; the ramping up of new projects; and a slowdown in demand. "Activities are ongoing to normalise and improve control at inventory levels" he said. Referring to operating earnings Nyström explained that raw material costs that had increased dramatically in 2018 had now stabilised, although at a high level.
Bulten has signed a Full Service Provider contract for delivery of fasteners to a new vehicle program, worth approximately €13 million a year at full production in 2021, starting in late 2019.