Bulten progresses well in Q4
07 February 2020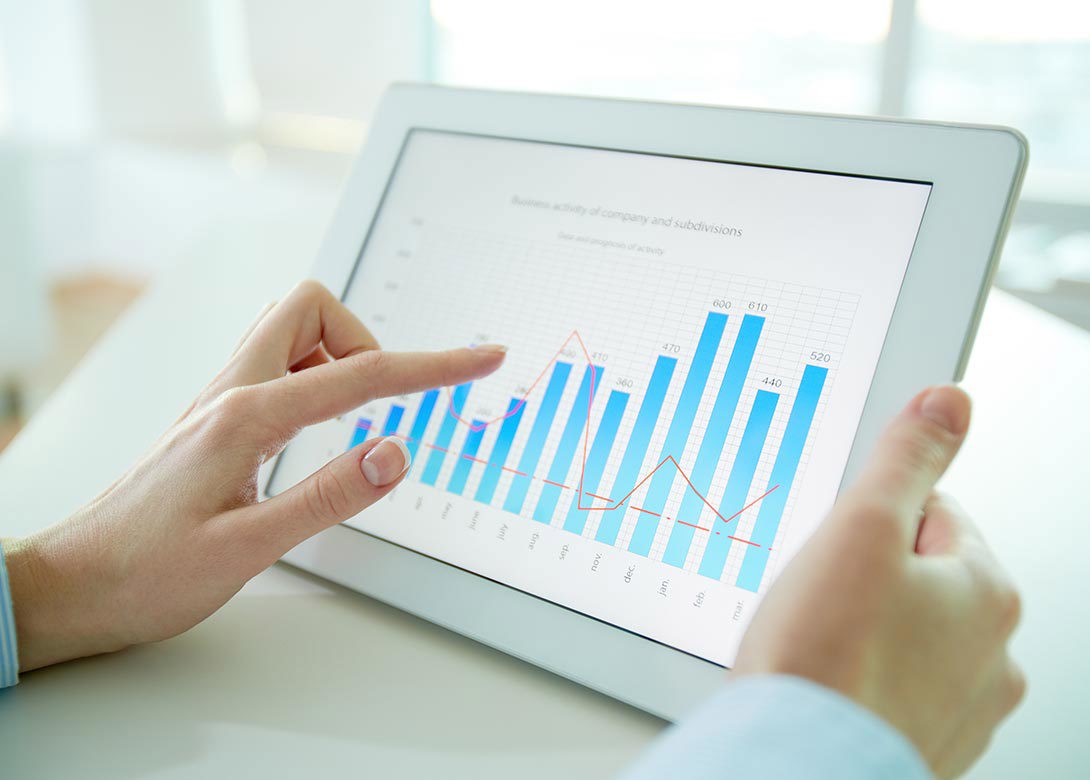 Despite continued cautious market development, Bulten's net sales and order bookings developed well during the fourth quarter of 2019. Net sales amounted to SEK 784 million (€74.2 million) an increase of 5%, and order bookings were up 13.6% – indicating that deliveries of the already contracted business are now gathering momentum.
Anders Nyström, president and CEO at Bulten, commented: "In 2019 we implemented several strategic measures. During the fourth quarter we completed the restructuring in Germany, in accordance with previous communication. This is expected to bring annual savings of approximately SEK 25 million from the 2020 calendar year. The relocation of our Chinese operation has also proceeded to plan and in November we inaugurated our new production unit in Tianjin. The investment has taken our Chinese operation to a whole new level and is expected to bring further opportunities for growth."
Anders continued: "We finished the fourth quarter by entering into an agreement to acquire PSM International. The acquisition broadens our customer base on growth markets in Asia and North America, while also strengthening both our production capacity and our product offering as our operations complement each other well."
Operating earnings for the quarter totalled SEK 27 million, equating to an operating margin of 3.5%. Operating earnings adjusted for costs attributable to relocation in China and the acquisition of PSM totalled SEK 42 million, equating to an adjusted operating margin of 5.4%.
"All in all, 2019 was a middle year for Bulten, affected by a cautious market and initiated programs of measures," concluded Anders. "We now start off 2020 stronger and in a better position, thanks to implemented strategic measures, increased volumes from already contracted business and the agreed acquisition of PSM."