Bossard invests in 3D printing
13 November 2018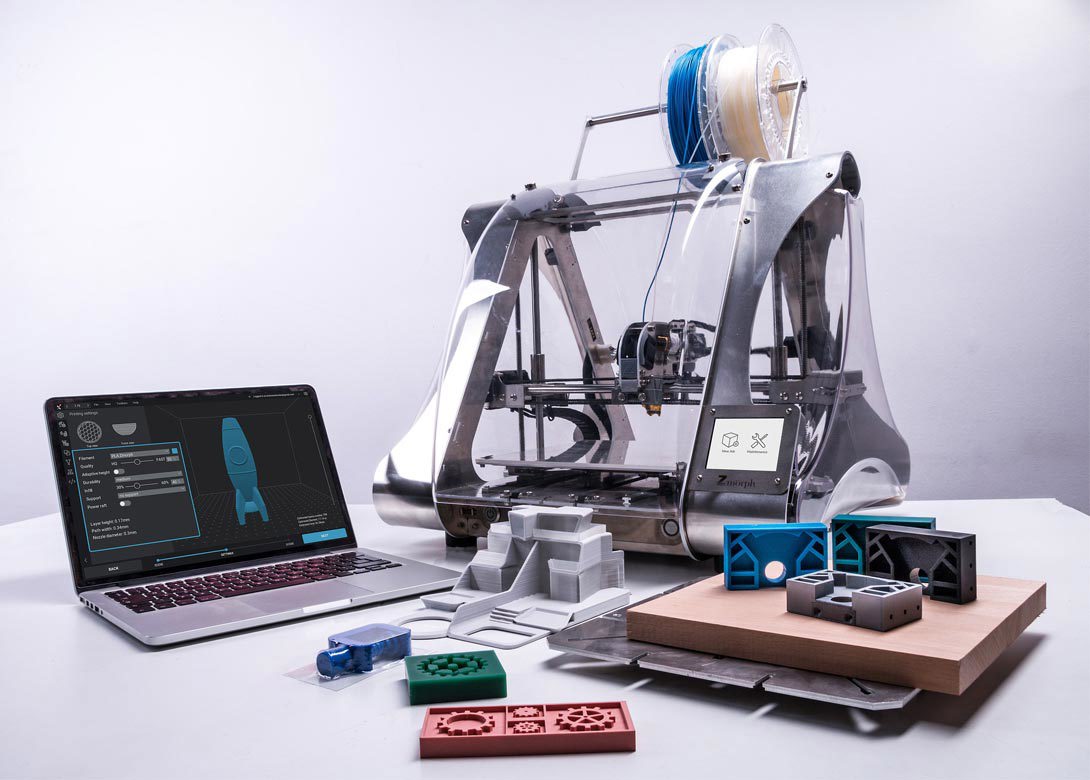 Bossard Group has acquired a 49% stake in 3d-prototyp GmbH, with the intention of increasing the stake to 100% within 3 years.
The acquisition is part of a long-term strategy under which Bossard intends to establish itself in the future market of 3D printing. Bossard announced partnerships with three manufacturers of 3D printers in Spring 2018, taking over the representation and distribution of these companies for the Swiss market.
3d-prototyp GmbH has built a reputation in additive manufacturing of complex plastic parts and models. It has extensive experience in 3D scanning of free-form surfaces and complex geometries. Bossard expects to gain additional practical know-how in the additive manufacturing of plastic applications as a development partner and contract manufacturer. The Group aims to support customers from the design phase through to parts production and to advise on equipment selection and associated manufacturing technologies. Over the next few years, it intends making further targeted investments in the expansion of design and engineering.
Bossard says it believes 3D printing has a future in various areas of manufacturing, including prototyping, complex geometry components, multi-part assemblies and parts where weight reduction plays a significant role. Bossard is also interested in the fastening solution challenges associated with new materials increasingly being used with 3D printing.