Bossard further maps management succession
02 August 2018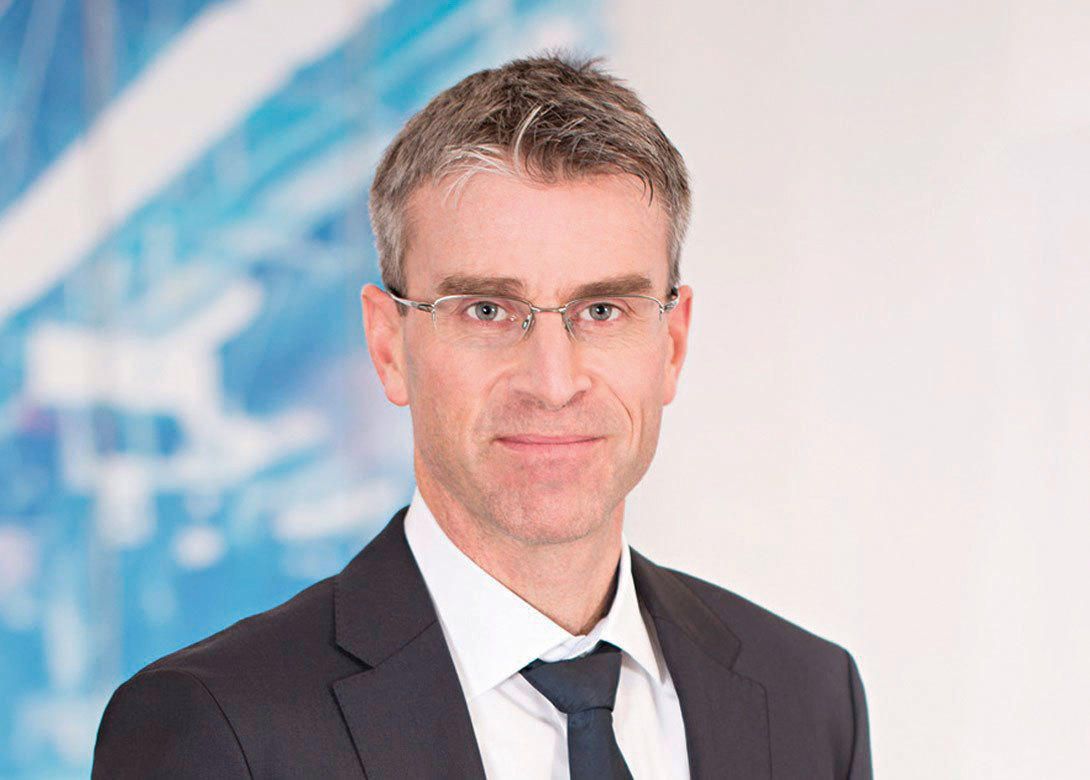 The Bossard board of directors has appointed Dr Frank Hilgers as the manager of its businesses in northern and eastern Europe from 1st May 2019. From that date, Dr Daniel Bossard, current holder of these responsibilities, will take over operational management of the Group from current CEO David Dean, as announced in January.
Frank Hilgers is currently responsible for global category management and with this for the distribution brands of high-quality fastening solutions. He has been running this growth area very successfully for 6 years, and since 2015 has been a member of the executive committee.
On 1st May 2019, he will additionally take on the responsibility for the core markets of Germany, Scandinavia, Poland and other eastern European growth markets from Dr Daniel Bossard, who takes over operational management of the Bossard Group from CEO David Dean.
Bossard says the announcement is in-line with the long-term orientation of the Group and that the Board had consciously decided early on the succession arrangements made necessary by the planned retirement of David Dean as CEO.
"Dr Frank Hilgers has an impressive track record. With his many years of industry and market experience he is the ideal person to drive growth in existing markets via innovative new technologies and services and in market niches," according to chairman of the board Dr Thomas Schmuckli.
Before his appointment to Bossard's executive board in 2015, Frank Hilgers ran the KVT-Fastening business units. From 2009 to 2012, when Bossard acquired KVT Fastening, he was responsible for the distribution, product management and fastening technology division of KVT-Koenig. His previous career was in the automotive sector with Continental, Siemens VDO Automotive and Andersen Consulting.