Böllhoff Group acquires worldwide HELICOIL® trademark
18 October 2021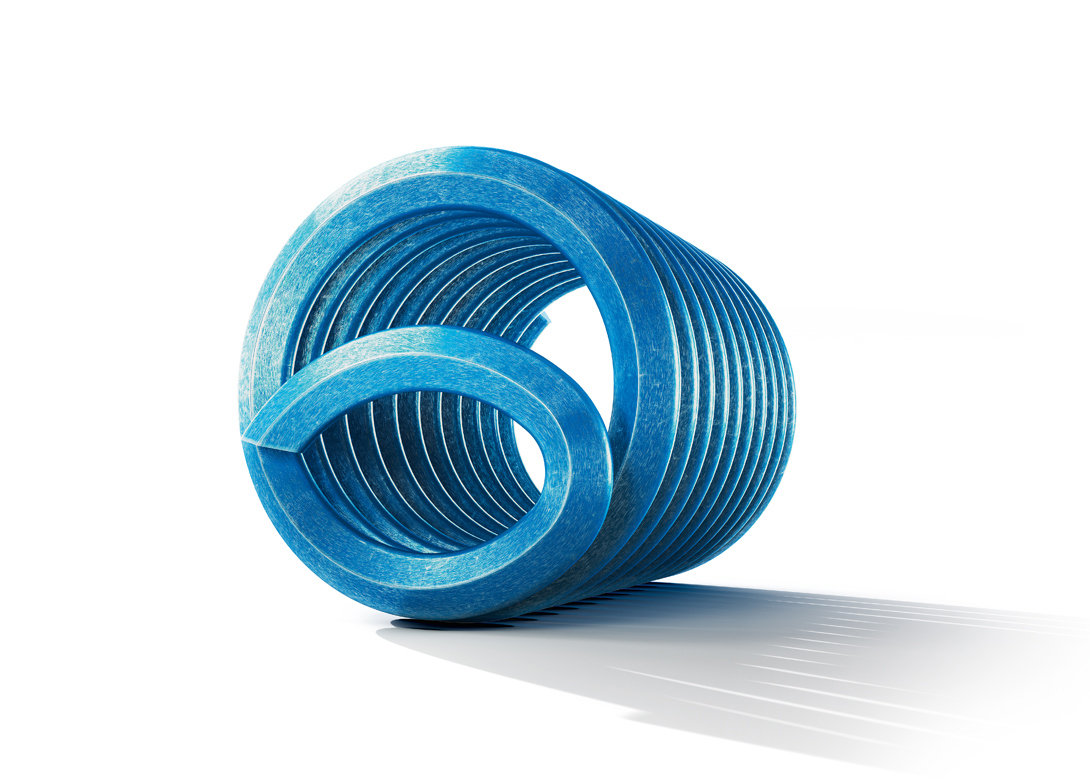 As of 1st October 2021, Böllhoff Group, a family company based in Bielefeld, Germany, has acquired the worldwide HELICOIL® trademark.
The trademark was previously held by STANLEY Engineered Fastening, a subsidiary of Stanley Black & Decker based in New Britain, Connecticut. This transaction allows each company to more closely align resources with independent strategic initiatives.
As part of this transaction, Böllhoff Group will license back this trademark to STANLEY Engineered Fastening in the North American region for the automotive repair and non-automotive applications. In North America, OEM automotive applications for HELICOIL® and wire thread inserts will be served by Böllhoff Group, while automotive repair and aftermarket applications and other industries will be served by STANLEY Engineered Fastening. The remainder of the globe will be served by Böllhoff Group.
Böllhoff Group and STANLEY Engineered Fastening are both leading manufacturers of specialty fasteners serving the automotive, industrial and aerospace markets. The companies have a 70 year history of partnership in the HELICOIL® product line and associated trademarks. During this long history together, they have established successful license agreements to develop the markets and products which serve customers around the world.