Böllhoff acquires SNEP S.A
11 June 2021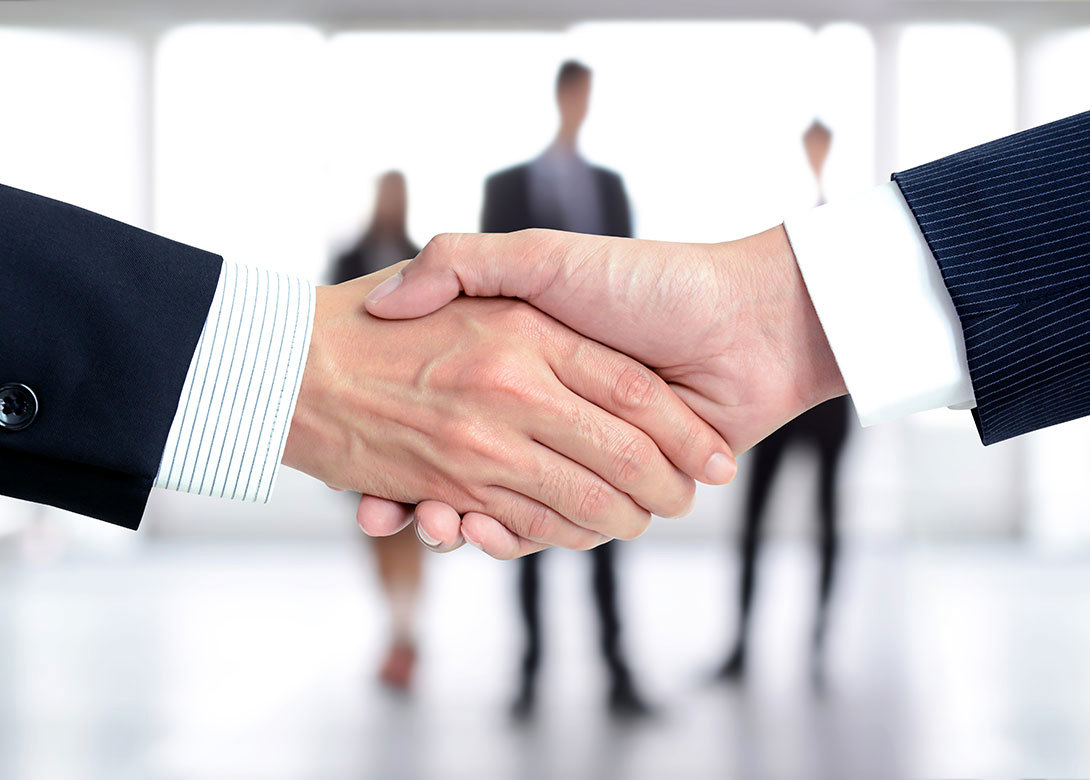 The Böllhoff Group has acquired the company SNEP S.A, a French manufacturer of special fasteners for the aerospace industry based in Montbrison, with effect from 1st June 2021. With this acquisition, Böllhoff aims to strengthen its own activities in the aerospace market segment.
With the 100% acquisition of SNEP, Böllhoff is further expanding its market position in technical fasteners for the aerospace industry. In the future, SNEP will be seamlessly integrated into the international aerospace activities of the Böllhoff Group and is expected to play an important role in the further expansion of this business sector within the company.
"France is an important aerospace market for Böllhoff," says Michael W. Böllhoff, managing partner. "The acquisition of SNEP helps us to be closer to key customers and to fulfil their individual requirements even better in future."
SNEP's manufacturing know-how expands the Böllhoff Group's current manufacturing competencies for the aerospace sector, particularly in the areas of turning and machining. SNEP is also supposed to benefit from the affiliation with the Böllhoff Group - for example from its many years of experience in the field of innovation as well as in joining lightweight materials. The long-term goal of the takeover is to further strengthen SNEP's development competence and thus become a local development partner for the aerospace industry in France.
"Last year, the aerospace sector suffered greatly from the effects of the Covid-19 pandemic," emphasises Wilhelm A. Böllhoff, managing partner. "In the medium term, we expect business there to recover - and thanks to the acquisition of SNEP, we will then be in an even stronger position to meet our customers' requirements."
The company SNEP
SNEP was founded in 1918 and is an established manufacturer of fasteners for the aerospace industry based in Montbrison, France. The product portfolio includes complex and highly specialised fasteners - from special washers, nuts and bushings to fluid fittings and build-to-print precision parts.
With 110 employees, SNEP generated total sales of 16 million euros in 2020. Within the Böllhoff Group, SNEP will operate under the name Bollhoff SNEP S.A in the future.