bigHead invests to increase bonding productivity
03 February 2023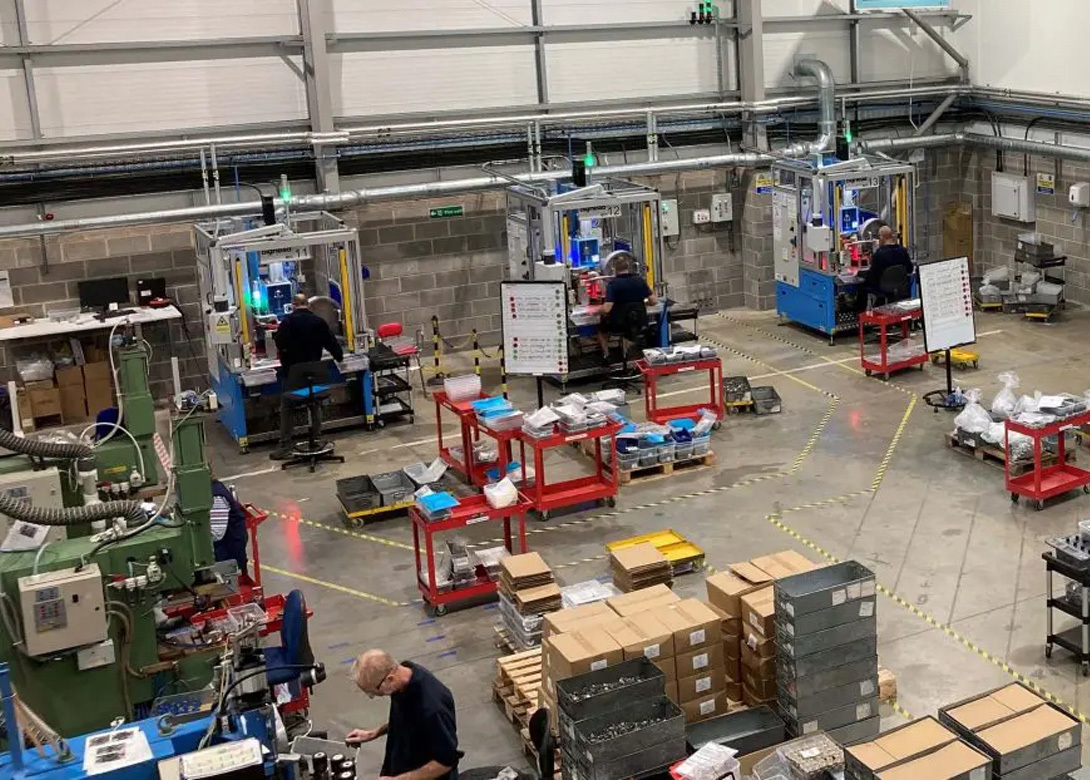 In a deal worth GB£1 million (€1.1 million), bigHead has recently installed new, state of the art machinery at its facility in Dorset, UK, which will help improve the quality of the technology it uses to make its bonding fasteners for composites. 
bigHead explains that the new equipment, which was custom-made by Expert Technologies Group, will help reduce the time spent on extra machining and secondary operations, as well as leading to a 30% - 40% increase in productivity. 
Indeed, the company considers long-term investment as its best strategy, adding that the new machines give it a platform to scale the business, as the company meets growing demand for composite panel fasteners beyond Europe, from Asia and the USA.