Alleged cover up of bolt failures in New York bridge
17 December 2018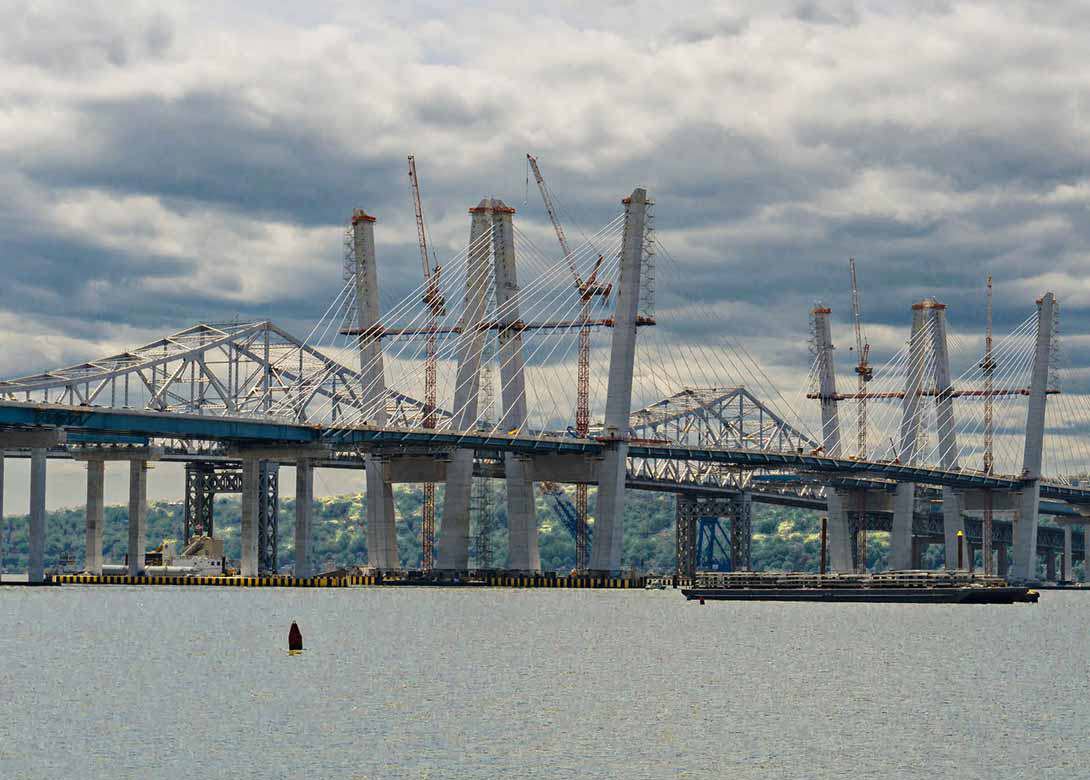 NBC New York reports allegations from a whistleblower that "dozens of steel bolts" in the new Mario M. Cuomo Bridge had failed during construction, representing a major defect that had not been fully reported because it would have halted construction.
The New York Times reports that the New York state Attorney General has been investigating the failed bolts and surrounding corruption allegations for more than a year.
The New York Thruway Authority told media that independent experts, called in during 2016, had concluded the bolts were safe before either span of the bridge was opened to traffic. The bridge construction contractor issued a statement confirming it was cooperating with investigators but was emphatic that all the tests so far conducted "by multiple parties" had indicated there was not an issue with the ASTM A 490 bolts.
Both NBC and The New York Times report access partial transcripts of conversations recorded by the whistleblower, which suggest the failure of around 60 bolts was not fully reported to authorities because it would have halted the construction project. NBC's 4 New York I-team reports allegations that evidence of the failures was discarded and documents falsified. The unnamed individual is reported to have now filed a lawsuit and enlisted experts to contend the failures were due to hydrogen embrittlement with a risk of further failures.