A.S.F. Fischer acquires Herag
17 March 2023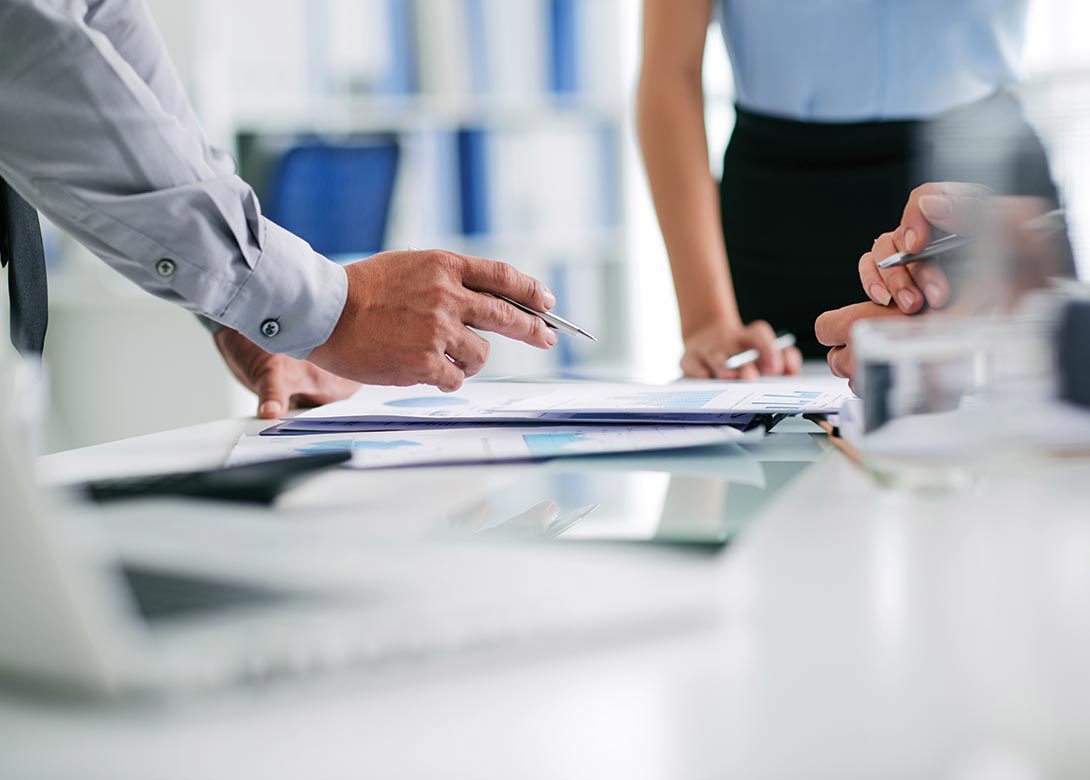 Fasteners specialist Herag has been taken over by A.S.F. Fischer B.V in an acquisition involving a 100% share transfer. Both companies operate as specialists in fasteners within the Dutch construction market and are known for their conceptual market approach with leading A-brands, own brands and private labels.
Herag has been a leading family business in the field of fasteners, such as bolts, nuts, screws, and plugs, since 1966. Bert Kieberl, director at Herag, commented: "Our customers, suppliers and employees are in good hands with A.S.F. Fischer." His positive words were echoed by Arnoud Booij, CEO of A.S.F. Fischer, who indicated that the acquisition fits perfectly into the growth strategy of the organisation. "We would like to remain a solid, stable and future-oriented partner for our relations in the future. With this acquisition, we strengthen our position in the market and broaden our brand and product portfolio. Through the acquisition, customers of both parties benefit from the synergy opportunities in both logistics and commercial areas."
A.S.F. Fischer B.V was founded in 1945 and is known for Woodies®, InterDynamics®, QlinQ®, Steelies®, Grabber®, Fis®Profi and Perfectmate® brands.  
The transfer of all Herag activities to A.S.F. Fischer was scheduled for completion last month (mid-February), with a full integration of the two companies' sales, purchasing and logistics activities.