ZaGO Manufacturing Company
07 February 2018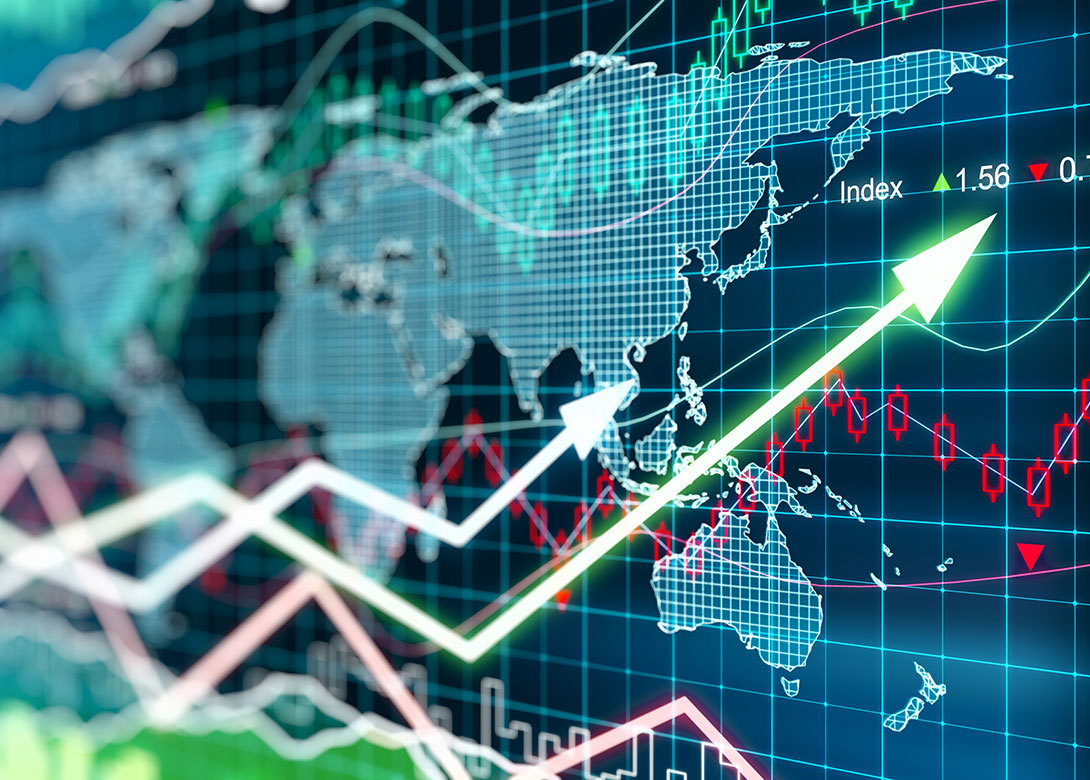 2017 was an exciting year for ZaGO, one of our best years ever with respect to growth in our fastener business, following already consistent increases over the last five fiscal years.
ZaGO attributes this growth to our marketing efforts in reaching out all over the world to highly diversified non-traditional industries that are producing today's highly sophisticated technology and meeting the challenges of our current environment. Although seal fasteners began as a military part, used mainly in the defense and aerospace industries, ZaGO has reached out to companies well beyond these realms and created a global awareness that our products are essential to secure all types of machinery. Our newest markets include nautical technology, spacecraft, laser technology, vapour recovery systems and advanced power generation.
2017 started out very strong for ZaGO and the fastener industry in general in the US but saw some hesitation in the beginning of Quarter 4. However, the year appears to be ending strong and with the orders we already have booked for 2018, we anticipate continued growth. The challenges lying ahead for ZaGO mirror challenges for the US and worldwide economy in general – geopolitical, military and environmental instability. ZaGO looks at the challenges ahead as stimuli for technological innovation and growth, but acknowledges that this growth requires cautious planning as well.
ZaGO is looking at 2018 as a year to both consolidate its growth and to use its resources to make further advancements in its manufacturing technology, by improving its resource planning and further automating its manufacturing processes. 2018 will also be ZaGO's year to go further into lean manufacturing processes and is anticipating, based on customer demand, that many other companies in its customer base will be going lean as well. ZaGO will look to these challenges as stimulants for creativity and the incentive to find opportunities for improvement.