wire® – fastener manufacturing technologies
13 March 2018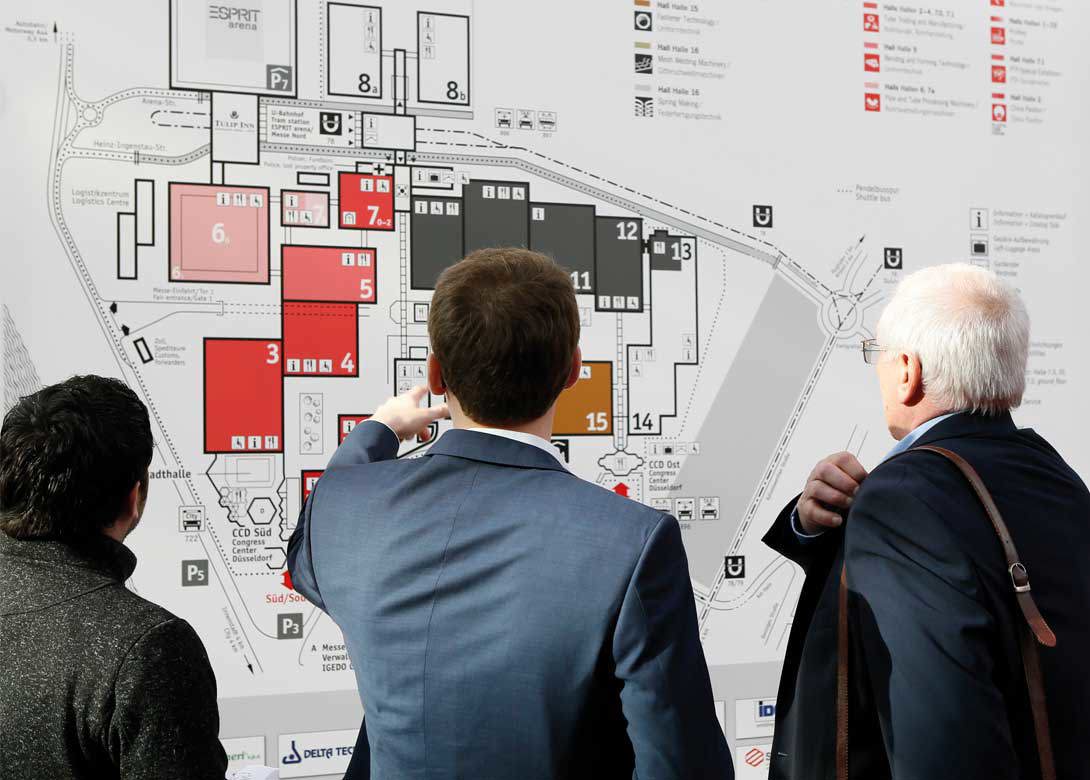 From 16th – 20th April 2018 the world's leading trade fair wire® – the international wire and cable fair – and Tube® – the international tube fair – will simultaneously present technology highlights from their respective industries at the Düsseldorf Exhibition Centre, Germany.
Taken together, wire® and Tube® have a net floor space occupancy of 120,000m2, which is about 10,000m2 more than the final figure for the two trade fairs in 2016.
The number of exhibitors who have so far registered for wire 2018 is currently 1,180 (as of January 2018) representing 50 countries. Over 65,000m2 are occupied in Halls 9 to 18. The occupancy level for Tube in Halls 3 to 7, 7a and 16 to 18 is over 52,000m2, with 965 exhibitors from 53 countries.
As before, the two Düsseldorf events have impressively demonstrated their number one positions as the world's leading trade fairs in their industries. Innovative technologies, new machinery and equipment, as well as products and services from the wire, cable and tube industries, will be presented across five days.
wire 2018 will be held in Halls 9 to 16 and partly also in the temporary Hall 18. It will feature machines for the manufacturing and finishing of wire, tools and auxiliary materials for process engineering, as well as materials, special wires and cables. The trade fair will also cover innovations in measurement and control engineering, test engineering and a range of specialist areas.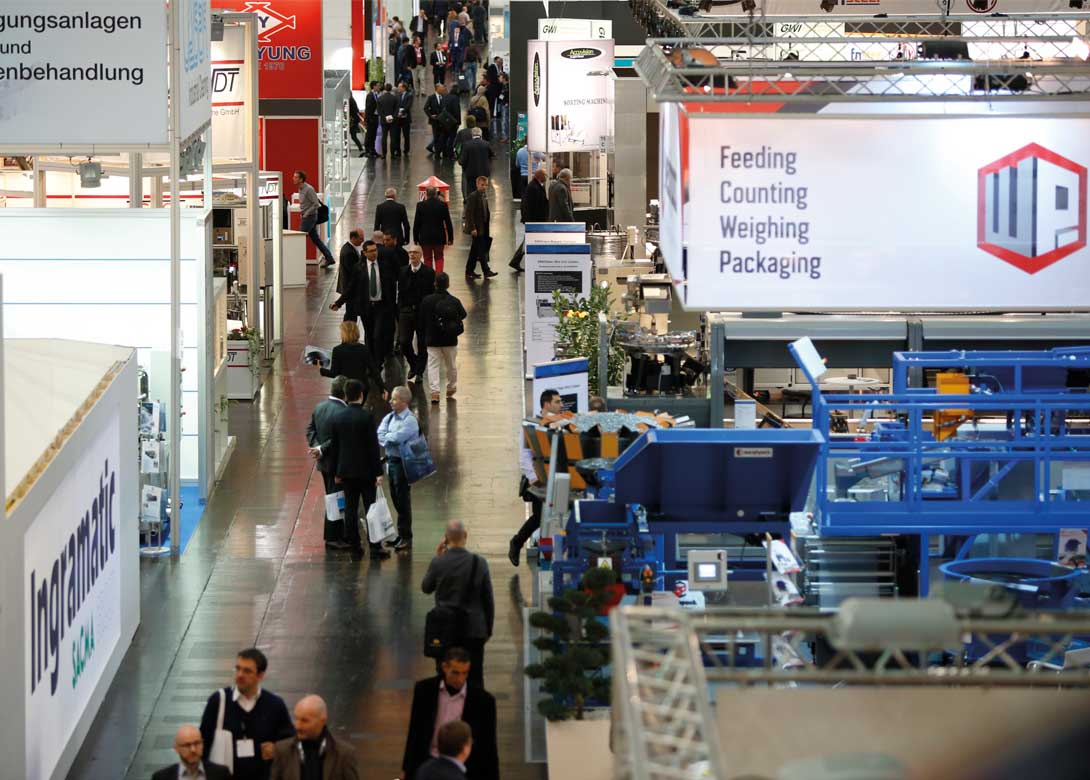 2018 will have an even greater focus than previously on the potential of glass fibre technology. Glass fibre is more efficient, faster and often more reliable than conventional materials. In this way Messe Düsseldorf is responding to the increasing use of glass fibre technologies in the energy sector as well as in the construction and communication industries.
The segments of wire and cable machines, wire and cable production, the retail trade and glass fibre technologies will be presented in Halls 9 to 14 and 16, while connection and fastener technologies can be viewed in Hall 15. Mesh welding machines and spring making can be found in Hall 13.
Tube 2018 will present itself in Halls 3 to 7, 7a, 16 and 17 and also partly in the temporary Hall 18. The range of showcased products will cover machinery and equipment for tube production, treatment and processing, as well as raw materials, tubes and accessories, pre-owned machinery, process technology tools, auxiliary resources and measuring, as well as control and test equipment. Furthermore, the line-up will include pipelines, OCTG technology, profiles and plastic tubes.
Halls 16 and 17 will feature tube accessories, while the tube trade and tube manufacturing can be found in Halls 3, 4, 7 and 16, and tube forming technology in Hall 5. Machinery and equipment, as well as tube processing machines, will be presented in Halls 6 and 7a. Profiles and plastic tubes will be shown in Halls 3 to 7, 7a, 16 and 17.
Ongoing demand from China has made it possible once again to set-up a Chinese Pavilion. Chinese companies from the wire, cable and tube industries will be jointly represented in Hall 16 under the slogan 'Meet China's Expertise'.
Hall 15 for fastener manufacturing technologies
More than 140 companies will present fastener manufacturing technologies in Hall 15. Technologies on show range from cold and hot forging machinery for all types of fasteners and complex parts, thread rolling and secondary operations, tooling, materials handling and transfer, inspection and packaging equipment, as well as process monitoring systems and simulation software. Leading European, American and Asian manufacturers are all strongly represented.
Fastener + Fixing Magazine will be on hand throughout wire 2018, interviewing senior industry participants and preparing an in-depth post show report.