Taiwan Excellence to host virtual press conference and exhibition
11 May 2020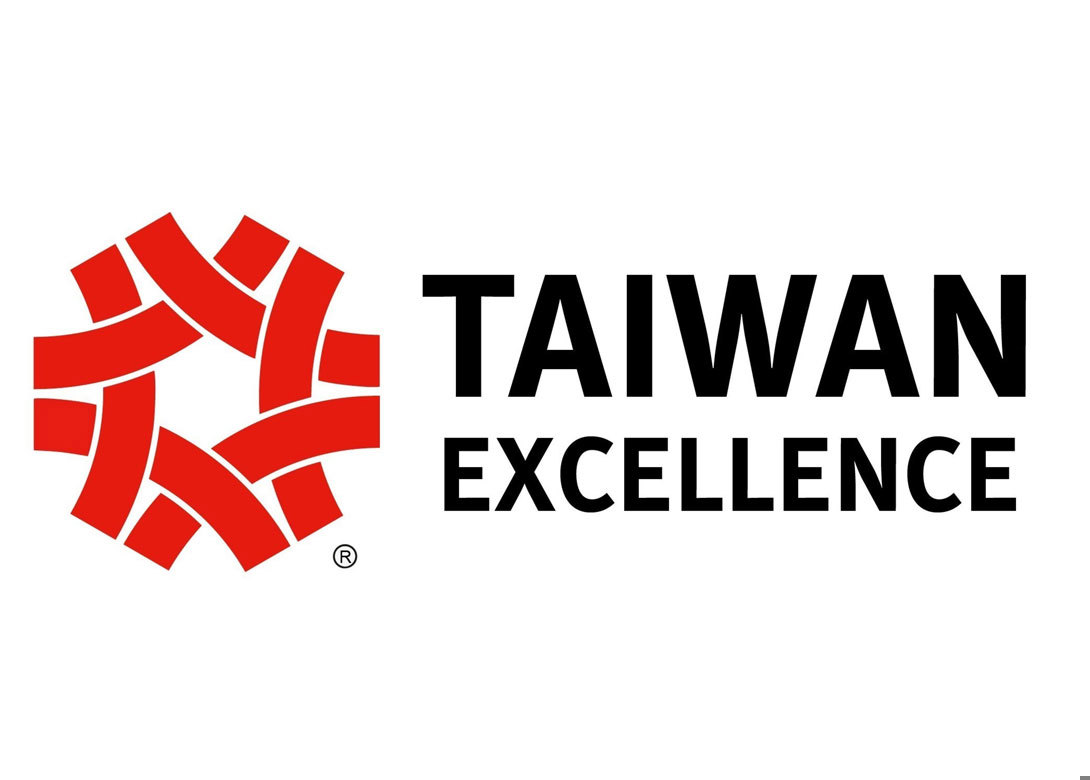 Rising above Covid-19 shelter-in-place challenges, organiser Taiwan Excellence is providing international audiences with a first look at some of Taiwan's most innovative hardware and fastener products during its upcoming Virtual Hardware and Fastener Industry press conference on 12th May at 09:00 (GMT).
Also slated to launch right after the press conference, is a 24/7 exhibition – featuring an industrial loft-style pavilion with augmented reality demonstrations of featured products from 28 Taiwanese companies.
"Despite fierce international competition – and due in part to Taiwan's innovative thinking, precise division of labour and a complete supply chain – the country's hardware industry has been gaining strong momentum," states Taiwan Excellence. "In 2019, Taiwan's hand tool industry export value surpassed US$3.79 billion, earning Taiwan a top three worldwide ranking. The industry's transformation is evident not just from its transition from traditional OEM to smart manufacturing and environmentally friendly products and production, but also in its application of digital marketing and online conference strategies to expand business opportunities and establish Taiwan's precise industrial image and its hardware industry's global leadership."

Taiwan Excellence Awards
Hosted by Mr Simon Wang, executive vice-president of the Taiwan External Trade Development Council (TAITRA), Taiwan Excellence's Virtual Hardware and Fastener Industry press conference will cast the spotlight on this rapidly-growing industry, as well as on four winners of the prestigious Taiwan Excellence Award: Jing Fong industry Co Ltd, Medical Intubation Technology Corporation (Mitcorp), Sheng Tai Brassware Co Ltd (Justime), and Air Tools Co Ltd (Airboss).
Jing Fong won its award for its prevailing torque type hexagonal nuts with flange, which it says is a new take on the standard nut and thread design. Jing Fong states its product improves contact tightness without stripping the threads, allowing for extraordinary anti-loosening and anti-vibration ability. This leap forward in driver safety has prompted German auto-manufacturer Daimler to utilise the Jing Fong nut technology in its luxury Mercedes Benz automobiles.
Medical Intubation received an award for its X2000 HD Videoscope. This videoscope series have already been exported to the United States and more than 20 countries in Europe. The technology, which was originally used in medical endoscopy, allows automotive and aircraft repair technicians to see the inside of an engine and diagnose problems, saving disassembly time and avoiding related maintenance risks.
Recipient of the 2020 Taiwan Excellence Award and the 2019 Red Dot Award, Sheng Tai's JUSTIME YES 2 single handle wall-mounted basin mixer is a modernised faucet, which is a Y-shaped geometric column with agile lines and circles, forming a perfect ratio. Free of past redundancies, it provides an attractive appearance with the purest composition and a new handle design using metal cutting techniques to increase the holding torque.
Airboss' award was for its air discharge adjustment pneumatic wrench, which dispenses of the need to set up additional control switches. This high-quality, newly developed pneumatic wrench effectively solves the shortcomings and limitations of existing pneumatic tools, which lack the ability to change speed and torque once they are powered up. The pneumatic wrench has many applications, such as for manufacturing and assembling vehicles, to increase production capacity.
Registration to virtual press conference and exhibition
"To get a 'front row seat' at the virtual press conference, Taiwan Excellence invites buyers and media from around the world to register in advance. The press conference will also be published on the official Facebook fan page of Taiwan Excellence, allowing interested parties to tune in at locally convenient times.
For more information for the virtual press conference, click here.