Success for new look FERROFORMA
02 September 2015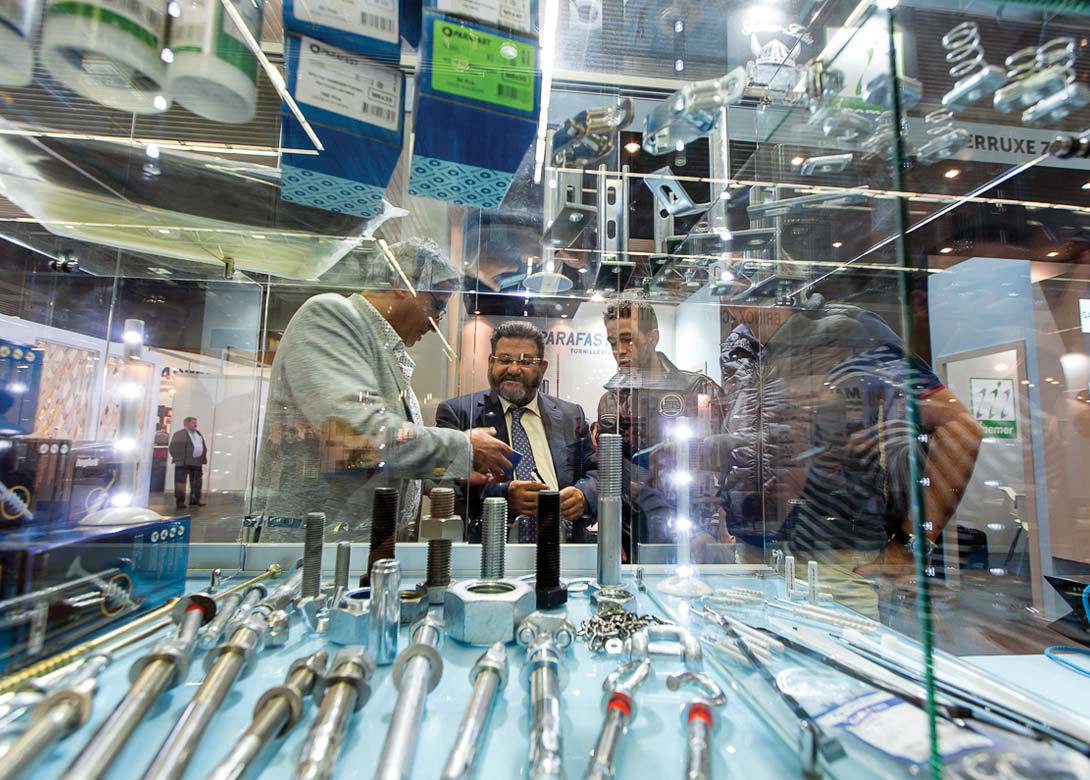 More than 18,500 trade specialists visited the new look FERROFORMA and co-located industrial trade shows SUBCONTRATACIÓN, FITMAQ, PUMPS & VALVES and MAINTENANCE – which were brought together to provide new opportunities and enable exhibitors to reach new customers, identify needs in new markets, and interact with leading players in their industries.
Held simultaneously, spanning across four halls, the five shows were held at the Bilbao Exhibition Centre, Spain, on 26th – 29th May. FERROFORMA – the international hardware, DIY and industrial supplies fair – occupied two halls and was divided into two sections: Industry and Home. The Industry section featured industrial supplies, hand and portable power tools, locksmithery, woodworking machinery, protective equipment and construction supplies. The Home section featured locksmithery, lighting and small-scale electrical material, bathroom and plumbing, hardware, and automotive DIY products.
Participation of foreign exhibitors at FERROFORMA increased this year, with 355 exhibitors from 25 countries including Germany, Denmark, France, Sweden, Portugal, Turkey, and the UK. Fastener exhibitors showcasing their products included Ambrovit SpA, BRALO S.A, Chavesbao – Chaves Bilbao S.A, Fabory Spain, Ferruxe Zeltia International Inemer Spain, Fijaciones NORMA S.A.U, Remaches Tudela S.L, Rosmil Industrial S.A, VIPA Hispania S.L, and WEICON GmbH & Co KG.
Also exhibiting, for the second time, was HEICO Fasteners S.A showcasing its HEICO-LOCK® Wedge Lock Nut – a user-friendly bolt securing system for the most demanding of applications. Eduardo Cuadrado, commercial director at HEICO, commented: "This year we had a very positive show. There was more activity and business taking place and we recorded some quality visitors and leads who we are confident will become new customers."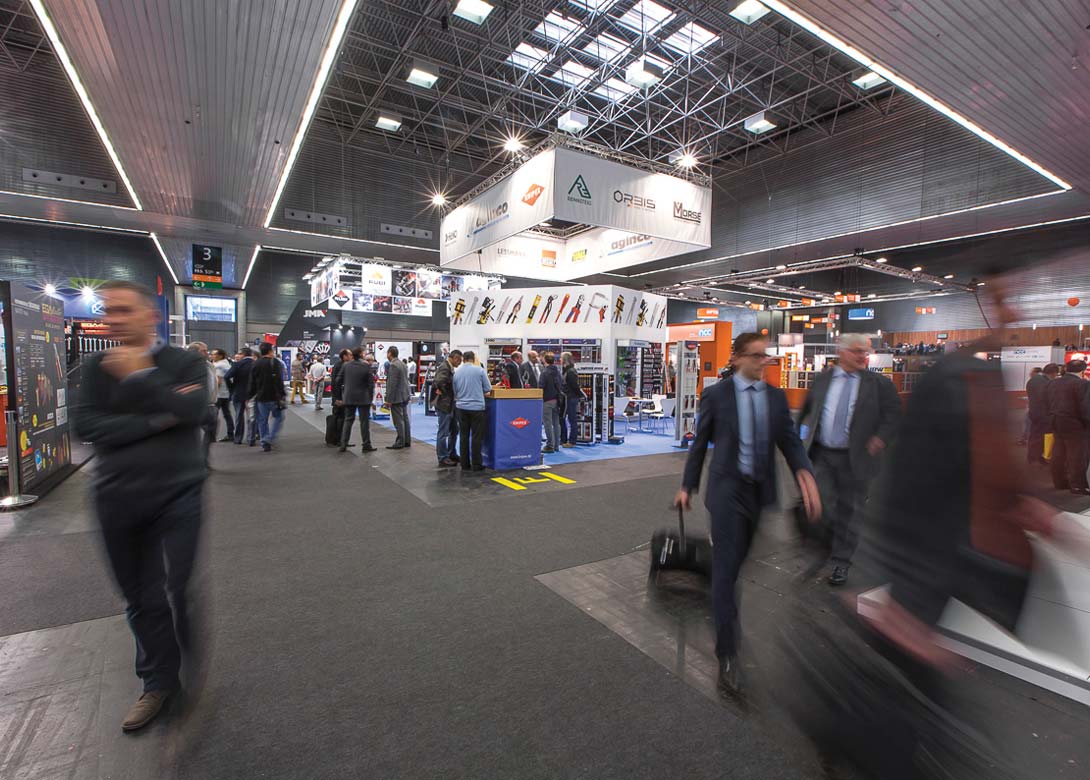 Returning exhibitor BRALO also noted a change in visitors. Raquel Rincón, marketing manager at BRALO, explained: "BRALO has participated at FERROFORMA for the last 22 years, and we are satisfied with the results of this year's fair. We also noticed that there was an improvement in the relationships between exhibitors and final users due to the B2B meetings and seminars. The Spanish market is recovering slowly from the recession and sales are improving."
The B2B meetings and seminars were introduced for the first time this year, which saw interested exhibitors hold private meetings with foreign purchasers and VIP visitors. At the end of the show, a total of 1,200 meetings had taken place. Arrate Tellaetxe Riaño, director of FERROFORMA, explained: "Until this year, FERROFORMA was very much focused on the hardware industry and was purely a distribution fair. We found there were many exhibitors who were open to meeting industrial producers across many of the key industries in Spain, including aerospace, automotive, and rail. Holding the five shows together, along with the programme of B2B meetings, has enabled FERROFORMA to attract new visitors."
Visitors to the show came from a range of countries including Cyprus, Mexico, Egypt, Turkey, Portugal, Argentina, France, the USA, Brazil, Canada, Thailand, Chile, and New Zealand.
During the show, two official receptions were held featuring addresses by Cristina Campo, head of visitors at the BEC, and Elene Cepeda, head of Eskuin – the Hardware and Industrial Supplies Cluster. Elene Cepeda presented facts and figures on the trade show and an update on the Spanish DIY and hardware sector. Elene announced that the 31 member firms of the cluster, which includes BRALO S.A, invoiced a total of 318 million euros in 2014, and are expected to increase their turnover by approximately 5% this year.
The next edition of FERROFORMA will once again take place at the Bilbao Exhibition Centre alongside the four other industrial shows on 23rd – 26th May 2017.