parts2clean – right on track
18 October 2017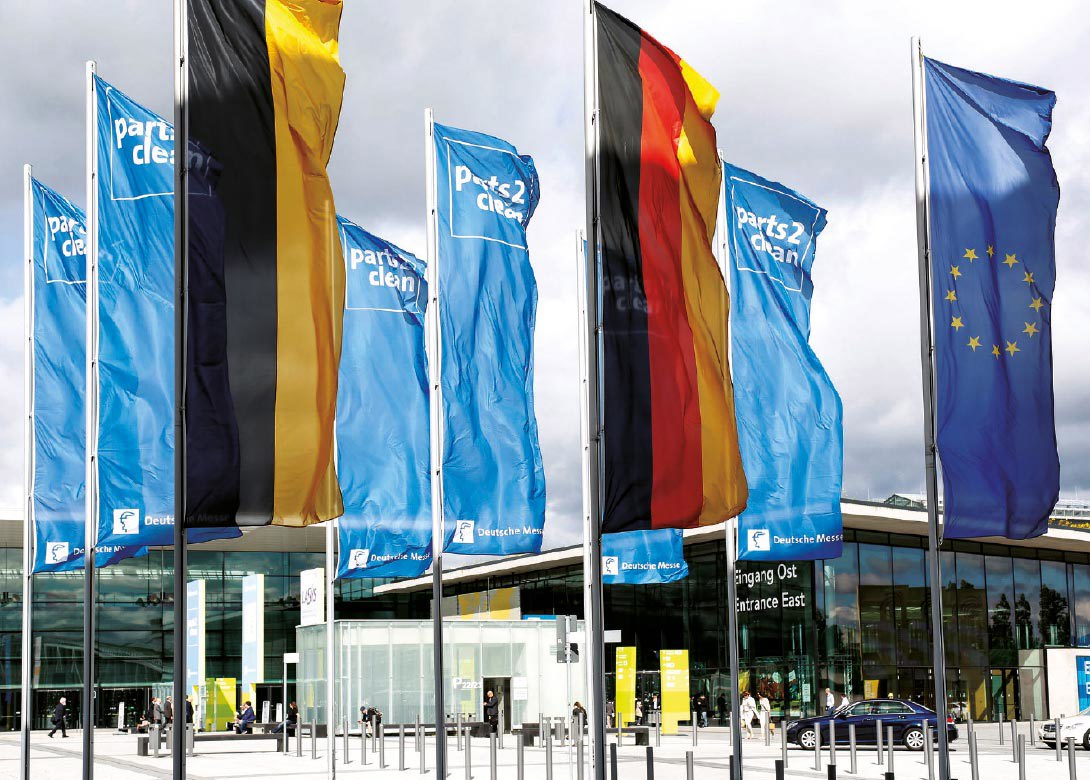 This year parts2clean – the leading international trade fair for industrial parts and surface cleaning – looks set to be one of the strongest performances in its 14 year history.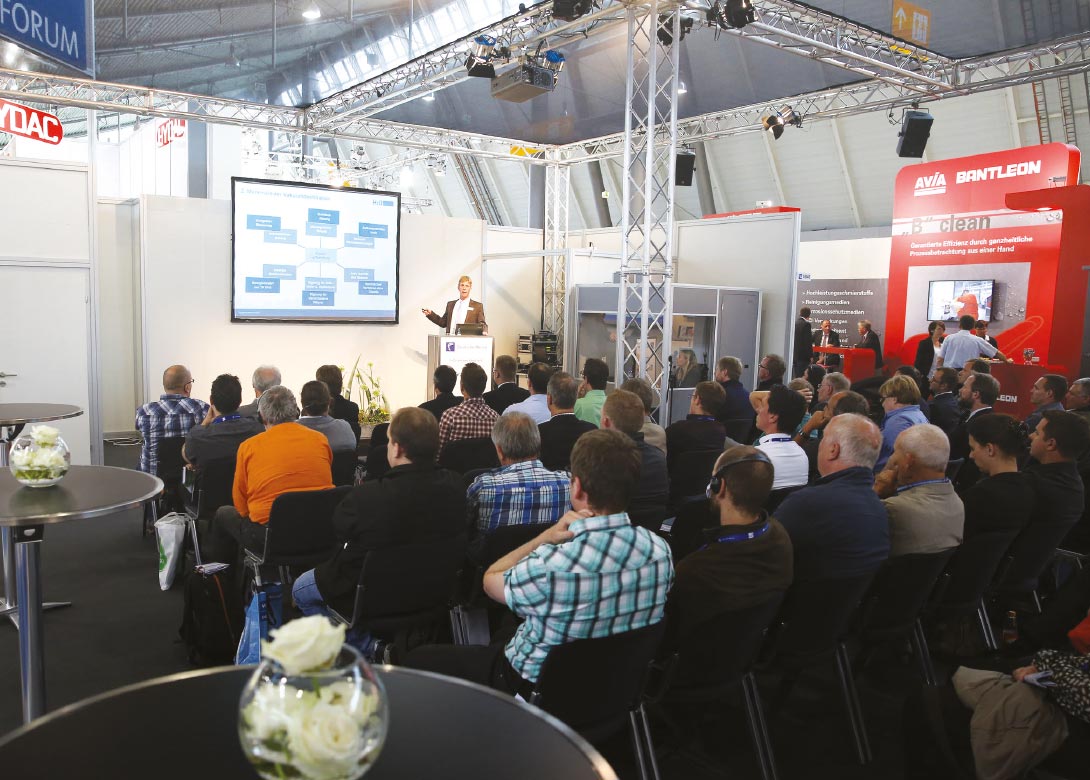 parts2clean has around 200 exhibitors with an exhibition space of some 6,800m2 (over 73,000 square feet). "We are pleased to report a good number of new exhibitors as well as numerous repeat exhibitors who have booked even larger exhibition spaces for parts2clean 2017," commented Olaf Daebler, global director parts2clean at Deutsche Messe AG. 
A regular feature of the parts2clean line up is the Expert Forum, which is staged over three days and headed by the Fraunhofer Cleaning Technology Alliance. The Expert Forum is an internationally respected source of expertise and knowledge on cleaning solutions for industrial parts and surfaces. "The parts2clean Expert Forum effectively functions as a seminar and training event that all visitors can attend at no additional cost," explains Olaf.
The Expert Forum programme is extensive, ranging from the basics to in-depth coverage of specific issues and challenges in multiple areas. It includes a series of lectures on Industry 4.0 in parts cleaning – organised by the German Industrial Parts Cleaning Association (FiT). FiT is also organising the parts2clean Innovations Forum – part of the Experts Forum that will feature new products and innovative solutions for chemicals and processes, plant engineering and equipment, measurement, testing and control systems, consulting, applications and services.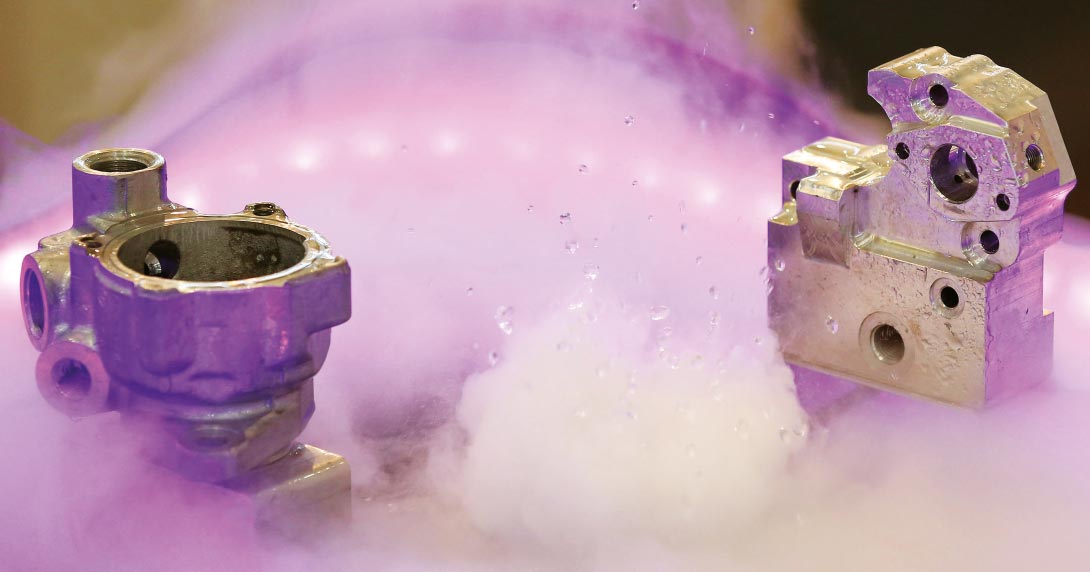 Sessions included in the Expert Forum includes 'Cleaning processes', comprises a series of lectures on processes and plant, fine and ultra-fine cleaning, as well as special processes and their applications. The Expert Forum also has a session on 'Maintenance and operation of plant and process chains'. It features a series of talks on topics such as drying, workpiece carriers, corrosion protection, packaging and logistics, cleaning bath maintenance, and cleaning agent handling, as well as conditioning and disposal. Other topics include quality assurance and quality control, plus quality related process optimisation. Information on issues relating to scheduled servicing after commissioning of cleaning machines, rights, duties and operator models will complete this session.
 The 'Sectors/applications' session explores various parts cleaning challenges and industry sector specific solutions. The lectures in this session will deal with such topics as cleaning in the optics industry, cleaning of electronic components and cleaning in the automotive industry. The session also includes a series of lectures on cleaning solutions for plastics prior to downstream processes such as coating and gluing. Last but not least, there is a session on 'Analytics'. The lectures here will look at methods and processes for cleanliness analysis, products and solutions for technical cleanliness, and ways of achieving maximum cleanliness by optimising part designs and manufacturing processes.