New seminar programme for Fastener Fair Stuttgart
26 January 2017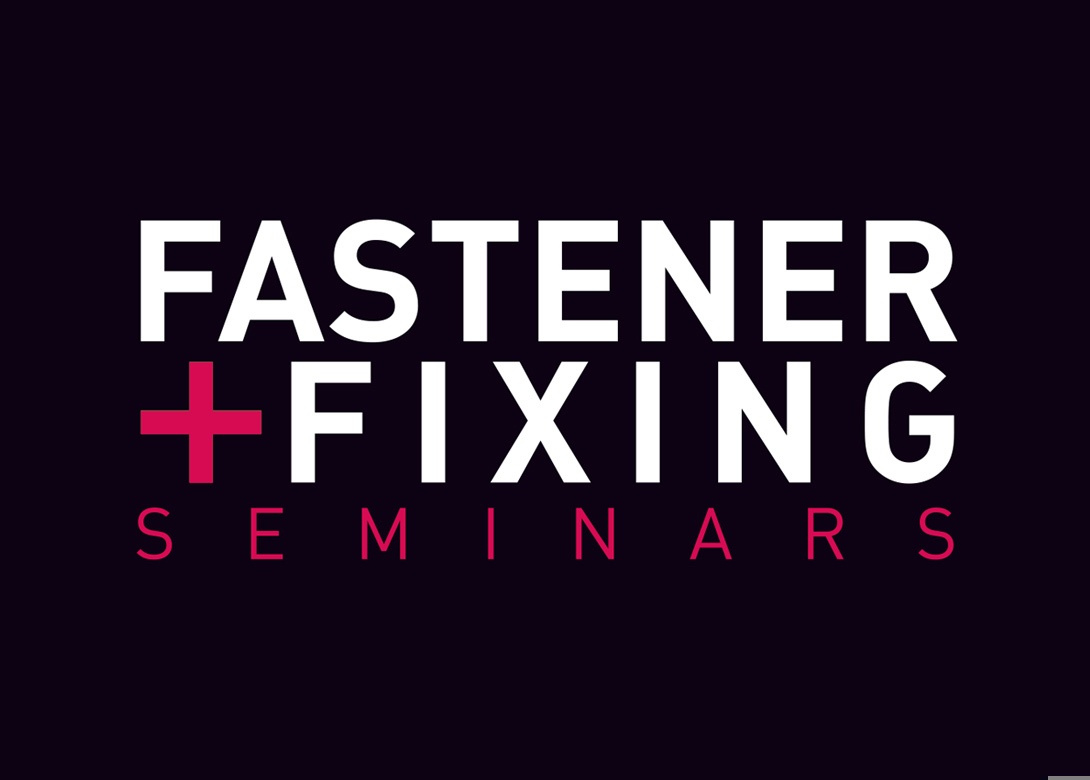 Fastener Fair Stuttgart 2017 will feature a new seminar programme, hosted in a special auditorium in Hall 5, and organised by Fastener + Fixing Magazine. At the heart of the programme, on Wednesday 29th March, confirmed authoritative industry speakers include:


Dr Stefan Beyer:

Secretary and general manager of the European Industrial Fastener Institute and managing director of the Deutscher Schraubenverband e.V. Dr Beyer will review the activities of EIFI and the wide ranging benefits it delivers to its membership

 
Dr Volker Lederer:


President of the European Fastener Distributors' Association and managing director of Lederer GmbH, who will consider the outlook for European fastener importers and distributors during 2017 as well as how EFDA supports its national associations and independent company members. 

 

 
Barbara Sorgato:


General secretary of the European Consortium of Anchor Producers, who will be updating her presentation on 'Structural anchors and Construction Products Regulation', which was so well received at Fastener Fair Italy in Milan.

 

 

 
Phil Matten:


Executive editor of Fastener + Fixing Magazine, who will analyse the latest developments in EU trade defence policy and consider the implications for European fastener manufacturers and importers.

 

 

 
For Tuesday 28th and Thursday 30th March, invitations have been issued to relevant exhibitors to provide presentations on:

• Latest developments in coatings technologies.
• Latest developments in cold forming technologies.
The entire programme will be free for exhibitors and visitors of Fastener Fair Stuttgart to attend but attendance will be subject to space availability. For the latest information on the seminar programme check www.fastenerandfixing.com and www.fastenerfair.com