Make an appointment in Guangzhou
28 May 2019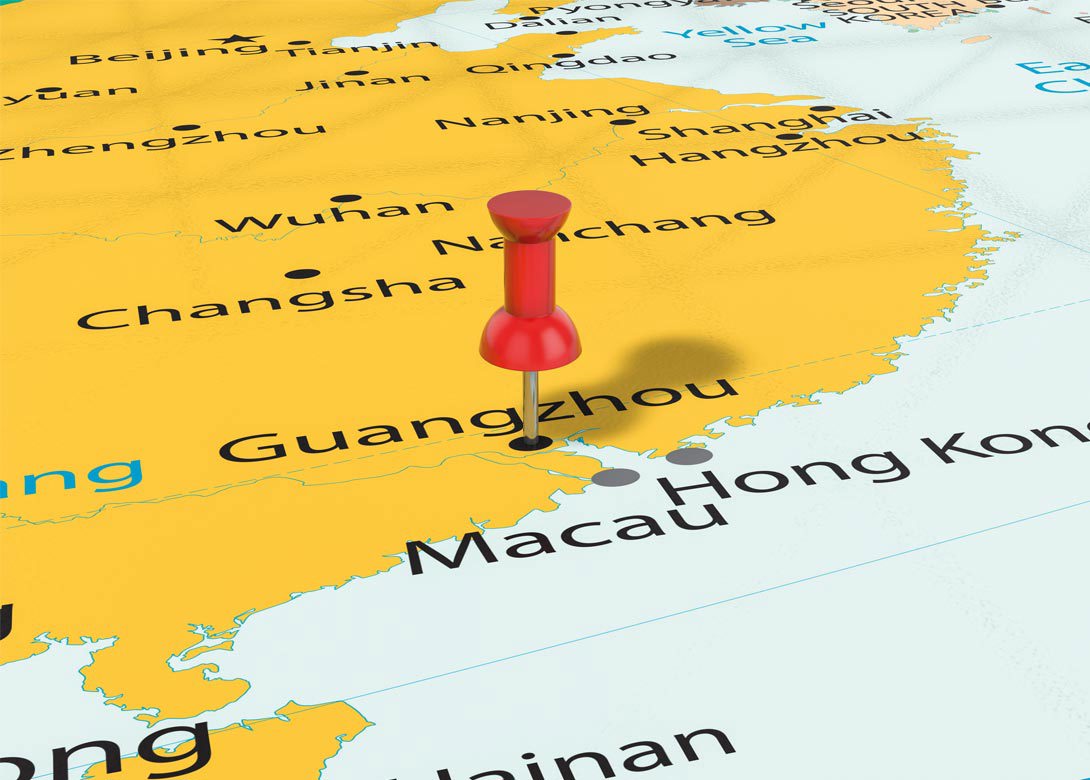 Organised by Guangzhou Julang Exhibition Design Co Ltd, and known as the barometer of the world metal and metallurgy industry, the 20th Guangzhou International Exhibition of Metal and Metallurgy Industry will be held on 13th – 15th June 2019 at the China Import and Export Fair Complex.
After 20 years of hard work, this metals fair will continue to maintain its leading position as Asia's largest metals fair with its strong combination of exhibitors and a high-end platform bringing together the latest products and cutting-edge technologies.
In fact the Guangzhou Metal and Metallurgy Exhibition will showcase raw materials, processing technology equipment and products. Due to its large-scale, strong professionalism, and the interdependence of exhibitors' products, it has formed a complete industrial chain, played a huge industrial chain effect, and made numerous fruitful transactions.

Exhibition scale is expected to increase by 30%
This exhibition has been highly recognised by many enterprises. 90% (1,200 booths) of the floor space has already been fully booked, and it is estimated that the scale of this exhibition will reach 30,000m2.

Exhibition highlights
As of 18th March online pre-registration includes visitors from more than 30 countries including India, Indonesia, Italy, Thailand, the United States, Britain, Malaysia, Pakistan, Turkey, Ukraine, Australia, Spain, Egypt, Bangladesh, Iran, Vietnam, Russia, New Zealand, South Korea and Japan.