INDUSTRY TOOLS by FERROFORMA: A show for new markets
19 December 2018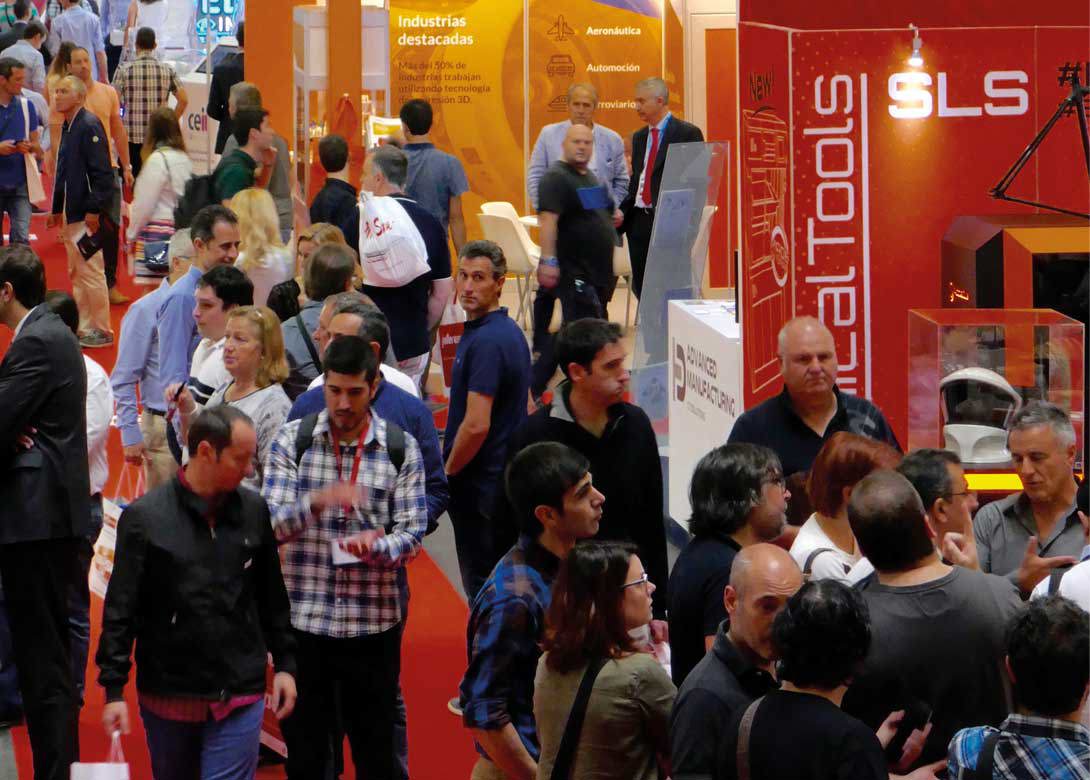 From 4th – 6th June 2019, Bilbao Exhibition Centre will present INDUSTRY TOOLS by FERROFORMA, a trade show featuring products and tools for application in industry – the latest fair to be created from the evolution of FERROFORMA.
The sectors represented by the new INDUSTRY TOOLS by FERROFORMA will be mainly locksmithery, fittings and security, hand tools, portable power tools, woodworking, industrial supplies, supplies for construction, protective gear, fixings, hardware, lifting, handling and transport, industrial cleaning and in-house logistics (storage and industrial furnishings).
INDUSTRY TOOLS seeks to open up a path to new markets and products, which in turn will promote the ability to work on new possibilities – gaining access to industrial sectors such as aeronautics, automotive, rail, industrial supplies, hardware stores, and large-scale hardware distribution.
Exhibitors and visitors can also take part in the B2B programme, which has proved so successful in previous events in terms of both the number of meetings arranged and the results in terms of business. In 2017, the hosted buyers programme attracted guest purchaser delegations from 32 countries. In regard to the activities and conferences, in which a total of 121 speakers participated, there were experts in Industry 4.0, automotive, electronic commerce, additive manufacturing, industrial coatings, casting, pumps and valves, and industrial maintenance.
Finally, other events will be held concurrently with this new show, including Subcontratación – subcontracting fair, ADDIT3D – an additive and 3D manufacturing fair, FITMAQ – bargain machinery fair, Maintenance – industrial maintenance fair, Pumps&Valves and Workinn, thus fostering significant synergies in the context of Industry 4.0.
19,200 professionals from 71 different countries visited the show in 2017 – a higher number of visitors than previously, according to the closing report of the show's organiser. The main countries of origin of visitors from outside Spain were Portugal, France, the United States, Italy and Germany. More than 1,200 exhibitors presented their products and services at the show.