Industry Tools applies flexible booking
26 May 2021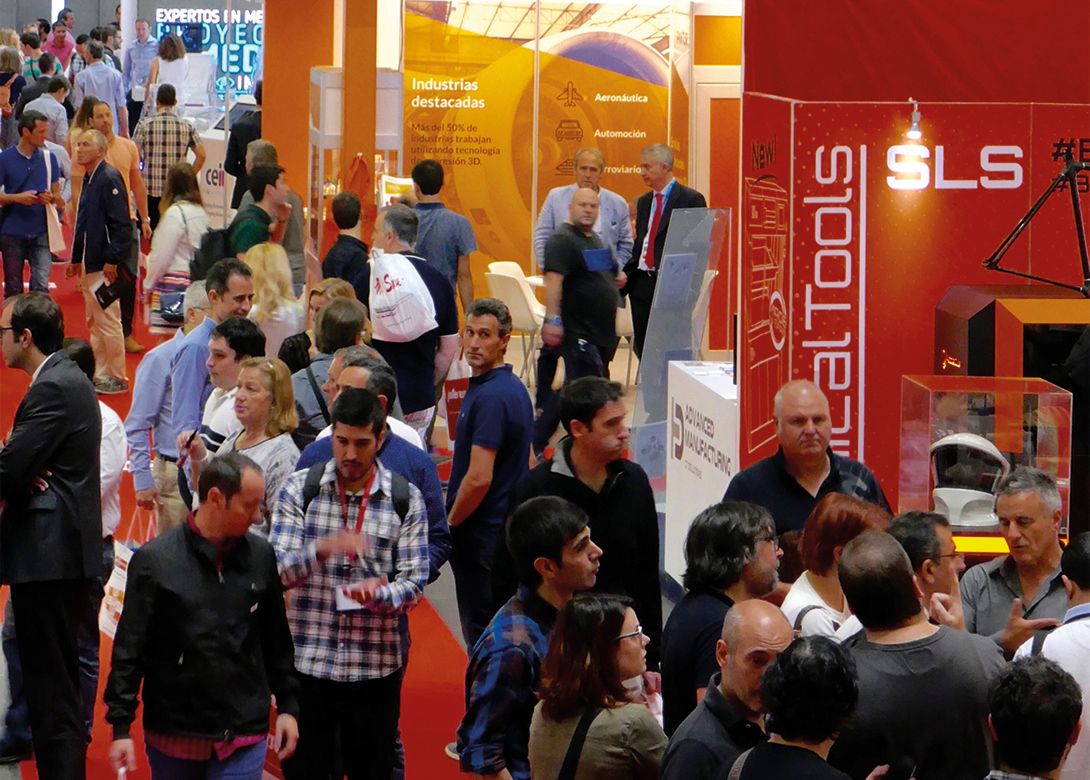 As with many events during the Covid-19 pandemic, Bilbao Exhibition Centre is applying a flexible booking policy to adapt to the business needs of its exhibitors – including for Industry Tools by Ferroforma, which is scheduled to take place from 26th – 28th October 2021.
Industry Tools will feature exhibitors in the fixings, locksmith, fittings and security; personal protective equipment; industrial and construction supplies; as well as cutting, hand and portable power tools, woodworking and manual tools industries.
Once again, the exhibition will run alongside six industrial shows Subcontratación, Addit3D, Pumps & Valves, Fitmaq, Maintenance and BeDigital, which enables it to extend its professional profile to attract visitors from a wider range of industrial sectors. These include the aeronautics, automotive, railway, naval and capital goods industries, which will be joined by visitors from the distribution and installation sectors. The event also has backing from leading sector associations, including AFEB, AFEF-ARVET, ASEFI, ASEPAL, CECOFERSA, COMAFE and ESKUIN.