Hexstone is prepared
04 February 2019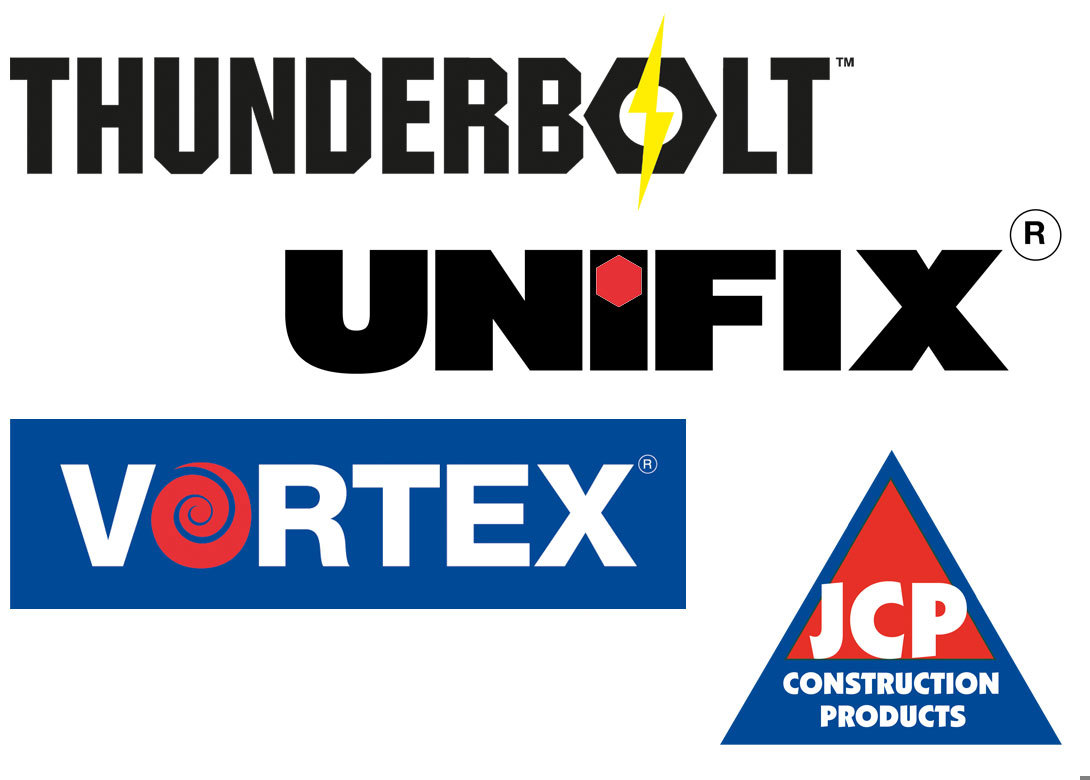 Hexstone will be showcasing its comprehensive range of products and brands – at the upcoming Fastener Fair Stuttgart. Backed by large stocks, efficient operations, as well as experienced and knowledgeable staff, Hexstone – through its Owlett-Jaton, Icon and STF Trading divisions – provide a one stop shop for all fastener and fixing requirements.
Hexstone Group is synonymous with fasteners, fixings, hardware, ironmongery, and associated items for the engineering and merchant trade – and is the name behind key specialists such as Stainless Threaded Fastener (STF), Icon Fasteners and Owlett-Jaton.
"Through Hexstone and our specialist suppliers we have a lot to offer – whenever customers' need it. We have a collective strength that delivers security and long-term sustainability that we know our customers value," explains Ian Doherty, chief executive officer at Hexstone Group.
In addition to its in-depth range, Hexstone also has a selection of unique brands that add value in any market. The first is the Vortex™ screw – a high-quality multipurpose screw that is recognised for its premium quality and tailored product features, giving customers the versatility and assurance in a variety of projects. The product has also been recently introduced with a new TX recess, making it easier to install and creating a more reliable product.
Another leading product available from Hexstone is the Thunderbolt™ self-tapping one-piece anchor, which has received a European Technical Assessment (ETA – 15/0040) Option 1 and also has CE Marking. The Thunderbolt is a one-piece non-expansion anchor, ideal for close to the edge fixing applications. The product can be used on a wide range of construction materials, including concrete, brick, concrete block, and various types of stone.
Other key brands under the Hexstone umbrella include JCP Construction Products, which is renowned for providing customers with a quality range of anchoring products, as well as UNIFIX, which has a rich history in the fastener and fixing industry, with over 1,000 lines of products available in the recently introduced Trade bag packaging.
"JCP and UNIFIX are strong and recognised brands that have been embraced by the market. Both are renowned for quality and reliability, which is a reputation you cannot buy; you have to work on it continuously," states Ian.
At Fastener Fair Stuttgart visitors will be able to find out more information about Hexstone and the key brands the company is able to supply. "We are looking forward to the Stuttgart show and meeting both existing and new customers. We are also interested in finding European partners for our brands," mentions Ian. "Being a UK company, I am sure BREXIT will be a talking point during the show, but no matter what the final decision, we are open for business in the UK, Ireland, Europe and across the world."
"Obviously as the chaos in Westminster continues, the risk of disruption to supply chains caused by BREXIT increases. Whilst most of the fasteners and fixings sold in the UK are sourced from the Far East, not Europe, the risk of port disruption affecting all imports, not just those from Europe, is very real."
At Hexstone, trading as Owlett-Jaton, Icon and STF, we have put in place contingency plans that will ensure we can continue to supply our loyal customers. We have increased our stock levels substantially, with over GB£3 million of additional stock either already in our warehouses or will be in place before the planned BREXIT date of 29th March 2019."
"We are also well on our way to becoming an HMRC Authorised Economic Operator. This will grant us 'fast track' clearance at the ports and ensure that in the case of any disruption our imports are prioritised for clearance."
Ian concludes: "Customers can have complete confidence that even in the event of substantial disruption we will continue to be able to support their businesses. However, I would still encourage downstream distributors to also look at how prepared they are for BREXIT and whether they need to have their own buffer inventory."
Find Hexstone at Fastener Fair Stuttgart on Stand 3.1936