Floor space added at Fastener Fair Italy
11 January 2016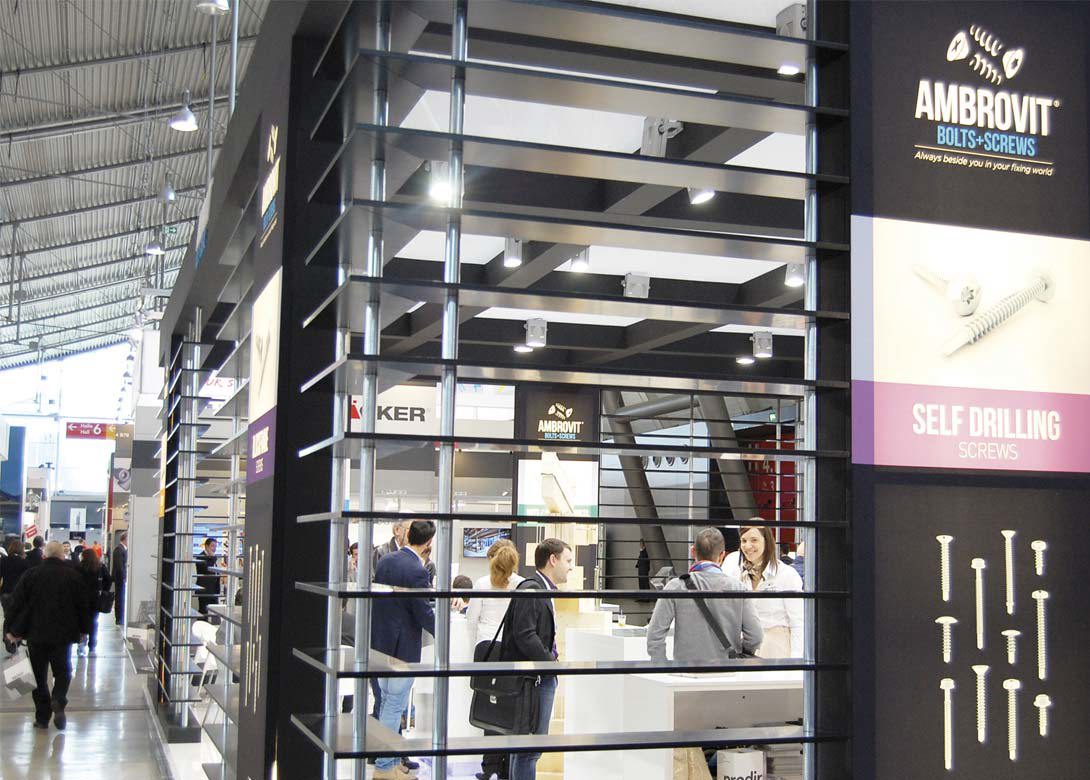 Continuing strong demand for stands at next year's Fastener Fair Italy in Milan, organisers Mack Brooks Exhibitions has opened an expansion area to meet further requests from companies wishing to take part in the event.
Many of the fastener and fixing industry's top names, domestic and foreign, have already guaranteed their presence at the show, taking place at MiCo – Milano Congressi from 28th – 29th September 2016. The additional exhibition space will enable even more companies to join this key showcase for producers and distributors of fastener and fixing products and technologies in one of the sector's major markets.
Amongst prominent Italian companies will be cold and warm forming technologies specialist SACMA Limbiate SpA, rivets manufacturer BRALO S.A, and bolts and screws distributor – Ambrovit SpA. MARPOSS Italia SpA will also exhibit focusing on precision equipment for measurement and control in the production environment. Other notable Italian exhibitors include DFV Automazioni, Italbolt Inox Service Srl and Carlo Salvi SpA.
Foreign companies, including European distributor Fastbolt GmbH and German-based supplier of stainless steel fasteners, Lederer GmbH, will also be exhibiting at the show. Other European exhibitors include NOF Metal Coatings Europe, Schwer + Kopka GmbH (Süd) and Lancaster Fastener Co Ltd.
"The level of demand that has led us to make more exhibition space available a year ahead of this event, reflects the industry's view of the importance of Italy's fastener and fixing market. It also confirms the reputation of the Fastener Fair brand as a highly effective showcase for the industry. The very strong support we are experiencing for Fastener Fair Italy sets the scene for what we believe will be a highly successful show."