fischer cancels EISENWARENMESSE appearance due to coronavirus
24 February 2020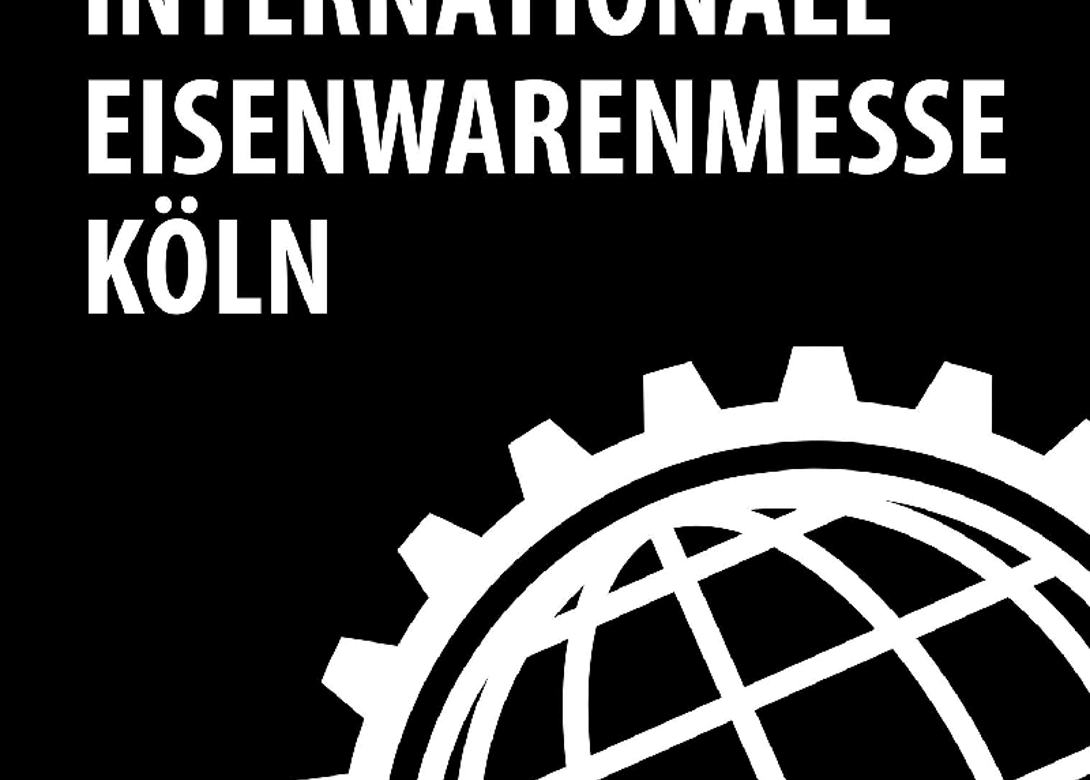 The fischer Group of Companies has announced that despite all precautionary measures, the risk to EISENWARENMESSE's visitors' health cannot be assessed, and the risk of catching the virus cannot be ruled out, which is why it has cancelled its appearance at the show.
With over 2,500 exhibitors from more than 50 countries, the International Hardware Fair in Cologne (EISENWARENMESSE) is the world's biggest and most international fair in the hardware and tool industry. The fair therefore offers the fischer Group of Companies a very important platform through which to present its products and services and exchange information with its business partners. However, fischer explains that the health of its staff and business partners is far more important to the company than economic interests.
"The uncertainty among fischer's members of staff who were due to work at the fair or who planned to attend it understandably grew in recent days with reports on the coronavirus," states fischer. "Due to the fact that despite all precautionary measures nobody can precisely assess the health risk to the fair's visitors nor guarantee that there is no risk of catching the virus, fischer will be cancelling its appearance at the Hardware Fair. The decision to cancel the appearance was made following close consultation with the company owner Klaus Fischer. The health and safety of all employees is of the utmost importance to him and the entire board of directors. By cancelling its participation in the fair, fischer is preventing its members of staff from potentially catching the coronavirus."
In addition to cancelling the fair, fischer's members of staff in China are not currently permitted to travel to fischer's other sites abroad, and vice versa employees from other countries are not permitted to travel to the company's Chinese sites. fischer has several locations in China, with fischer fixing systems and fischer automotive sites in Taicang near Shanghai and fischer Consulting and a purchasing company directly in Shanghai.
Other fastener related exhibitors
The news of the fischer Group of Companies not exhibiting comes on the back of Schäfer + Peters also confirming that they will not be participating in this EISENWARENMESSE event as an exhibitor. The company explained that given the public health risks associated with the coronavirus, ensuring the safety of our colleagues, partners and customers was its greatest concern.
Italian specialist Ambrovit SpA has also confirmed to Fastener + Fixing Magazine that due to the coronavirus it will not be exhibiting at the show. However, F. REYHER Nchfg GmbH & Co KG has confirmed to Fastener + Fixing that it will be exhibiting at the show, but with a smaller team than originally planned, and the pgb Group has confirmed it will also be exhibiting.