First day of inaugural Fastener Fair USA a success
13 April 2018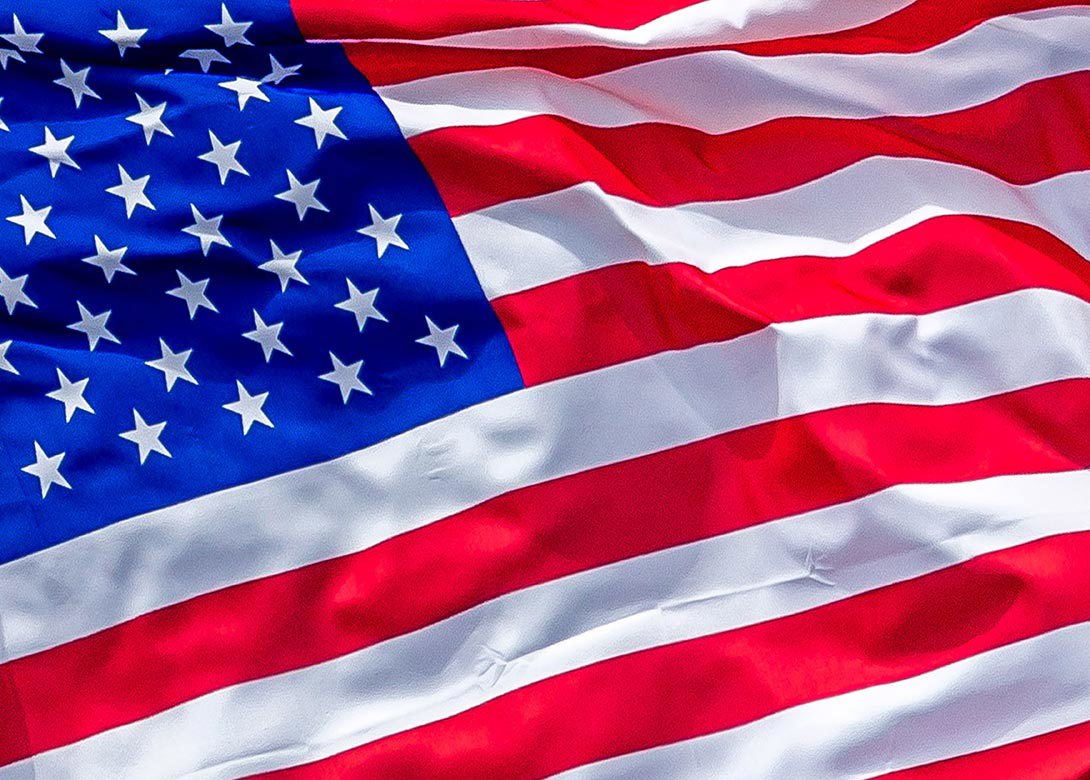 Nearly 2,000 registrants were on hand for the first day of Fastener Fair USA, with visitors taking advantage of exhibits featuring the latest solutions and technology available in the marketplace, networking events and top-notch educational programs delivered by industry experts at the Huntington Convention Center in Cleveland, Ohio.
The first day of the show featured over 250 exhibitors from 20 countries looking to connect with manufacturers, distributors, suppliers and end users in the heart of the Midwest manufacturing region representing a variety of industries such as automotive, aerospace, energy, civil engineering, and construction.
Highlights from day one also included:
• The "Future of the Fastener Industry" industry expert panel sponsored by Earnest Machine Products, which attracted nearly 100 attendees looking for industry forecasts and projections.
• Management workshops "Guiding Millennials through Leadership" by Boris Yarborough, Director of Sales, Spring Bolt & Nut, sponsored by Young Fastener Professionals and "Stress in the Workplace" by Christine Hunt, RD, LD, Health Director, Brighton-Best International, sponsored by Women in the Fastener Industry.  
• Technical training sessions "Efficient and Sustainable: New Ways to Plate Fasteners" presented by Dennis Stritter of Atotech and "The Basics of Thread Rolling" presented by Liberato Pietrantoni of CJWinter.
• The speed networking event sponsored by Young Fastener Professionals.
Visitors unanimously agreed that the highlight of the day was the welcome reception at the Rock & Roll Hall of Fame.

"Connecting and collaborating with other professionals in the industry is so important. We were thrilled to be able to welcome Fastener Fair USA visitors with such a unique and fun venue. The feedback we received all night was very positive," said Jessica Boweak, Exhibition Manager for Fastener Fair USA.