Fastener Fair USA offers unique opportunities for exhibitors
05 January 2018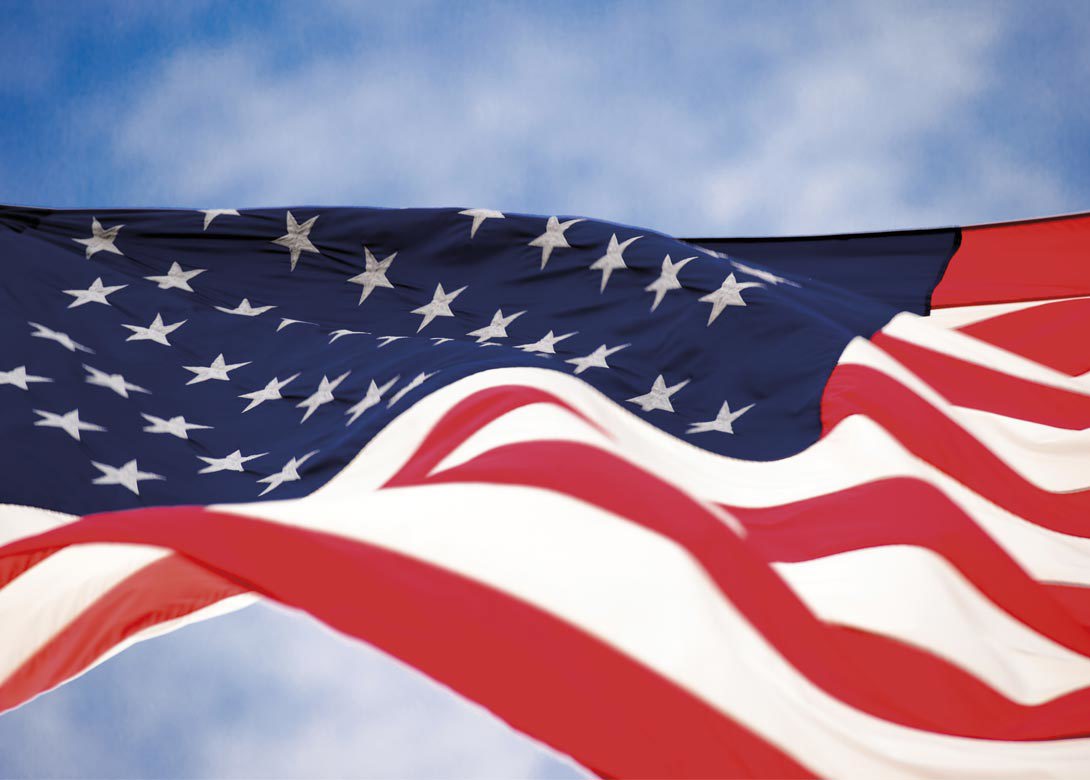 Bringing together manufacturers, distributors, suppliers and end users, Fastener Fair USA will take place from 11th – 12th April 2018 at the Huntington Convention Center in Cleveland, Ohio. 
Fastener Fair USA offers a first-hand look at the latest solutions and technology available in the marketplace, as well as networking opportunities, and top-notch educational programmes developed and delivered by industry experts. 
For exhibitors, Fastener Fair USA is an exciting platform to meet with new and current customers, find distributors, identify engineering opportunities and network with fastener and fixing industry professionals throughout the entire supply chain – all in the USA.
Exhibitors from around the world are expected to participate. The main product categories that exhibitors represent include industrial fasteners and fixings, construction fixings, assembly and installation systems, fastener manufacturing technology, storage, distribution, and factory equipment, as well as fastener production machinery, tooling and dies, and supplies.
Why exhibit at Fastener Fair USA?

The US market for industrial fasteners continues to be strong so manufacturers have a need to discover the latest in fastener, fixing and joining solutions for their product design initiatives. Fastener Fair USA is a platform for manufacturers to find the technology they seek as the exhibition provides sales, marketing, and networking opportunities for the full fastener supply chain – including OEMs, distributors, wholesalers, suppliers, design engineers, and purchasers. 
Exhibit sales have been strong to date and surpassed expectations with show management already expanding the floor space from 25,000 net square feet (approximately 2,300m2) to 40,000 net square feet (approximately 3,700m2), as more companies reserve space. Some of the companies committing to exhibit include Intools, Carlos Salvi SpA, Brighton Best International, Rotor Clip, Dorken MKS-System, TR Fastening, SACMA Group, Buckeye Fasteners, Vogelsang Fastener Solutions, Aluminum Fastener Supply Co, Wrentham Tool, Tramec-Continental-Aero, Lindstrom Fasteners, Easylink Industrial Company, and the Phillips Screw Company.
Convenient location
The show will take place in Cleveland, Ohio, in the heart of the Midwest manufacturing region. Organisers point out that offering a show in the Midwest is not only cost-effective for exhibitors, but attractive for attendees. 
"We have received so much positive feedback about the convenient location of the show," said Jessica Boweak, exhibition manager for Fastener Fair USA. "We want to make the event as accessible as possible for automotive, aerospace, construction, and other industrial design engineers and purchasers, so Cleveland makes a lot of sense."
Educational draw
Fastener Fair USA will offer attendees a unique opportunity to get the latest industry information, forecasts, and technical education with keynote sessions and breakouts, led by industry experts. This strong educational offering will be a large draw for mechanical engineers, product designers, purchasers, and R&D personnel – giving direct access to the right people from the automotive, aerospace, agriculture and construction equipment, home appliances, consumer electronics, furniture, wind power, oil and gas, power transmission/hydraulic/pneumatic, and on-and-off highway industrial sectors. 
Networking
"Connecting and collaborating with other industry professionals are two of the best parts of face-to-face events. Knowing how important networking opportunities are for the fastener and fixing industry, the Welcome Reception on 11th April will take place at the world renowned Rock and Roll Hall of Fame."