Fastener Fair India 2020 cancelled
28 August 2020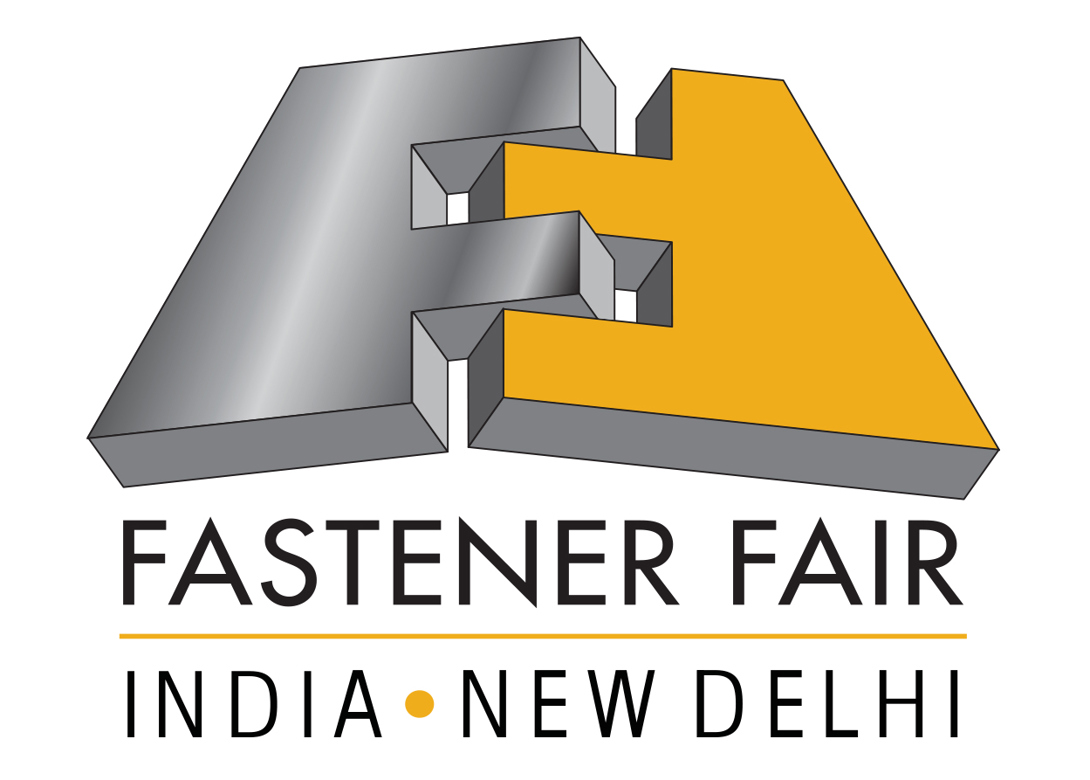 India is demonstrating incredible resilience and professionalism in fighting Covid-19 but there's still much to do. In order to guarantee Fastener Fair's quality and experience, Fastener Fair India 2020, New Delhi has been cancelled, to allow time to recover and mitigate global disruptions.
"During the 'Unlocking Phase' we observed how businesses are restarting their operations and how the industry is beginning to regain momentum, which is a very positive sign but this also needs time," commented organisers.
"We also discussed the situation internally and externally and we carefully studied and learnt from experiences in other countries and from Reed Exhibitions globally. We believe that in order to guarantee Fastener Fair's quality and experience, we must allow our innovative and highly resilient industry and its communities, in India and abroad, to have time to recover and mitigate global disruptions caused by Covid-19."
The event, scheduled to take place 9th – 10th October 2020 at the New Delhi showground had seen bookings exceed the previous edition by nearly 30%, and international participation had also been expanded.
The previous edition of Fastener Fair India, in Mumbai, was a successful one, with 199 exhibitors and nearly 5,000 high-quality trade visitors. "We will continue our relentless effort to further build and enhance a top quality exhibitor and visitor experience that is a hallmark of our event, making it the leading fastener and fixing trade show in India."
"We understand this announcement is disappointing but we assure you we have not stopped working hard. While we wait to welcome you back, we are using our time and resources to leverage the full power of our global company to keep you connected and to get us all fully ready and prepared for a blockbuster Fastener Fair India 2021, Mumbai on 22nd – 23rd April 2021."
As a leading global events company, Reed Exhibitions has developed a formal set of enhanced health and safety protocols in collaboration with industry task forces for all future events. This is its framework to establish a robust programme of measures to support the health and safety of all attendees.
"As the situation is continually evolving, we will stay in close communication and keep you informed with any new updates as we receive them. We thank you for your continued relationship, support and for your loyalty to Fastener Fair India. Stay well and be safe."