Fastener Fair France: A first edition full of promise
14 November 2018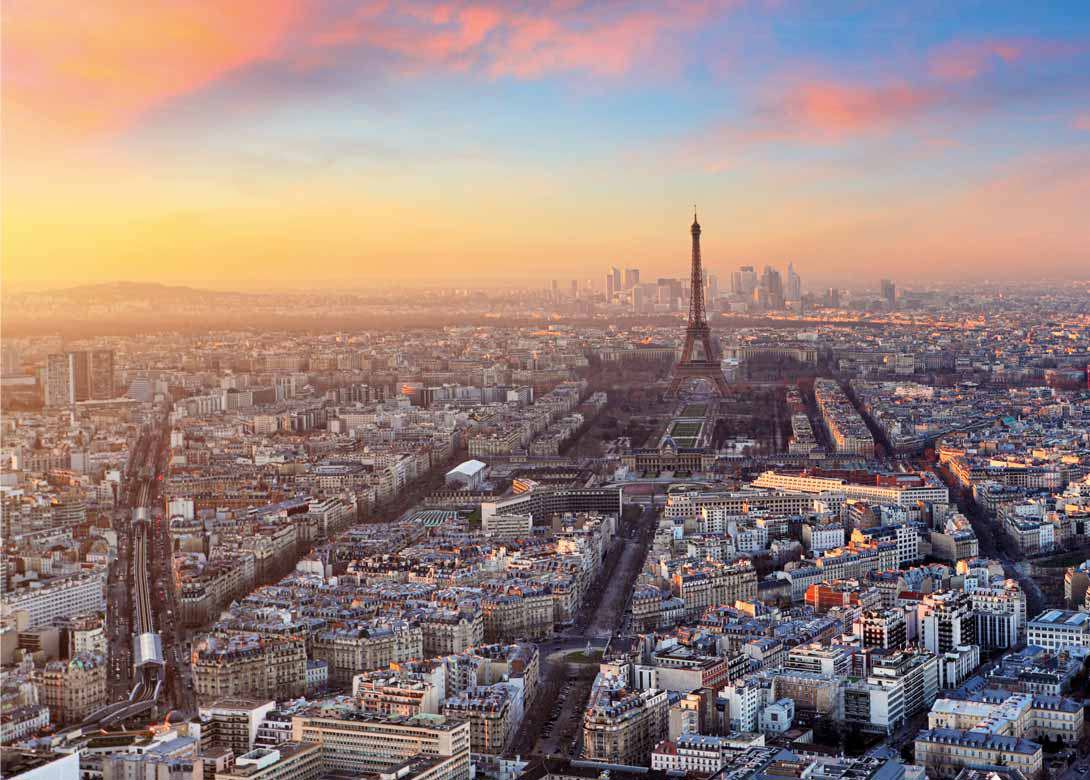 On 28th – 29th November 2018, Paris Expo, Porte de Versailles, will be the venue for the first edition of Fastener Fair France, an international event dedicated to fastener and fixing technologies.
Currently, more than 150 exhibitors from 15 countries worldwide have already reserved their stands, including a number of major French groups and SMEs, as well as a large contingent of participants from Italy, Germany, Spain and Turkey.
Hosted in Germany, Italy, Turkey, the United States, Mexico and India, each Fastener Fair contributes to developing the international reputation of the others. For Fastener Fair France, stakeholders in the screws, bolts and fastening systems market will be gathering for the first time in Paris, a city that is conducive to international trade. Over the course of two days, they will be afforded a unique opportunity to meet and discover globally significant innovations, and above all, forge new business relationships.
A unique event in France
Fastener Fair France will bring together manufacturers, distributors, suppliers, and end users of fastening and fixing systems. The exhibition is aimed primarily at industrial stakeholders that require assembly and installation systems, fastener manufacturing technologies, and logistics and storage equipment.
The show will cater for needs across an extraordinarily wide range of sectors, be it construction, car manufacturing, aerospace, marine, electric and electronic equipment, civil engineering, energy, communications technologies, metal products, furniture manufacturing, plumbing and sanitary equipment, and installation services.
Seminars and presentations at Fastener Fair France
All seminars are free to attend for all visitors and exhibitors on presentation of their badge.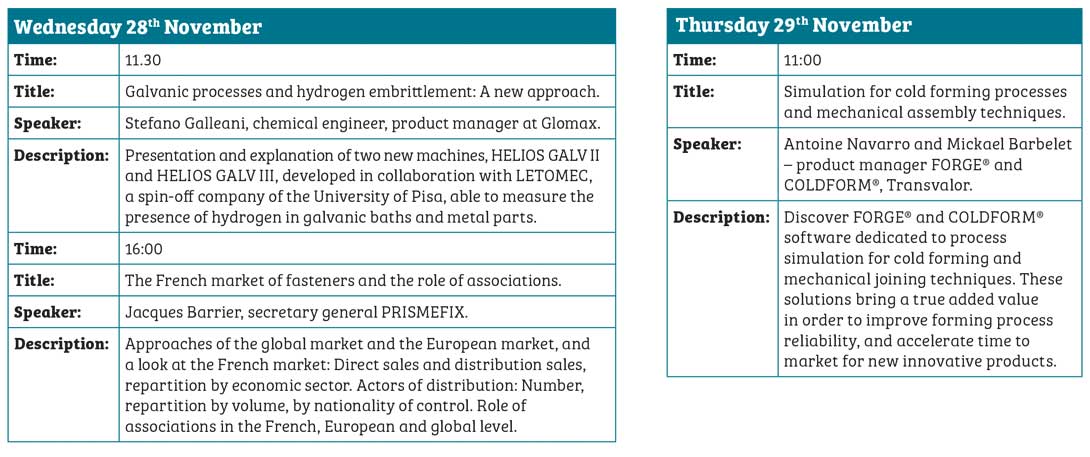 www.fastenerfairfrance.com