EMO MILANO 2021 a great success
23 November 2021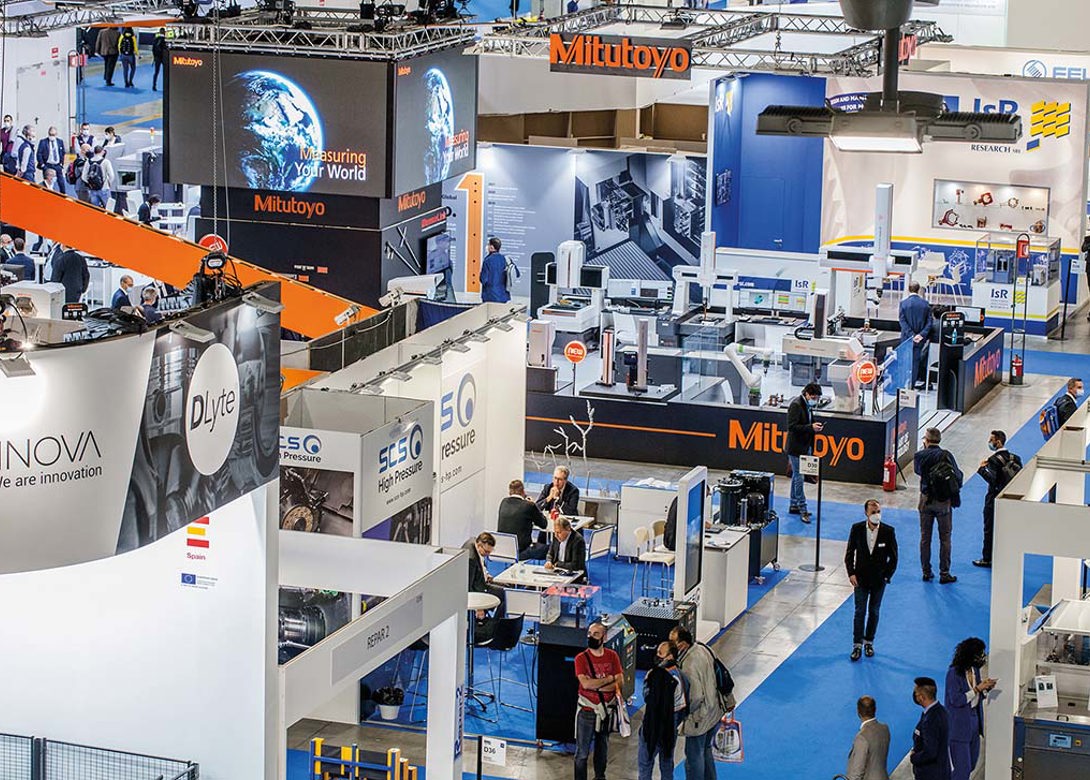 EMO MILANO 2021, the world trade show dedicated to the metalworking sector, registered more than 60,000 visitors coming from 91 countries when it took place in October.
Promoted by CECIMO, the European association of machine tool industries, and organised by the operational structures of UCIMU-SISTEMI PER PRODURRE, the Italian machine tools, robots and automation systems manufacturers' association, EMO MILANO 2021 was held at the Exhibition Centre of Fiera Milano Rho in Milan, Italy. 
Luigi Galdabini, general commissioner of EMO MILANO 2021, stated: "The exhibition data confirms the value of the event, with EMO MILANO considered as the reference point for the worldwide manufacturing industry of machine tools, robots and automation systems." 
Luigi continued: "In such a complicated, historic moment, where the public health emergency is not yet completely over, EMO MILANO showed its importance, drawing all those operators to Milan, who had the green light to move from their countries of origin. Moreover, the participation of the operators, coming not only from Europe, also proves the attractiveness of Italy, regarded as one of the most interesting and promising markets, as well as a leading manufacturing country in the sector."
Alfredo Mariotti, director of the exhibition, commented: "A very large number of exhibitors have expressed their full satisfaction with the results achieved over the six exhibition days. The work carried out by the EMO team has been appreciated by Italian and foreign operators, who also expressed their satisfaction on social media, thus supporting the climate of trust that characterises the sector and regarded EMO MILANO 2021 as the event launching the post-pandemic era."
Despite the mobility restrictions still in force, EMO MILANO confirmed its international character. Foreign exhibitors accounted for 60% of the total, whereas foreign visitors made up 30% of the overall number.
An attraction for the visitors of the world manufacturing industry was the wide product offering on show, representing all the segments of the sector, with over 700 enterprises, exhibiting within 6 halls, covering 100,000m2 of overall exhibition area. 
The next edition of EMO MILANO will take place in October 2027.